Welcome to my Adasa Group Review!
This is the latest trading bot MLM company to do pop up and I decided to take a closer look.
Chances are someone approached you about the business opportunity and you landed here to make sure it's legit.
The good news is I am going walk you through the company, products and compensation plan.
So PAY close attention and read this to the end…
Adasa Group Review (Company)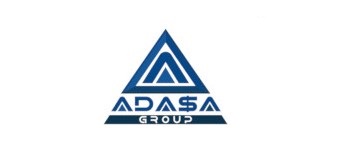 Adasa Group has no information on who runs or owns the business.
As of right now, the website is just a login screen: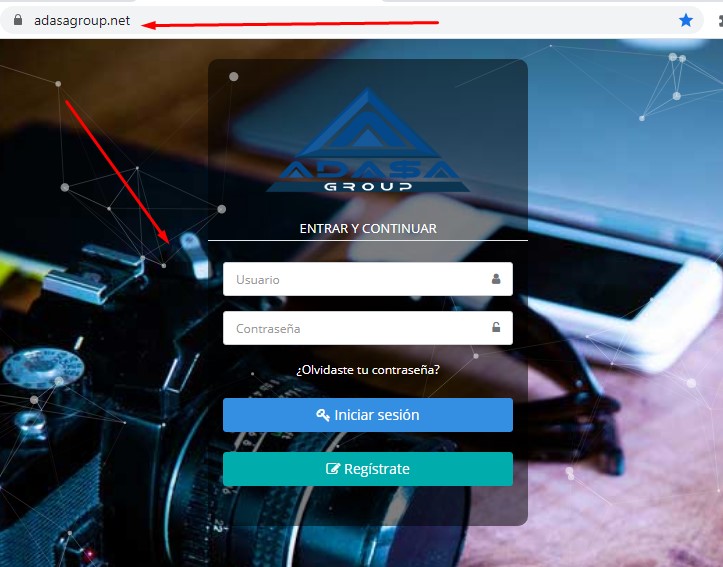 According to Adasa Group's marketing material, Elizebet is the CEO.
NO last name…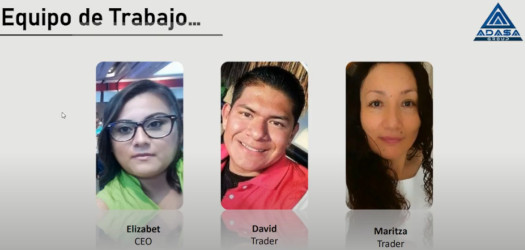 As of right now, it looks like Adasa Group is mostly a company targeting Spanish countries.
According to their traffic stats, most of the traffic is coming from Mexico (56%), Peru (27%) and Uruguay (10%).
Kind of makes sense since the website's default language is in Spanish.
The website domain "adasagroup.net" was privately registered back in March 21st, 2020.
So far things look very shady…
But let's keep going…
Adasa Group Reviews (Products)
When it comes to retail products or services, this company has nothing going on.
All you can do is become an affiliate and promote their affiliate membership.
From there you can invest into the company and earn some kind of passive return.
Related Posts:
Adasa Group Compensation Plan
Adasa Group has affiliate invest bitcoin into the company on a promise they will get a 1% daily ROI.
Below are the packages you can invest in:
Pack 50 – $50 in BTC
Pack 100 – $100 in BTC
Pack 200 – $200 in BTC
Pack 500 – $500 in BTC
Pack 1000 – $1000 in BTC
Pack 5000 – $5000 in BTC
Pack 10,000 – $10,000 in BTC
When it comes to maturity period, I couldn't find any information on it.
Referral Commissions
Referral Commissions are paid out through a unilevel compensation plan structure.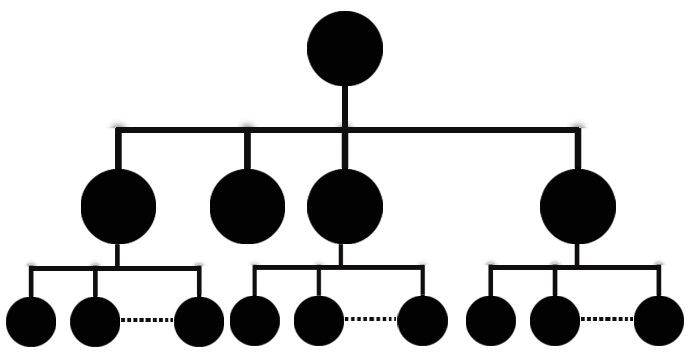 Adasa Group caps their unilevel at five levels in total.
Referral commissions are paid as a percentage on the invested bitcoin across these levels:
Level 1 (personally sponsored affiliates) – 5%
Level 2 – 2%
Level 3 to 5 – 1%
They talk about a Career Plan which says for every $100,000 billed we pay you 7%.
Seems to be some kind of downline performance bonus, but there is no further information on it.
Cost To Join Adasa Group
Adasa Group is actually free to join, but if you want to be part of the investment opportunity you must drop $50 in bitcoin.
Unlike all the other Adasa Group reviews out there I am going to keep it real…
Final Verdict
So does the Adasa Group scam exist?
Well let's look at the facts shall we?
Ownership is not being transparent about themselves.
We don't know any of their last names…
To be honest, I am not even sure if the names they are going by are real at this point.
Company claims their external revenue source is coming through their cryptocurrency trading bot.
Now naturally, there is no proof of this at all…
Like there is no proof of their names…
Not only that, because they are promising 1% per day, they are not registered with any securities regulators in the countries they are operating in.
Plus let's think about 1% per day logically…
That's 30% per month…
If they had the ability to produce those types of returns, they wouldn't need ANY investments or affiliates promise people.
They could get a loan of any kind and completely crush it.
I mean they are doing 360% return per year if you take 30% x 12.
Even Warren Buffet gets a maximum of 20% per year…
You can see how this fails the ponzi logic test right?
Anyway, only income I see coming into the company is new investments paying off existing members.
Once this slows down, the returns will stop and the company will crash.
This will leave most of the investors out of their hard earned bitcoin.
In other words, I can't recommend a ponzi scheme…
Anyway, I hope you enjoyed my Adasa Group review and if you have any questions feel free to comment below…
Now before you go…
If you want to learn how you can take ANY business and scale it to your dreams and goals?
Partner up with me by clicking the banner below: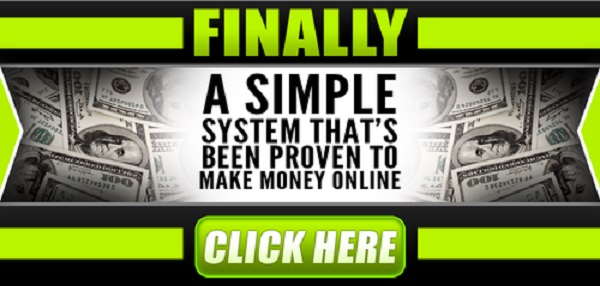 We will show you EXACTLY how to build a business online and customize a plan just for you.
We will help you choose a nice, setup your online business and offers that you can promote.
You can even use a network marketing company if you wish to the sky is the limit.
On top of that you will get ONE on ONE mentoring to make sure you are doing things right.
Follow me on Social media below:
Subscribe To My YouTube Channel Here.
See you at the top,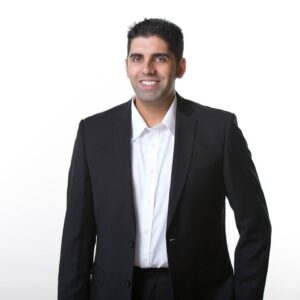 -Jesse Singh
P.S.  If you are tired of failing ANY business, click here and check this out to take your game to the next level.