Welcome to my Alliance Economics review!
There has been some buzz about this US based MLM company that didn't launch too long ago and I decided to investigate what it was all about.
Chances are someone approached you about the business opportunity and now you landed here to make sure it's legit.
The good news is I am going to walk you through the company, products and compensation plan so you can make the right decision.
Just PAY close attention and read this to the end…
Alliance Economics Review (MLM Company)

When you first land on Alliance Economics you will notice there is no information about who runs the company on their website.
You will also notice the company goes by Alliance Econ Group and AE Group.
I did find another AE group operating from India, but I don't believe they are related.
Alliance Economics website domain "aegroup.club" was privately registered on October 8th, 2020.
Right now according to Alexa's traffic stats 100% of the traffic coming to Alliance Econ Group's website is from the USA.
That is a pretty good indicator that the owner of this company is based out of the USA.
When digging in deeper, I found a promotor Tommy Holt Jr. who is pushing this.
They way Tommy Holt Jr. sounds on these webinars is like he is running it.
Also in his webinar presentation, it showed that the company originally launched as Alliance Economic 50.
I don't get why some of these companies can't have a simple about us section where it shows the leadership.
That is how you build credibility…
It's 2021 almost!
Alliance Econ Group Review (Products)

AE group has no retail products or services, but you can become an affiliate and promote the Alliance Economics affiliate membership.
Other US based MLM companies are Level Thrive, HempWorx and Arieyl.
Alliance Economics Compensation Plan
Alliance Economics affiliates get started and gift funds to an existing member.
This is through a 2×3 matrix compensation plan structure.
Positions can be filled directly or indirectly by affiliates regardless where you are in the matrix.
Each matrix position starts with a $50 gifting payment.
At the $50 tier, the entire 2×3 matrix had 8 positions which you times by $50 which makes it $400.
After the $50 tier, there is a $300 tier which is paid out of gifting payments from the $50 tier.
This makes it where $100 is kept and $300 spent cycling into the $300 second tier.
The $300 second tier uses the same 2×3 matrix structure to track…
The $300 second tier pays $2400 in total ($400 x 8).
After that, you get into the $500, $1500 and $3000 tiers.
These are tracked through a 2×2 matrix (less positions).
This information was found through out the marketing material found online and not actually from their website.
Cost To Join Alliance Economics
Alliance Economics affiliate membership is free.
The minimum cost to join in the gifting scheme is $50.
To be part of the entire gifting scheme it will run you $5350.
This is based on the known gifting tiers.
Payments are made in USD, bitcoin and ethereum or tron.
Final Verdict
So does the Alliance Economics scam exist?
Well let's look at the facts…
Website isn't transparent about who runs or owns it.
There are no retail products or services…
All you are doing is buying positions in the compensation plan and sponsoring others to do the same…
Company does claim it's built on Blockchain's Distributed Ledger Technology (DLT) assuring a secure and private ecosystem.
That doesn't mean anything…
End of the day, the company has no retail products and it's strictly recruitment based.
Looks like prior to Alliance Economics, Tommy Jolt Jr was flipping real estate which is actually a good long term game plan.
But he decided to change directions and promote this instead…
Or he could be the owner who knows…
Way too many red flags and I can't recommend it…
Now before you go…
If you want to learn how you can take ANY business and scale it to your dreams and goals?
Partner up with me by clicking the banner below: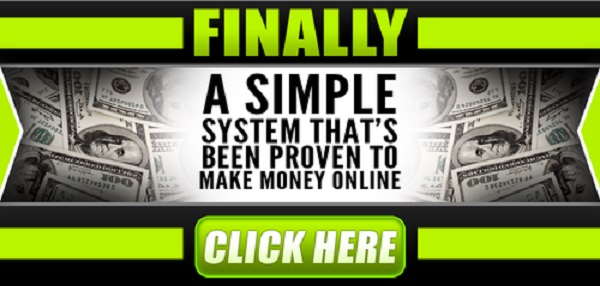 We will show you EXACTLY how to build a business online and customize a plan just for you WITH ONE ON ONE mentoring.
We will help you choose a niche, setup your online business and offers that you can promote.
You can even use a network marketing, ad agency, an existing small business and brick and mortar store that just wants to scale.
On top of that you will get ONE on ONE mentoring to make sure you are doing things right.
Follow me on Social media below:
Subscribe To My YouTube Channel Here.
See you at the top,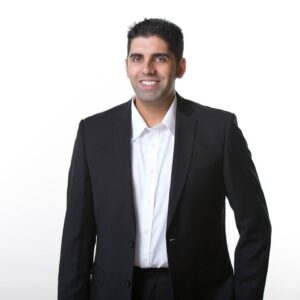 -Jesse Singh
P.S.  If you are tired of failing ANY business, click here and check this out to take your game to the next level.