Welcome to my AMZCoin Review!
This is another company that has it's own crypto coin and I decided to take a look.
Chances are someone approached you about their passive income opportunity and now you landed here to make sure it's legit.
The good news is I am going to walk you through the company, products and compensation plan so you can make the right decision.
AMZCoin Review (Company)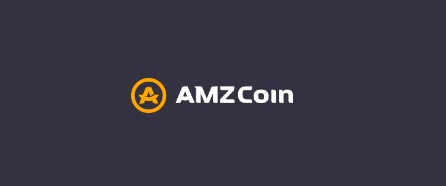 When you first land on the AMZcoin website you will notice there is no information on who runs or owns the company.
AMZCoin's actual website domain "amzcoin.technology" was registered October 2019.
The registration was set to private and had some address in Portugal.
According to AMZcoin's website:
VISIONARIA is a Business Hub that makes investments in several sectors to create and launch AMZcoin.
Visionaira was the key for me to find out who was running the company.[1]
This is the parent company to AMZcoin and it shows that CEO Andre Cunha is the man behind all of this.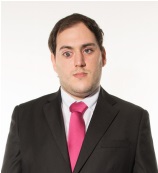 According to his Facebook profile, he is based out of Portgual which makes sense…
Even though this is a European company, AMZcoin is mostly being promoted in Indonesia.
Alexa shows that 31% of the traffic is coming from there…
I couldn't find any past information on Andre Cunha…
AMZCoin Products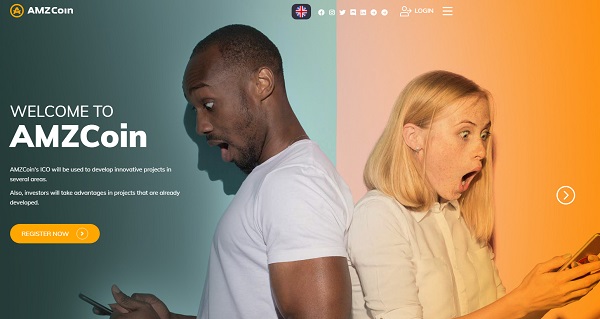 AMZCoin has no retail products or services but you can promote the affiliate membership to market AMZcoin affiliate membership itself.
AMZCoin Compensation Plan
AMZCoin affiliate invest in AMZ.
AMZCoin affiliate invest in over 10,000 AMZ can park their coins in the company's exchange for an advertised return.
Invest for 3 months and receive a 0.5% ROI per month
Invest for 6 months and receive a 1% monthly ROI
Invest for 12 months and receive a 2% monthly ROI
Invest for 18 months and receive a 3% monthly ROI
Invest for 24 months and receive a 4% monthly ROI
All returns are paid in AMZ.
AMZ is no publicly listed and is controlled by AMZcoin.
Referral commissions are paid on the funds invested in AMZ down three levels in a unilevel compensation plan structure.
Level 1 (personally sponsored affiliates) – 10%
Level 2 and 3 – 5%
Also note that referral commissions:
are paid in euros and you can withdraw them at any time via Bitcoin cryptocurrency.
Cost To Join AMZCoin
The cost to joining this company is actually free.
Unlike all the other AMZcoin reviews out there I am going to keep it real with you…
Final Verdict
So does the AMZCoin scam exist?
Well when you take a look at what their vision is…
AMZCoin arises to counter a need for VISIONARIA, to facilitate payments and receipts from various businesses and platforms, in which case AMZ is the method that makes it much easier for our business customers to pay and receive funds.
I am just curious on who would use AMZcoin over any payment method?
Their coin isn't even public and has no regulator looking at it…
AMZ is built on EOSIO, which is different than a regular ERC-20 MLM coins you see floating around.
It still costs next to nothing to create these.
End of the day my main issue is it's just a front and the AMZcoin just functions as a ponzi points scheme.
Basically you invest, AMZcoin sets the value for AMZ coins and you cash out through their internal exchange.
AMZcoin uses recycled invested funds to pay withdrawals which makes this company a ponzi scheme.
Why should I invest in AMZ Coin?

You should invest in AMZCoin because it was launched by a business group that is present in various sectors of products or online and offline services.
That statement basically backs up they are operating a passive investment scheme which needs to be registered with the right financial regulators.
In other words, it's committing securities fraud…
Personally I can't recommend this company it's just one big huge red flag…
If you want to learn how you can take ANY business and scale it to your dreams and goals?
Partner up with me by clicking the banner below: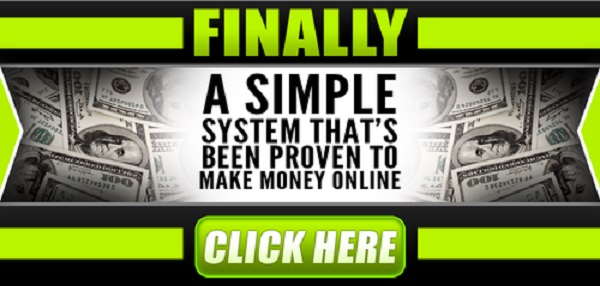 We will show you EXACTLY how to build a business online and customize a plan just for you.
We will help you choose a nice, setup your online business and offers that you can promote.
You can even use a network marketing company if you wish to the sky is the limit.
On top of that you will get ONE on ONE mentoring to make sure you are doing things right.
I hope you enjoyed my AMZCoin review and if you have ANY questions feel free to ask in the comments below and I will get back to you as soon as I can.
Follow me on Social media below:
Subscribe To My YouTube Channel Here.
See you at the top,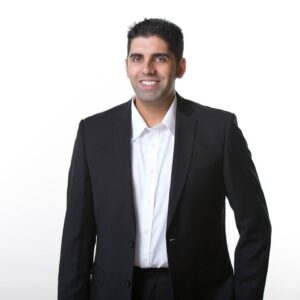 -Jesse Singh
P.S.  If you are tired of failing ANY business, click here and check this out to take your game to the next level.