Welcome to my unbiased third party Billion Money Review!
This is the latest company that landed on my desk and I decided to see what the buzz was about.
Chances are someone approached you about the income opportunity and you landed here to see if it's legit.
Lately, a lot of scams have been popping up…
WAY more than legit network marketing companies and it's my job to show you the difference and help protect you.
End of the day, it's just my personal opinion and you can do what you want, but I back up my claims with facts.
So in this review I am going to walk you through the company, products and compensation plan so you can make a proper decision.
Making the wrong decision when joining a business opportunity could leave to frustration and money being scammed.
Pay close attention and read this to the end…
Billion Money Review (Company)

When you first land on their website you will notice there is no information on who runs or owns Billion Money.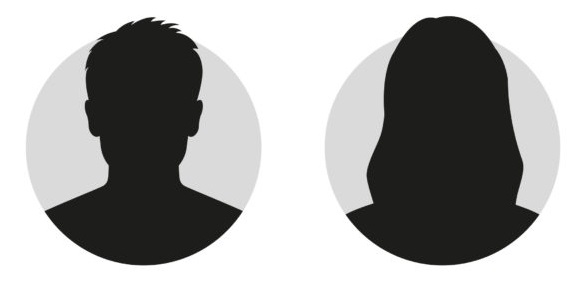 Digging deeper on the Billion Money domain information on "billionmoney.live" I found out it was privately registered on February 24th, 2020.
At this time, it looks like India is the main traffic source at 62% is coming into the website according to Alexa.
This could mean whoever owns this company is probably from India.
So far this company lacks in the transparency department and I personally don't even join companies that beat around the bush here.
But let's keep going…
Billion Money Products

In order for a company to be legit, they MUST have at least retail products or services that customers can purchase.
Heck, that's the only way to distinguish a proper MLM or a pyramid scheme.
Billion Money on the other hand has NO retail products or services at all…
All you can do is become an affiliate and promote their affiliate membership.
This reminds me of another company called Million Money.
Hmmm… I wonder if it's run by the same people, but who knows.
Billion Money Compensation Plan
Billion Money has members participate in a PAX gifting scheme end of the day.
Even though all the gifting payments are made in PAX, the company tracks payments in USD equivalents.
Now these gifting payments within Billion Money are run through two 2×10 matrices.
A 2×10 matrix compensation plan structure has the affiliate at the top with two positions directly under them:
These two positions create the first level of the matrix.
Below that the second level of the matrix is created by splitting these two positions into four positions in total.
Levels 3 to 10 of the matrix is created in the same way…
Basically you get started and gift $10 to an existing affiliate.
They can get gifting payments from affiliates directly or indirectly sponsored into their matrix as the following:
Level 1 (gift $10) – get $10 from two affiliates
Level 2 (gift $15) – get $15 from four affiliates
Level 3 (gift $30) – get $30 from eight affiliates
Level 4 (gift $120) – get $120 from sixteen affiliates
Level 5 (gift $500) – get $500 from thirty-two affiliates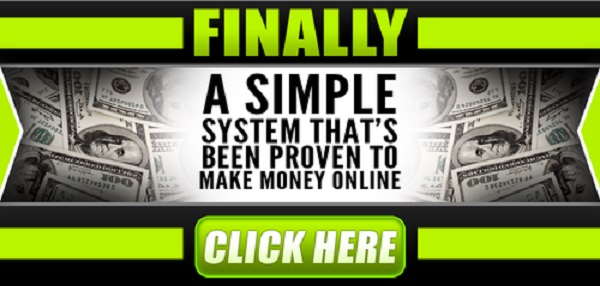 After that, the second matrix works in the same way as the first matrix but the gifting payments are increased:
Level 1 (gift $4700) – get $4700 from two affiliates
Level 2 (gift $5000) – get $5000 from four affiliates
Level 3 (gift $9000) – get $9000 from eight affiliates
Level 4 (gift $18,000) – get $18,000 from sixteen affiliates
Level 5 (gift $35,000) – get $35,000 from thirty-two affiliates
Each gifting payment must be made on each matrix level before getting gifting payments on that level.
There are additional fee's to this, but the company doesn't disclose this information.
Cost To Join Billion Money
Billion Money will run you at least $10 in PAX to be an affiliate.
For you to be part of the ENTIRE income opportunity, it will cost you $72,375 plus undisclosed admin fee's.
Unlike all the other Billion Money reviews, I am going to tell you how it is…
Pay close attention now…
Final Verdict
So does the Billion Money scam exist?
Well the company markets itself as "the fastest, easiest and risk-free way to earn billion dollars every 180 days."
To be honest, it's just another "smart contract" gifting scheme.
Companies like DoubleWay and Forsage use this "smart contract' term loosely and it's just something made up…
Just look at how the company is operated…
You get started as a Billion Money affiliate and GIFT money to an existing affiliate which in turn qualifies them to receive gifting payments from their members.
Gifting business model's are ILLEGAL all over the world…
Matrix compensation plan mainly help the admins because they have preexisting positions that you can't see at the top…
Maybe a few other members will benefit if they get in early enough but vast majority will LOSE money.
Once recruitment slows down, the company will go under and the anonymous admins will run with the money and open up another scam.
Personally, I can't recommend this company to anyone just WAY too many red flags…
Listen…
If you want to build a REAL legit business without relying on these fly by night companies and actually want to do it for the long haul?
Partner up with me by clicking the banner below:

We will show you EXACTLY how to build a business online and customize a plan just for you.
We will help you choose a nice, setup your online business and offers that you can promote.
On top of that you will get ONE on ONE mentoring to make sure you are doing things right.
So stop joining ponzi schemes or gifting schemes and start building a REAL business for the long haul.
I hope you enjoyed my Billion Money review and if you have any questions feel free to ask in the comments below…
Follow me on Social media below:
Subscribe To My YouTube Channel Here.
See you at the top,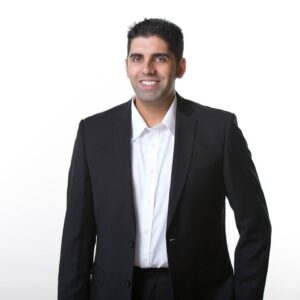 -Jesse Singh
P.S.  If you are tired of failing ANY business, click here and check this out to take your game to the next level.