Welcome to my Bitcno Review!
This is the latest investment MLM to pop up and I decided to take a look to see what they are about.
Chances are someone approached you about how you can make some crazy ROI's but now you landed here to make sure it's legit.
The good news is I am going to walk you through the company, products and compensation plan so you can make the right decision.
Just PAY close attention and read this to the end…
Bitcno Review (Company)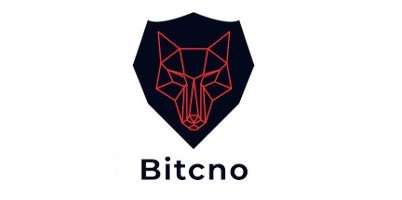 Bitcno has no information on who runs or owns the company…
I did look about the domain registration information on "Bitcno.com" and found out it was privately registered on June 2nd, 2020.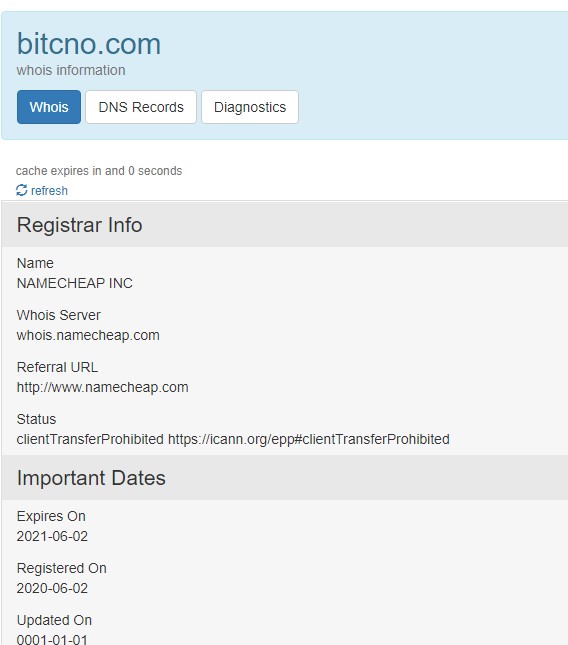 Whoever is running this company is not being transparent at all but they expect people to invest?
Interesting…
Bitcno Reviews (Products)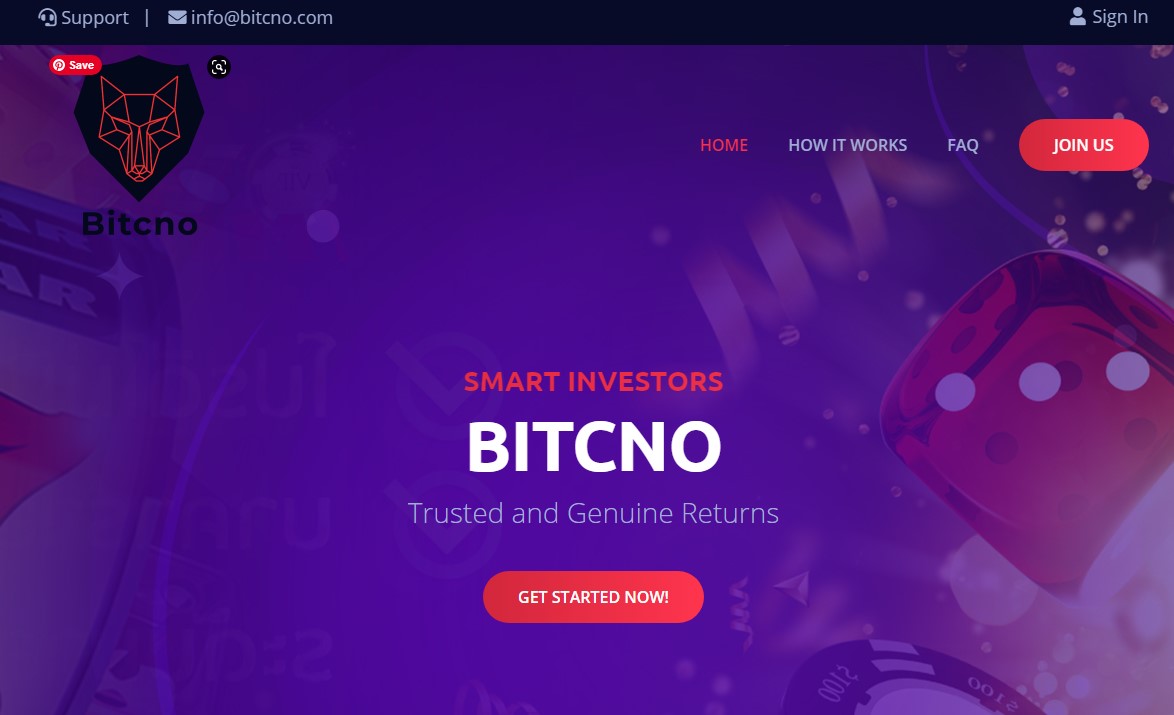 Bitcno has no retail products or services, but you can promote the affiliate membership as an affiliate.
From there you can also invest into the company…
Bitcno Compensation Plan
Bitcno has affiliate invest funds into the company on a promise they will get a 200% ROI:
Green – invest $25 and receive $50
Orange – invest $50 and receive $100
Black – invest $100 and receive $200
Pink – invest $250 and receive $500
Purple – invest $500 and receive $1000
Red – invest $1000 and receive $2000
Grey – invest $1500 and receive $3000
Blue – invest $2000 and receive $4000
Brown – invest $5000 and receive $10,000
Silver – invest $10,000 and receive $20,000
Gold – invest $25,000 and receive $50,000
It seems like Bitcno uses a 2×1 matrix structure to track investments and returns.
On top of that it looks like the 2×1 matrix is used to see who gets paid what.

Upon activation of your package, the system will assign two members to pay you.

For instance, if you subscribe to the $5,000 package, the system will assign two people to pay you $5,000 each within 15 days!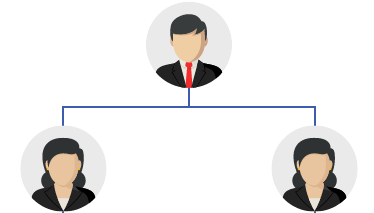 Positions can be filled directly or indirectly by team members.
There is a point where reinvestments are required to continue to earn…
When there are are reinvestments, this creates a new matrix to fill and fills another affiliates existing 2×1 matrix.
Cost To Join Bitcno
Bitcno affiliate membership is free.
If you want to be part of the investment opportunity, you must invest $25 to $25,000 investment.
Unlike all the other Bitcno reviews out there, I am going to keep it real with you.
Final Verdict
Bitcno specializes itself as platform through which "smart investors" can get "trusted and genuine returns".
Sure…
Let's just look at the facts…
We don't know who runs or owns it but talk about trust…
They have no retail products or services.
There is no external income coming into the company to promise those returns…
But they talk about how they are legal:
Is Bitcno legal?

Bitcno is a multi-level interpersonal organization where individuals who will help each other deliberately, will join with their details.

Also, the registered members from Bitcno have a bound together monetary relationship, and this has demonstrated the motivation behind why Bitcno is not a subject of legitimate relations thus the Bitcno community can't be illicit.

Giving cash by one member to another is not disallowed by either universal or nearby lawful frameworks.
Cash gifting and ponzi schemes are ILLEGAL all over the world and this is what this is…
Most people will lose money in this company…
I can't recommend this obviously…
Anyway, I hope you enjoyed my Bitcno review!
Now before you go…
If you want to learn how you can take ANY business and scale it to your dreams and goals?
Partner up with me by clicking the banner below: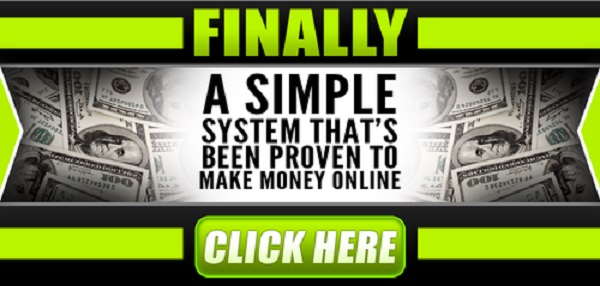 We will show you EXACTLY how to build a business online and customize a plan just for you.
We will help you choose a nice, setup your online business and offers that you can promote.
You can even use a network marketing company if you wish to the sky is the limit.
On top of that you will get ONE on ONE mentoring to make sure you are doing things right.
Follow me on Social media below:
Subscribe To My YouTube Channel Here.
See you at the top,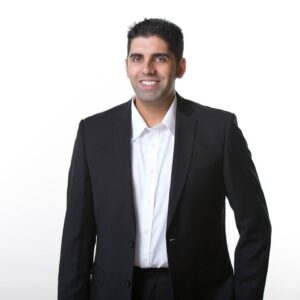 -Jesse Singh
P.S.  If you are tired of failing ANY business, click here and check this out to take your game to the next level.