Welcome to BitpaxOSGlobal Review!
These days it's hard to know which businesses will be open today and closed tomorrow…
So, more and more people are seeking out online business opportunities for multiple streams of income.
But as always, we must be able to determine which businesses are legit and which ones are scams.
In this review, I will help you figure it out by giving you the information you need to know about this company's background, products, compensation plan, and cost to join.
Let's get to it!
BitpaxOSGlobal Review (The Company)

First, the BitpaxOSGlobal website does not provide any info about who owns or operates the company.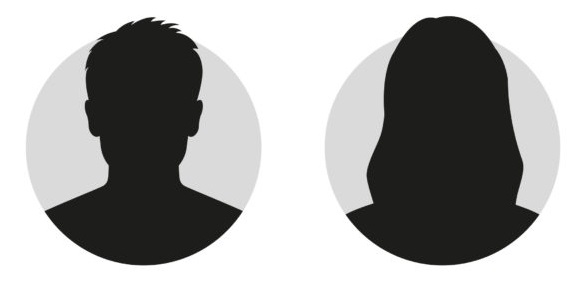 The BitpaxOSGlobal website domain was registered as "bitpaxosglobal.com" on the 23rd of March, 2020.
Listed as the owner of the company is Bitearn LTD, along with a Brooklyn, New York residential address.
BitEarn is a company that closed in 2018, but whether or not there is any link is unknown.
BitpaxOSGlobal Products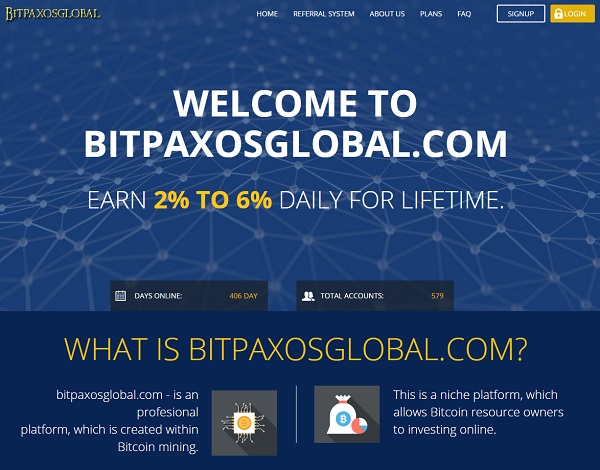 BitpaxOSGlobal doesn't currently have any retail products or services available.
Affiliates who sign up can only market the BitpaxOSGlobal affiliate membership.
Other companies in this niche are IT Finance, Alcore Betting Company and Prance Gold.
The BitpaxOSGlobal Compensation Plan
Affiliates who want to participate in the BitpaxOSGlobal comp plan must invest money for the following ROI:
Plan 1 – Invest $100 or more and receive 104% after 24 hours
Plan 2 – Invest $500 or more and receive 107% after 24 hours
Plan 3 – Invest $1500 or more and receive 130% after 24 hours
Plan 4 – Invest $5000 or more and receive 110% after 60 minutes
Referral commissions are paid on investments down 2 levels of sponsorship (unilevel):
10% on level 1 (personally sponsored affiliates)
5% on level 2
Cost to Join
The cost to join BitpaxOSGlobal as an affiliate is a minimum investment of $100.
Final Verdict
Okay, let's get to the final verdict…
So, in order to be a legit business, a company must prove that they generate external income (not affiliate investment) …
This company claims that they do this through bitcoin mining…
But when looked into…there is no evidence that any mining is taking place.
And another thing…
If this company is actually capable of generating crazy amount of ROI…
Why would they share it with anyone or need money from strangers?
What is more likely happening is this company is using new affiliate investments to pay out existing affiliate ROIs.
Not exactly legal…
So, my advice here is to keep searching for that business opportunity that is completely above board.
If you want to build a REAL legit business without relying on these fly by night companies and actually want to do it for the long haul?
Partner up with me by clicking the banner below:

We will show you EXACTLY how to build a business online and customize a plan just for you.
We will help you choose a nice, setup your online business and offers that you can promote.
On top of that you will get ONE on ONE mentoring to make sure you are doing things right.
So stop joining the ponzi scheme and start building a REAL business for the long haul.
I hope you enjoyed my BitpaxOSGlobal review and if you have any questions feel free to ask in the comments below…
Follow me on Social media below:
Subscribe To My YouTube Channel Here.
See you at the top,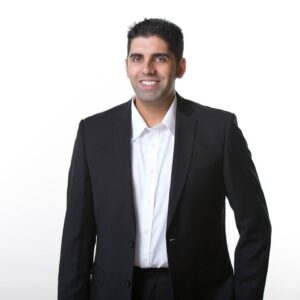 -Jesse Singh
P.S.  If you are tired of failing ANY business, click here and check this out to take your game to the next level.