Just recently, BitRobot collapsed and I saw this coming…
Usually when the admins exit scam it's just they were hacked, but this one has a new twist.

Apparently BitRobot's website has been completely taken over by the hackers.
According to BitRobot "a group of experienced French-speaking hackers" have taken it over.
Our group of hackers is made up of very normal people that you meet in everyday life. In the shadows, we are on the hunt for Internet scams.

After a long investigation of several weeks, we have all the elements at our disposal to prove that Bit Robot is a genuine scam for its customers. You, the customers, are in reality the victims.
Some's fishy to me to be honest…
Hackers claim that Arnaud Racine is the admin behind BitRobot.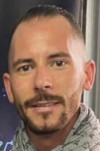 In my original BitRobot review, they claimed that Laurent Barthelemy was the CEO.
Strangely he didn't have a digital footprint and couldn't pin him anywhere outside of the companies material.
I did later found out that the hackers said they were friends…
Laurent was just a front man where Arnaud Racine actually ran the show and had access to the finances.
BitRobot did have a UK incorporation but no registration with the FCA for claiming their 21% per month ROI.
The biggest redflag about this company was their claim of producing 28.7% ROI per month for four years…
If you took $10,000 and compounded at 28.7% per month for 48 months, that's almost $2 billion dollars.
Yeah…right.
I guess they didn't realize some people were going to actually calculate all of that.
End of the day, it was just new investments paying off existing members which is what created these temporary high monthly returns.
Because there was no external revenue coming into the company outside of recruiting, I knew the company would eventually go under.
And it did…
With a huge bang…
Plus with the typical "we got hacked" response like so many other ponzi schemes before it.
The lesson here is if any company is claiming outrageous return on investments and are not registered with any securities regulator, it's a scam period.
Also, the best investors in the world get around 20% a year when it comes to returns, but these guys did 28.7% per month?
Doesn't that sound like a red flag?
Again, $10,000 would turn into $2 billion in 4 years at that interest rate, why would they need any affiliates?
Some times it's good to use common sense before getting started with these things…
That's it for the news….

Follow me on Social media below:
Subscribe To My YouTube Channel Here.
See you at the top,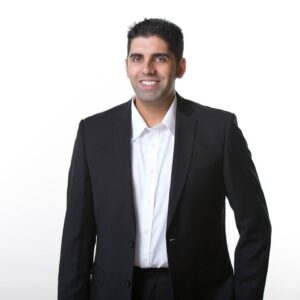 -Jesse Singh
P.S.  If you are tired of failing ANY business, click here and check this out to take your game to the next level.