Welcome to my ClearUnited Review!
There has been some buzz about this company so I decided to take a closer look.
Chances are someone approached you about the business opportunity and now you landed here to make sure it's legit.
The good news is I am going to walk you through the company, products and compensation plan so you can make the right decision.
Just PAY close attention and read this to the end…
ClearUnited Review (MLM Company)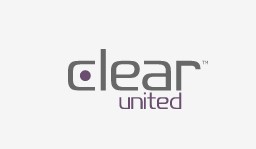 ClearUnited is part of "Clear", which has a mission to decentralize your digital life.
Clear has been aggregating and developing technologies around personal data ownership and security for nearly 20 years.
Overall there are 45 key partners and leadership on their website which is massive.
Michael Proper is the Founder & Visionary of the company and his bio says the following;
Over the past 21 years, Michael has helped start and grow numerous companies in the IT industry and helped to create what is now known as the Managed Services Provider (MSP) sector.

Prior to starting ClearCenter he started DirectPointe (an IT service company) & DPFS (an IT financing company) he also helped launch and establish Calculated Research & Technology and Veritas Solutions (both IT solution companies).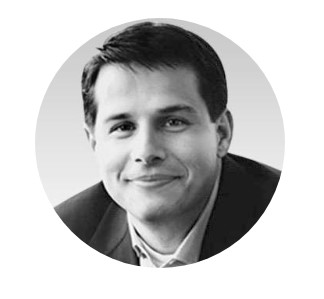 It looks like he doesn't have any MLM experience in the past, but hopefully he can figure it out.
He did launch businesses before.
ClearUnited is incorporated in New Zealand and operates from Utah, USA.
ClearUnited Products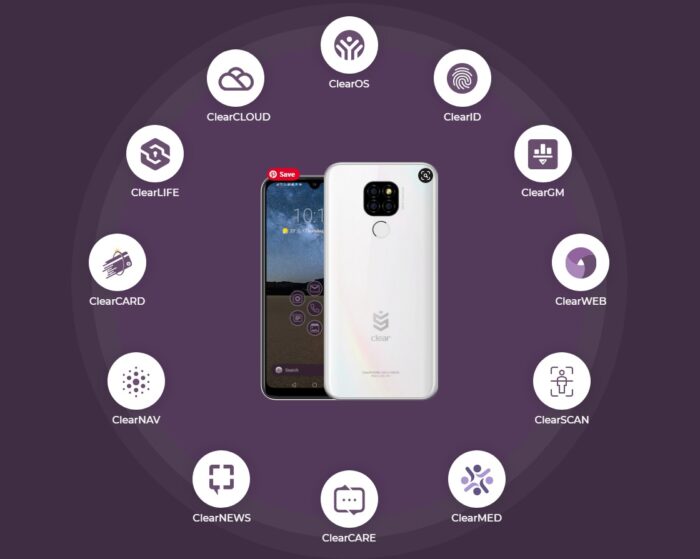 Clear United products range from cellphones they call "clearphones".
ClearPHONE sets you free: No ads, no viruses, malware, no trackers. No unwanted content.
ClearPhone 220 – $50 a month
ClearPhone 420 – $100 a month
ClearPhone 620 – $150 a month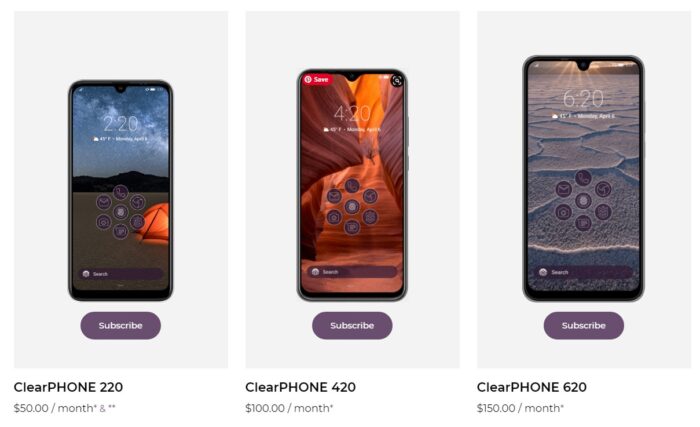 The costs actually cover the cellphone itself and the service.
Also you can cancel after four months if you don't feel it's for you.
On top of that, ClearUnited offers inhouse services which are built around ClearOS, which looks like a Linux operating system.
ClearPHONE uses a hardware manufacturer who also builds devices for other top brands.

However, we have worked with the manufacturer to customize the hardware to fit our needs and also to allow for the tight integration of ClearOS Mobile and it's ClearGM private network to work together with the phone hardware at the core level of the device.
In order to get access to all of this you must continue to pay your monthly subscription.
ClearUnited Compensation Plan
ClearUnited affiliate are paid on actual subscriptions on the ClearPhone's .
To qualify for commissions, each affiliate must have three active customers on a plan.
This can be both retail/affiliate sales.
ClearUnited Affiliate Ranks
There are eight ranks you can hit in their compensation plan and below is the break down:
Condensation – sign up as a ClearUnited affiliate
Drop – generate three ClearPhone purchases and/or subscriptions
Rain – generate nine ClearPhone purchases and/or subscriptions
Shower – generate twenty-seven ClearPhone purchases and/or subscriptions
Storm – generate eighty-one ClearPhone purchases and/or subscriptions
Lightning – generate seven hundred and twenty-nine ClearPhone purchases and/or subscriptions
Thunder – generate two thousand one hundred and eighty-seven ClearPhone purchases and/or subscriptions
ClearUnited Commissions
ClearUnited commissions are paid through a unilevel compensation plan structure.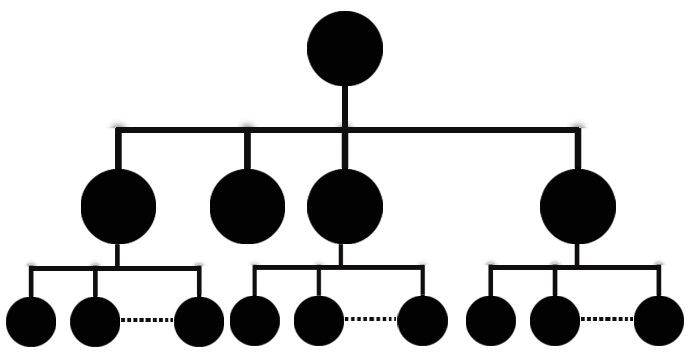 ClearUnited caps their unilevel at seven total.
Also how far you get paid in the seven levels will depend on your affiliate rank:
Drop ranked affiliates earn 10% on level 1, 9% on level 2 and 8% on level 3
Rain ranked affiliates earn 10% on level 1 and 2
Shower ranked affiliates earn 10% on levels 1 and 2 and 5% on level 3
Snow ranked affiliates earn 10% on levels 1 and 2 and 5% on levels 3 and 4
Storm ranked affiliates earn 10% on levels 1 and 2, 5% on levels 3 and 4 and 1% on level 5
Lightning ranked affiliates earn 10% on levels 1 and 2, 5% on levels 3 and 4 and 1% on levels 5 and 6
Thunder ranked affiliates earn 10% on levels 1 and 2, 5% on levels 3 and 4 and 1% on levels 5 to 7
Paid Drops
According to ClearUnited, "drops" means;
a minimum of 3 Total paid ClearPhone Customers Fractal of Three Circles Members with a NPS Score of 7+.
Net Promotor Score = NPS, just so you know and is used,
To calculate Net Promoter Score, survey all ClearUnited members and see how likely they are to recommend your business on a scale of 0-10.

Organize responses into Detractors (0-6), Passives (7-8), and Promoters (9-10).

Then, subtract the percentage of Detractors from the percentage to determine the overall Clear.
This part is a bit confusing to be honest and not very clear…
Seems to me that the company is taking three customers that generate a NPS score of 7+ combined and however many groups an affiliate has liket hat has to equal the amount of drops.
There is another section talking about paid drops that is determined by affiliate rank:
Drop ranked affiliates receive one paid drop
Rain ranked affiliates receive ten paid drops
Shower ranked affiliates receive twenty paid drops
Snow ranked affiliates receive fifty paid drops
Storm ranked affiliates receive one hundred paid drops
Lightning ranked affiliates receive two hundred and fifty paid drops
Thunder ranked affiliates receive five hundred paid drops
Cost To Join ClearUnited
ClearUnited affiliate membership seems to be tied with a subscription fee or a ClearPhone outright.
Affiliate costs are not mentioned…
Unlike all the other ClearUnited reviews out there I am going to keep it real with you…

Final Verdict
So does the ClearUnited scam exist?
Well let's just look at the facts…
They have a huge leadership team, but don't have a lot of experience in MLM.
However, if they did any market research that shouldn't be a problem.
My biggest concern is the compensation plan and lacks retail incentives.
For example, to qualify for commissions you need three active customers/affiliates on a subscription.
This should only be customers and not affiliates.
ClearUnited would stay clear of being considered a pyramid scheme going that route.
When it comes to the actual subscription fee's, they don't look outrageous and competitive.
Also the company lacks a lot of information on qualifications when it come to the compensation plan.
If they give out more information regarding those details that would be much better.
All in all, I don't think this company is a scam, but it does need work.
I really hoped you enjoyed my unbiased Clubshop review and if you have any question feel free to ask in the comments below…
If you are serious about building a business online and want actual results for the long haul…
Click the button below and get started: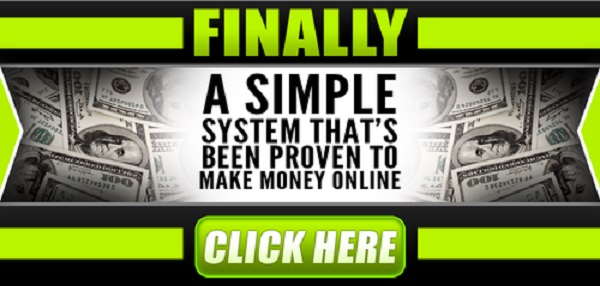 Remember you will get STEP BY STEP training that is working NOW and an one on one advisor to make sure you are connecting the dots correctly and ready to rock as soon as possible.
Trust me I wish I had a community and education platform like this when I first got started!
I would have got to my break through MUCH quicker.
Follow me on Social media below:
Subscribe To My YouTube Channel Here.
See you at the top,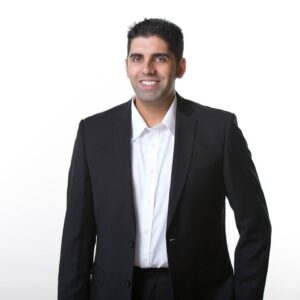 -Jesse Singh
P.S.  If you are tired of failing ANY business, click here and check this out to take your game to the next level.