It looks like Crowd1 doesn't get a break when it comes to these fraud warnings issues by countries.

Or maybe the truth of the matter is this company has always been a ponzi scam and the affiliates are completely blind to it.
There is no way can have multiple fraud warnings issued by the Philippines and Paraguay and just be a consequence.
Then you have countries like Namibia flat out banning the company.
To take it a step further, the Philippines are giving jail time of 21 years of you get caught promoting.
Heck even Norway annoyed a Crowd 1 investigation not too long ago.
Mauritius Financial Service Commission has issues a securities fraud warning against Crowd1.
FSC investigating Crowd1 following reports of 'members of the public in Mauritius are being solicited via media to invest'.
In a nut sell, they said they are offering securities without registration.
The FSC hereby informs the public that Crowd1 and/or any individuals/ representatives or promoter groups operating under this name are not and have not, at any point in time, been licensed and regulated by the FSC.[1]
They also said:
The FSC therefore urges investors and the public to exercise caution in relation to their
dealings with Crowd1 and to be vigilant when being solicited to participate in such
schemes.
Crowd1 is owned by a man named Jonas Erik Wener.
The company is operated by CEO Johan Stael Holstein fro Sweden.
At this time Swedish authorities haven't taken any action against the owners.
Or maybe Sweden just doesn't give a crap about their citizens scamming the world.
If you want to build a REAL legit business without relying on these fly by night companies and actually want to do it for the long haul?
Partner up with me by clicking the banner below:

We will show you EXACTLY how to build a business online and customize a plan just for you.
We will help you choose a nice, setup your online business and offers that you can promote.
On top of that you will get ONE on ONE mentoring to make sure you are doing things right.
So stop joining the ponzi scheme and start building a REAL business for the long haul.
Follow me on Social media below:
Subscribe To My YouTube Channel Here.
See you at the top,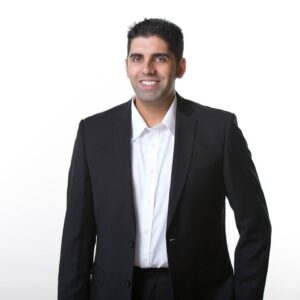 -Jesse Singh
P.S.  If you are tired of failing ANY business, click here and check this out to take your game to the next level.