Looks like there has been a Crowd1 investment warning across Central Africa just recently.
On top of that Crowd1 investors in South Africa are pretty angry at the recent round of low payouts.

So what is happening to Crowd 1?
It looks like financial regulators are starting to step in now…
The Central African Financial Market Supervisory Commission (COSUMAF) is the financial regulator arm of the Central African Economic and Monetary Community (CEMAC).
CEMAC's jurisdiction is in Cameroon, the Central African Republic, Congo, Gabon, Equatorial Guinea and Chad.
On June 5th COSUMAF issues an investment warning against Crowd 1.[1]
In the letter it said:
COSUMAF informs the public that the activities of canvassing, advertising, soliciting funds for financial investments with a promise of return, which Crowd1 and The Luxury Box have been carrying out for several weeks are regulated.

They constitute illicit solicitation of the public insofar as no entity can intervene on the Regional Financial Market to solicit the public for a financial investment without having previously requested and obtained an approval, an authorization or an authorization from COSUMAF for the purpose of starting its activities, providing its services or initiating its operations
I had to use an auto-translator so it won't be perfect.
End of the day it is pretty much saying securities fraud warning.
Crowd1 isn't registered to offer securities anywhere in the world.
On June 4th, COSUMAF issued a separate warning letter to Gabon.[2]
It looks like Crowd1 investors are waking up and just noticing they are being caught up in a Ponzi scheme.
This happened right after a very small payout that Crowd1 gave out on June 15th.
Originally Crowd 1 investors invested in "C1rewards" positions for Crowd1 investors invested in "C1Rewards" positions at €2 EUR a pop.
On June 15th the company paid out a quarterly €0.01 EUR ROI on each C1Rewards position.
To calm angry investors down, South African Crowd1 leaders are recommending their investors to recruit more…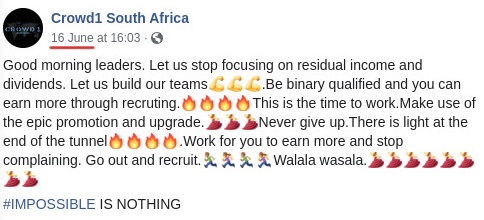 Another message going around is telling Crowd1 investors to be proud of their losses.
We should be very proud that we are being paid what is a parallel to a dividend in a conventional company.

In this business, money is made in *recruiting* . The more we recruit and help our downlines to also recruit, the more Binary and Matching bonuses we get paid. Some people make millions or hundreds of thousands of Rands in a matter of months!!
Naturally people got more angry and got messages like this: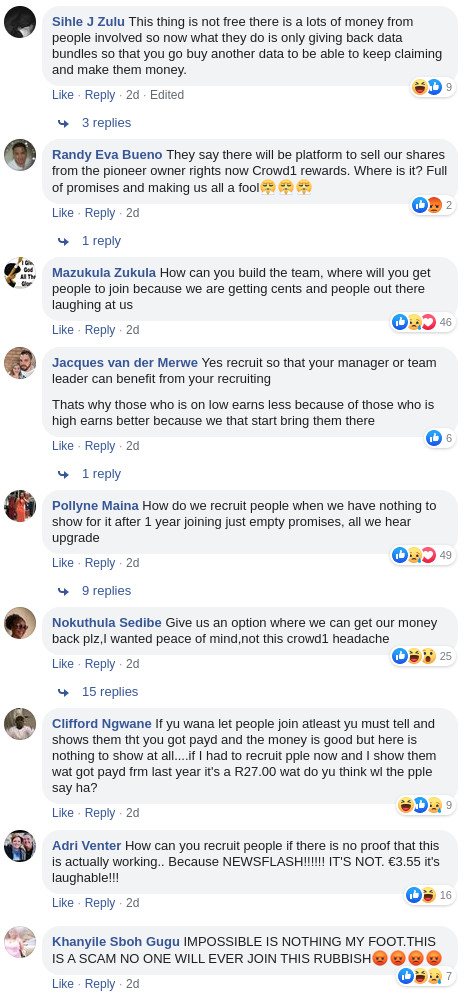 Crowd1 really exploded in South Africa and the authorities there are not taking any action.
As of today it's the 17th most visited website in the entire world according to Alexa.
People will lose millions and dollars but nothing is being done…
I just hope more people wake up…

If you want to learn how you can take ANY business and scale it to your dreams and goals?
Partner up with me by clicking the banner below: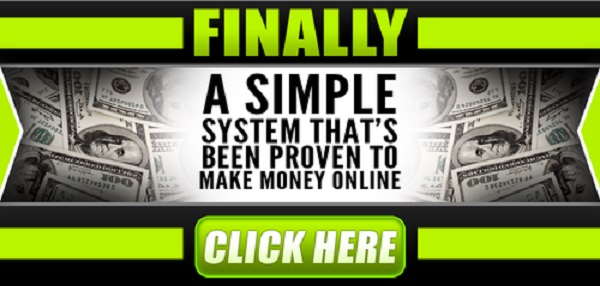 We will show you EXACTLY how to build a business online and customize a plan just for you.
We will help you choose a nice, setup your online business and offers that you can promote.
You can even use a network marketing company if you wish to the sky is the limit.
On top of that you will get ONE on ONE mentoring to make sure you are doing things right.
I hope you enjoyed my Emris International review and if you have ANY questions feel free to ask in the comments below and I will get back to you as soon as I can.
Follow me on Social media below:
Subscribe To My YouTube Channel Here.
See you at the top,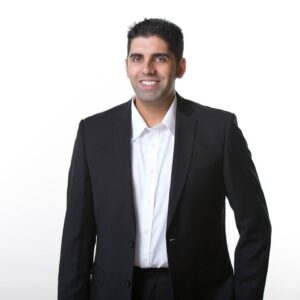 -Jesse Singh
P.S.  If you are tired of failing ANY business, click here and check this out to take your game to the next level.