DagCoin got a securities fraud warning by the Central Bank of Oman.

According to the Central Banks October 6th fraud warning;
Central Bank of Oman is once again cautioning citizens and residents from the use, holding and trading of cryptocurrencies (such as Dagcoin), and the potential financial, operational, legal, customer protection and security related risks that are associated with such schemes.

The Central Bank of Oman advises that it has not given any license/authorization to any entity to operate such schemes or deal with cryptocurrency or any similar virtual currencies.
If you don't know what Dagcoin is it's pretty much a OneCoin spin off that was created by former European OneCoin promotor Nils Grossberg.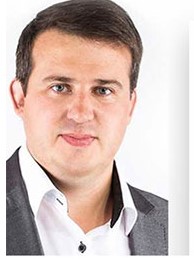 Pretty much copying the setup of OneCoin and OneLife, Dagcoin is promoted through "Success Factory".
Just like OneCoin, DagCoin isn't registered to offer any kind of securities anywhere in the world.
BusinessForHome (run by Ted Nuyten), is running a "growth conference".
Igor Alberts and Andreea Cimbala, the top earners in both DagCoin and OneCoin, are suppose to be there with other speakers.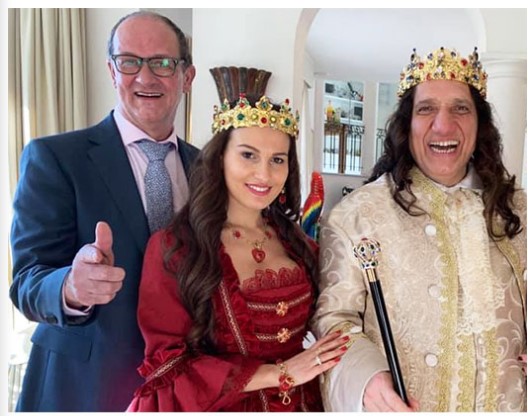 Igor Albert and Andreea Cimbala according to BusinessForHome are producing $2.8 million per month through DagCoin.
Nils Grossberg is based out of Estonia where Igor and Andreea are from the Netherlands.
As of right now no country has taken action against OneCoin or DagCoin.
Top traffic sources to DagCoin is Iran, Jordan and Palestine.
Success Factory has most of the traffic coming from Russia, Egypt and UAE.
Oman borders UAE and the securities fraud warning was probably triggered because there is spill over happening from UAE.
Stay tuned for more!
Follow me on Social media below:
Subscribe To My YouTube Channel Here.
See you at the top,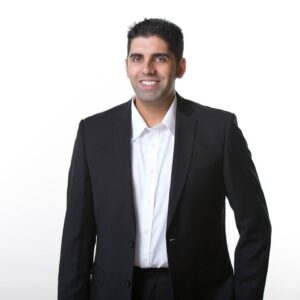 -Jesse Singh
P.S.  If you are tired of failing ANY business, click here and check this out to take your game to the next level.