Welcome to my Digital Money Markets Review!
There has been some buzz about this investment MLM company that is promising 1.5% daily ROI and I decided to take a closer look.
Chances are someone approached you about the investment opportunity and now you want to make sure this is legit.
The good news is I am going to walk you through the MLM company, products and compensation plan so you can make the right decision.
Just PAY close attention and read this to the end…
Digital Money Markets Review (MLM Company)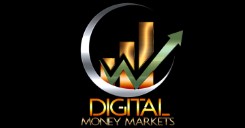 Digital Money Markets has no information on who runs or owns the business.
I decided to take look at the domain "dmm.cash" and found out it was privately registered on February 5th, 2020.
Another observation I had was when you set the Language to English, it defaults to Spanish.
This could mean that whoever is running this thing is a native Spanish speaker.
I did find a few video's on YouTube that has the name Antonio Prieto Chaves, but I just couldn't find any more information on him.
It could be due to the language barrier…
Digital Money Markets Reviews (Products)
Digital Money Markets has no retail products or services, but you can become an affiliate and promote the affiliate membership.
From there you can invest into the company's investment opportunity as well.
Digital Money Markets Compensation Plan
Digital Money Markets affiliate invest anywhere between $50 to $50,000.
The funds you invest will pay a 1.5% ROI Daily for 135 days.
Commissions are paid when you recruit others who invest…
Referral Commissions
Digital Money Markets affiliate earn a 10% commissions on the invested funds by your personally sponsored affiliates.
Residual Commissions
Residual commissions inside of Digital Money Markets is paid through a binary compensation plan structure.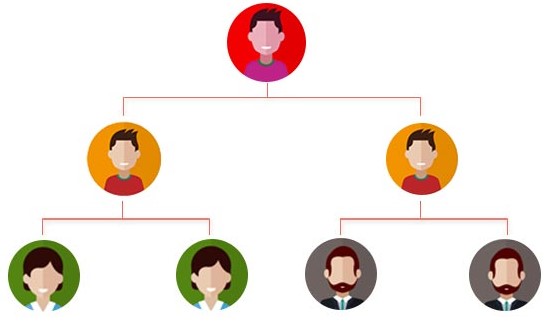 Binary compensation positions can be filled directly or indirectly by team members.
Digital Money Markets pays 10% commissions on the invested funds on the weaker leg.
The duration of this isn't disclosed.
Sponsoring Bonuses
Digital Money Markets rewards affiliate who get others to invest.
qualify at Star (generate $1000 in investment) = a "certificate of recognition"
qualify at Two Stars (generate $2500 in investment with two personally recruited Stars) = a "certificate of appreciation" and a company t-shirt
qualify at Three Stars (generate $5000 in investment) = a restaurant meal
qualify at Four Stars (generate $8000 in investment) = a "full day in the best tourist places in your country" and a "five stars dinner"
qualify at Top Leader (generate $12,000 in investment) = a paid week at "impressive tourist places in your country"
Cost To Join Digital Money Markets
Digital Money Markets has a free affiliate membership.
If you want to be part of the investment opportunity, you must drop anywhere between $50 to $50,000.
There is a 5% fee charged every time you invest.
Unlike all the other Digital Money Markets reviews out there I am going to reveal the truth next…
So does the Digital Money Markets scam exists?
Read the final verdict next…
Final Verdict
Best thing to do when joining anything is looking at the facts…
What are the facts with the information provided by Digital Money Markets.
First, we don't know who runs or owns the company but they want you to invest up to $50,000 to complete strangers.
Second, there are no retail services being offered…
Now Digital Money Markets claim;
HAVE YOU EVER DREAMED OF BEING IN A COMPANY THAT DOESN'T SCAM YOU?

We are a group of people, investors like all of you, who are tired of many companies leaving with people's money and disappearing with our money and also damaging the reputation of people who, trusting in those companies, promoted them being totally Convinced of the reliability of them, they were surprised as overnight, those companies disappeared and with them our savings. BUT THAT'S OVER.
End of the day it doesn't matter what you write if you can't PROVE it.
I couldn't find any verifiable external income sources to fund these ROI's.
All I did find was new investments are paying off existing members.
This is how they are producing 1.5% per day ROI.
That's over 30% a month!
Warren Buffet gets around 20% a year…
Just use common sense when thinking about joining this things…
Or just read my reviews and I will show you…
End of the day this ponzi scheme relies solely on recruitment and once that slows down the company will go under.
I can't recommend it…
I hope you enjoyed my Digital Money Markets review and if you have any questions feel free to ask in the comments below…
Now before you go…
If you want to learn how you can take ANY business and scale it to your dreams and goals?
Partner up with me by clicking the banner below: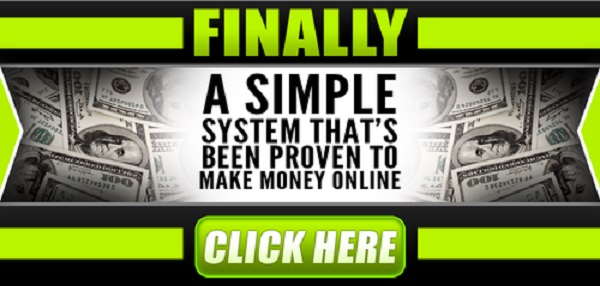 We will show you EXACTLY how to build a business online and customize a plan just for you WITH ONE ON ONE mentoring.
We will help you choose a niche, setup your online business and offers that you can promote.
You can even use a network marketing, ad agency, an existing small business and brick and mortar store that just wants to scale.
On top of that you will get ONE on ONE mentoring to make sure you are doing things right.
Follow me on Social media below:
Subscribe To My YouTube Channel Here.
See you at the top,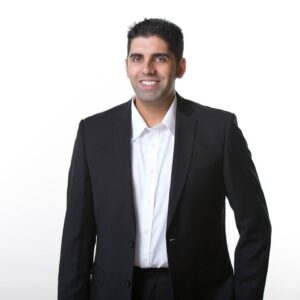 -Jesse Singh
P.S.  If you are tired of failing ANY business, click here and check this out to take your game to the next level.