It looks like Eaconomy decides to drop the case against Auvoria Prime.
This was filed on December 1st and was voluntary;
The parties (who constitute all parties who have appeared in this case) have met and conferred regarding dismissing this action without prejudice.
The parties that are still on the lawsuit are Eaconomy and defendants Auvoria Prime, Sal Leto, Venessa Leto, William Wynne and Joshua Phair.
It seems to be a settlement has been reached, but not made public just yet.
The court accepted Eaconomy's dismissal of the lawsuit and terminated the case on December 7th.
The last time I checked on this case, Eaconomy failed to hold Auvoria Prime in contempt.
Before that Eaconomy put a restraining order on Auvoria Prime.
As of right now, Eaconomy's website is still up and running, but the traffic going to the site is very low.
I don't think they can recover from this to be honest.
Auvoria Prime is still active and steady and probably will out last Eaconomy.
In my Auvoria Prime review, I did mention that in the USA they don't offer any kind of auto-trading because what happened to Eaconomy in the past.
Eaconomy owners Hassan Mahmoud and his wife Candace were fined $75,000 by the CFTC for fraud.
I guess Auvoria Prime is learned from that mistake and is offering only education and some kind of signal service where you have to still trade on your own.
Other companies that fall in this same niche are Epic Trading and IM Mastery Academy.
Both Forex MLM companies offer very similar training's and products in the marketplace.
IM Mastery Academy being the oldest one in this group.
Follow me on Social media below:
Subscribe To My YouTube Channel Here.
See you at the top,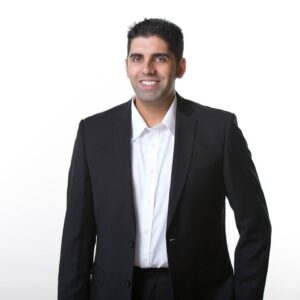 -Jesse Singh
P.S.  If you are tired of failing ANY business, click here and check this out to take your game to the next level.