Forsage is gaining traction and looks like authorities are starting to catch on.
The Philippines SEC has issued a fraud warning against the Forsage gifting scheme.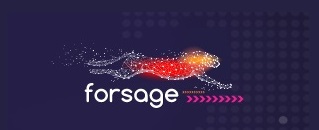 Also, now we know who actually runs the company even though they claimed it was run by no one…
His name is Lado Okhotnikov.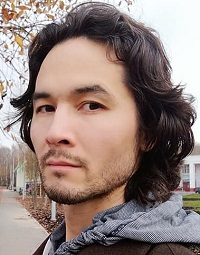 The SEC issued a four-page warning issued on June 30th.[1]
So the Philippines SEC regulator writes
The entity operating under the name FORSAGE, headed by LADO OKHOTNIKOV, is found to be engaged in investment-taking activities in the Philippines which is NOT AUTHORIZED by the Commission.
Just so you know this is a securities fraud warning and Forsage is being identified as
a Crowdfunding International Platform or a Smart Contract Crypto Earning Program based on the Ethereum blockchain technology.
In my Forsage Review I pretty much called this company a simple gifting scam that runs through a smart contract.
Also by the SEC;
FORSAGE is NOT REGISTERED with the Commission and OPERATES WITHOUT THE NECESSARY LICENSE AND/OR AUTHORITY to solicit, accept or take investments/placements from the public nor to issue investment contracts and other forms of securities defined under Section 3 of the Securities Regulation Code (SRC).

The said scheme employed by FORSAGE clearly shows indication of a possible Ponzi Scheme where monies from new investors are used in paying "fake profits" to prior investors and is designed mainly to favor its top recruiters and prior risk takers and is detrimental to subsequent members in case of scarcity of new investors.

Hence, the public is advised NOT TO INVEST or STOP INVESTING in any scheme offered by FORSAGE or such other entities engaged in smart contracts, cryptocurrencies and digital asset trading that are not registered with the Commission and the BSP.
Locally the SEC calls the Facebook groups on Forsage being run by  "unscrupulous individuals".
SEC calls out Christopher Doroliat, Forsage PH and Think Wise Channel on YouTube.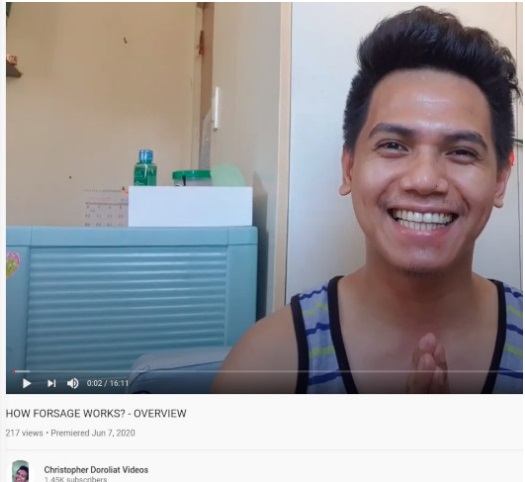 The SEC had a very strict warning about promoting this Ponzi scheme in the Philippines and could carry potential criminal prosecution with
a maximum fine of Five Million pesos (P5,000,000.00) or a penalty of Twenty-one (21) years of imprisonment.
Now for Lado Okhotnikov, I never heard of him before but he runs and owns Forsage.
I did find some YouTube videos on him: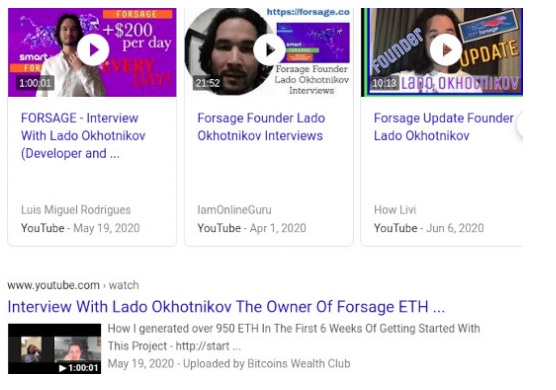 On Facebook, Lado Okhotnikov says he is a resident of Moscow, Russia.
Stay tuned to see what happens next…

If you want to learn how you can take ANY business and scale it to your dreams and goals?
Partner up with me by clicking the banner below: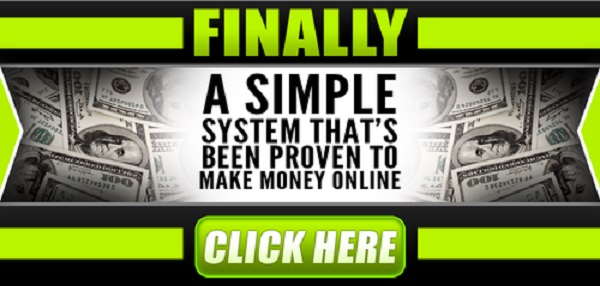 We will show you EXACTLY how to build a business online and customize a plan just for you.
We will help you choose a nice, setup your online business and offers that you can promote.
You can even use a network marketing company if you wish to the sky is the limit.
On top of that you will get ONE on ONE mentoring to make sure you are doing things right.
Follow me on Social media below:
Subscribe To My YouTube Channel Here.
See you at the top,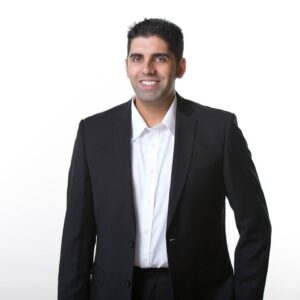 -Jesse Singh
P.S.  If you are tired of failing ANY business, click here and check this out to take your game to the next level.