Griddy PRO is the MLM division of Griddy is a wholesaler who sells electricity at retail.

When I did my original Griddy Pro review my only real concern was the variable rates with no cap.
Problem with this if for some reason electricity gets hiked by a lot, the customer might get taken by surprise.
One example was when a customer was charged $350 over eight days.
With Texas getting smashed by Winter Storm Uri this year, the worst case scenario happened.
You thought $350 was bad, wait until you see what happened recently…
If you didn't hear about Texas, there was a cold snap which pretty much brought the Ice Age there quickly and the state wasn't prepared for this kind of weather.
I mean why would they?
It's always mild there…
The biggest issue they had was their power-grid failed big time…
They decided to go with rolling out blackouts which caused a lack of supply and saw energy rates shoot through the roof.
Griddy Pro's business model normally has customers safe money with their variable rates, but with this weather storm it turned out to be terrible.
Ty Williams and his family in Alrington were among the lucky ones during this week's storm and never lost power.

However, he did pay the price in the form of a $17,000 electric bill for three meters over five days of use.

He is a customer of a company called Griddy.
There was another Griddy Pro customer where her bill for electricity destroyed her bank account…
On a typical February day, (Susan Hosford) pays Griddy less than $2.50 for power. But the one-day cost spiked to hundreds of dollars after the storm.

In all, she was automatically charged $1,346.17 for the first two weeks of February, which was more than she had in her checking account, causing her bank to charge her overdraft fees and affect other bills.

"This whole thing has been a nightmare," she said.
Griddy Energy raised 7000% according to New York Times.
Scott Willoughby from San Antonio, Texas, was one resident who received an electricity bill far above what he usually paid.

He told The New York Times that he nearly emptied his savings account after his electric company charged $16,752 to his credit card, about 70 times what he usually pays.

Other Griddy customers have reported bills around $5,000 for their electric usage during that week, despite being without power and heat for periods of time.
CNN said one Griddy Customer changed their payment method to a max out credit card to avoid getting hammered with this crazy energy costs.
Upshaw, (a) Dallas resident, has switched his credit card on file with Griddy to one that has been maxed out to ensure he can't be charged for more. Yet even as he has been conserving power, his bill continued to rise, he said.

Neighbors and friends who have accounts with Griddy told Upshaw that the charges "knocked out their entire checking account, went into their savings account, they can't pay their rent," he said.
Griddy has advised their customers to transfer to another provider last Monday.
However, lagging lead times had many not being able to switch…
Griddy decided to put them on a payment plan and the company also is attempting to negotiate bill relief at s state level.
Texas has moved to prevent companies for cutting off customers who can't pay their bills.
To be honest, no one should ever be cutoff during an ice age of a snow storm because they can't pay their bills at this time.
This is the biggest issue with variable rates…
Sure the Winter Storm Uri was a freak disaster and probably won't ever happen again for a long time, but there should always be a cap at a certain level.
One thing for sure is Winter Storm Uri did expose a huge weakness of variable utility rates when pushed to the extreme.
Now obviously their customers accepted the risk when they signed up, so should they also take the loss?
This is a tough one to gauge…
I say have an upper limit to variable rates so customers won't be get their bank accounts emptied…
Just so you know the wholesale rate was at $50 p/MWh.
Now the state-level cap, which was reached, is currently at $9000 p/MWh.
Yikes!
I will continue to pray for Texas!
Now before you go…
If you want to learn how you can take ANY business and scale it to your dreams and goals?
Partner up with me by clicking the banner below: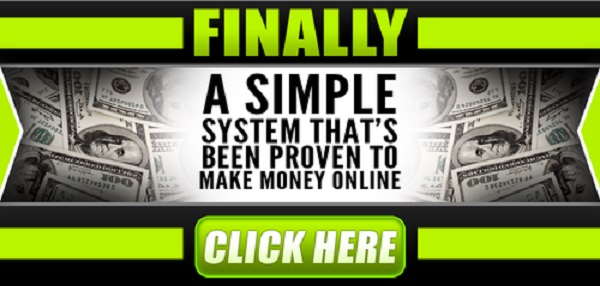 We will show you EXACTLY how to build a business online and customize a plan just for you.
We will help you choose a nice, setup your online business and offers that you can promote.
You can even use a network marketing company if you wish to the sky is the limit.
On top of that you will get ONE on ONE mentoring to make sure you are doing things right.
Follow me on Social media below:
Subscribe To My YouTube Channel Here.
See you at the top,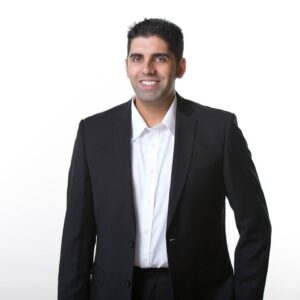 -Jesse Singh
P.S.  If you are tired of failing ANY business, click here and check this out to take your game to the next level.