Welcome to my Griddy Pro review!
There has been some buzz about this Texas energy reseller going into the MLM industry and I decided to take a look to see what it was about.
Chances are someone approached you about their business opportunity or services and now you landed here to make sure it's legit.
The good news is I am going to walk you through the company, products and compensation plan so you can make the right decision.
All I need you to do is PAY close attention and read this to the end because making the WRONG decision here can cost you a lot of time and money…
Griddy Pro Review (Company)

Griddy Pro is the MLM side of a Texas based energy reseller Griddy.
Nicholas Bain and Gregory Craig are the co-founders of the company and have a lot of history in the energy sector.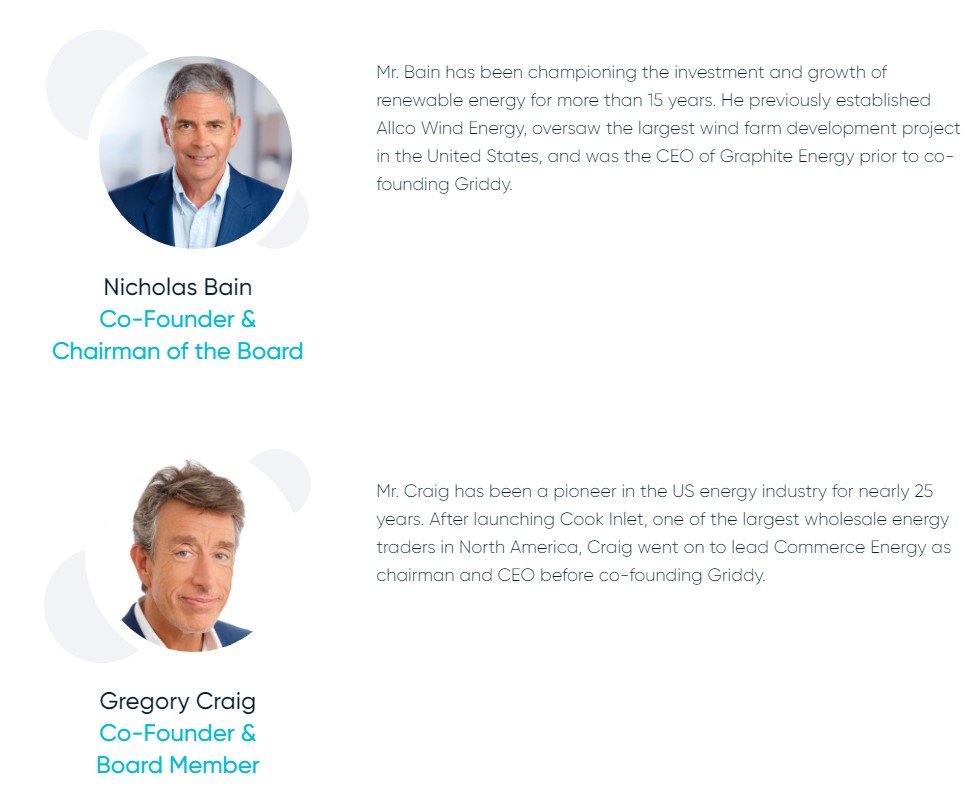 According to their biography:
Mr. Bain has been championing the investment and growth of renewable energy for more than 15 years.

He previously established Allco Wind Energy, oversaw the largest wind farm development project in the United States, and was the CEO of Graphite Energy prior to co-founding Griddy.

Mr. Craig has been a pioneer in the US energy industry for nearly 25 years.

After launching Cook Inlet, one of the largest wholesale energy traders in North America, Craig went on to lead Commerce Energy as chairman and CEO before co-founding Griddy.
Earlier this month, they decided to branch out and Griddy Pro was born was new appointed leaders.
Griddy's new leaders, CEO Michael Fallquist, COO Christian McArthur and CFO Roop Bhullar, previously led Connecticut-based Crius Energy, which was sold last year for $400 million to Vistra, Irving-based owner of the TXU Energy brand.

Former Griddy CEO Greg Craig will remain on the Griddy board.
Crius Energy was a strategic partner of Viridian Energy, which was a MLM company…
Griddy Pro's new CEO, Michael Fallquist, founded both Viridian Energy and Crius Energy.

In 2017, Viridian Energy decided to cut off the network marketing business model.
This through all the distributors off guard but was given a four month notice.
After 3 months of that initial announcement, Viridian settled a deceptive marketing and sales tactics complaint with Massachusetts for $5 million.
Viridian Energy seems to be running today, but traffic stats from Alexa shows it's low…
Crius Energy was struggling as well and cut 270 jobs the same year Viridian settled with Massachusetts.
It was sold to Vistra in 2019 for $436 million.
Even though there was a $5 million fine, just remember it's normally not the actual MLM company that caused it.
It's the distributors that really push the envelope but the company pays the price.
One thing MLM companies should always implement is compliance training so stuff like this doesn't happen.
Griddy Pro Reviews (Products)
Griddy Pro promotes "wholesale electricity".
Get access to wholesale electricity for $9.99 a month. Pay exactly what we pay.
So as a customer, you prepay for electricity which is then billed based on the "currency real-time rate".
Griddy Pro claims an average of 8.5 cents per kWH rate which is average savings for $596 per year.
As of right now, this service is only available in the state of Texas.
They really need to expand all across the United States because right now as a MLM you can only promote to people in Texas.
Griddy Pro Compensation Plan
Griddy Pro compensation does a great job when it comes to retail incentives.
Affiliates are rewarded for signing up new energy customers.
Griddy Pro pays customers $25 for referring new ones as well.
$25 is credited at $75 if put towards buying stuff from Griddy.
Griddy Pro customers don't participate in the MLM side of things.
Griddy Pro Referral Commissions
Griddy Pro affiliates get a $25 bonus for every customer they bring in.
Customer Referral Rewards are paid 30 to 45 days after new customer's enrollment is accepted by the utility.
You can't earn on a customer that has been a customer in the past 12 months.
Residual Customer Referral Commissions
Griddy Pro affiliates are paid an ongoing monthly commission on signed customers:
$2 is paid per active residential customer
$1 per 1000 kWh of usage is paid per active commercial customer
Residual Commissions
The multi-tier compensation plan is based on shares and bonus pools.
There are four pools which are funded by customers in the referral network.
Team Bonus Pool
Leader Bonus Pool
Higher Performer Bonus Pool
Monthly Promotional Bonus Pool
Below are all the pools that are funded:

A unilevel compensation plan structure is used to calculate this bonus.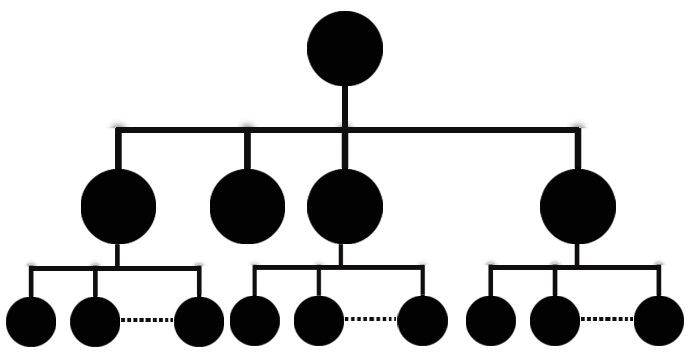 Just so you know that energy customers in the unilevel team can be both customers and affiliates.
Team Bonus Pool qualification requires ten customers across the first three unilevel team levels, with no more than 40% counted from any one unilevel team leg
Leader Bonus Pool qualification requires one hundred customers across the first ten unilevel team levels, with no more than 40% counted from any one unilevel team leg
Higher Performer Bonus Pool qualification requires ten thousand customers across the entire unilevel team, with no more than 40% counted from any one unilevel team leg
Monthly Promotional Bonus Pool qualification no disclosed.
You can earn in muliple pools as well, but again that information isn't disclosed.
Cost To Join Griddy Review
Griddy Pro affiliate membership will run you $14.99 per month.
Unlike all the other Griddy Pro reviews out there I am going to keep it real with you…
PAY close attention…
Final Verdict
So does the Griddy Pro scam exist?
Well after doing all the research I can say it's NOT a scam.
It's actually a good MLM company that focuses mostly on retail services.
Griddy utilities isn't offering a straight forward set and forget montly bill.
So you will need to pay attention to the variable rates through an app they provide.
I know that's not going to be for everyone, but I know there are people out there that do this anyway.
On Griddy's website, they have helped 28,000 customers save $14.7 million as of November 2020.
When it comes to the energy sector, I know things can get complicated and as of right now I see why Griddy Pro is only in Texas.
Rates are going to be different state to state…
Overall if you are in the Texas area, you should give it a try if this is your thing.
I hope you enjoyed my Griddy review and if you have any questions feel free to ask in the comments below…
Now before you go…
If you want to learn how you can take ANY business and scale it to your dreams and goals?
Partner up with me by clicking the banner below: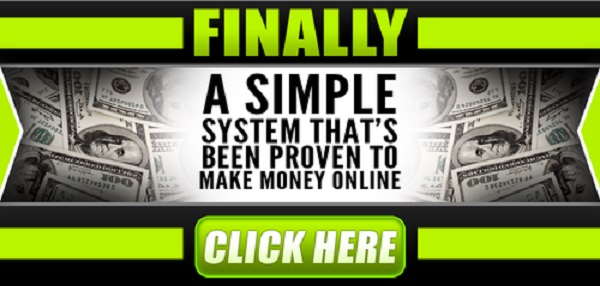 We will show you EXACTLY how to build a business online and customize a plan just for you WITH ONE ON ONE mentoring.
We will help you choose a niche, setup your online business and offers that you can promote.
You can even use a network marketing, ad agency, an existing small business and brick and mortar store that just wants to scale.
On top of that you will get ONE on ONE mentoring to make sure you are doing things right.
Follow me on Social media below:
Subscribe To My YouTube Channel Here.
See you at the top,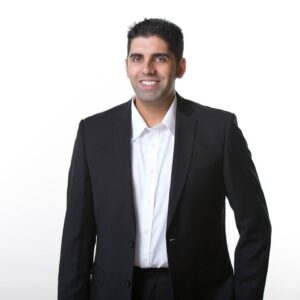 -Jesse Singh
P.S.  If you are tired of failing ANY business, click here and check this out to take your game to the next level.