Welcome to my HempTonics USA review!
There has been some buzz about this company so I decided to take a look to see what it was all about.
Chances are someone approached you about the business opportunity and you landed here to make sure it's legit.
The good news is I am going to walk you through the company, products and compensation plan so you can make the right decision.
HempTonics USA Review (Company)

When HempTonics USA intially launched in February 2020, the CEO was Paul Drackton and the companies business model was questionable.
They were assuming the company has retail sales even if they are all affiliates to start with which is false.
Since then they have changed up their website and compensation plan and in this review we will see if they addressed the retail sales part.
On their new website, Paul Drockston isn't mentioned at all.
Not sure where he went…
On the current Hemptonics USA site they site Jake Bowen and Stephen Eko as the companies owners.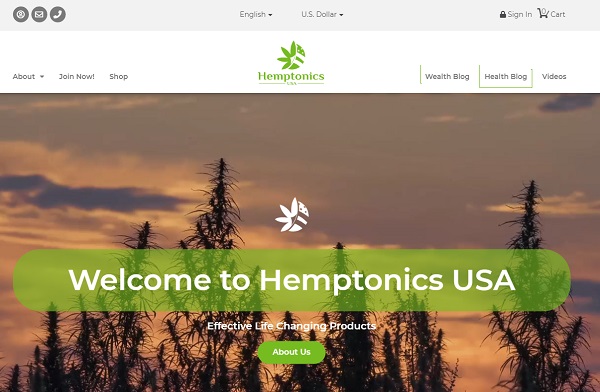 Stephen Eko particularly is sited to being the companies "African Director".
Other than a name and photo there is no information on either executive…
HempTonics USA Products
HempTonics USA had four products in total that is featured on their website:
Releaf Blend CBD+ – CBD oilk with "black cumin oil, Resveratrol, Ashwagandha, ALL 78 Trace Minerals, MCT Oil and Beet Root", retails at $69 for a 1 fl oz bottle (29.5 ml)
Power Blend CBD Alternative – "the World's #1 CBD Alternative … made with Copaiba, Black Cumin and Turmeric (Curcumin)", retails at $69 for a 1 fl oz bottle (29.5 ml)
Full Spectrum CBD Gummies with Vitamins & Minerals – "Fortified with 11 Essential Vitamins and Minerals", retails at $69 for a bottle of fifty gummies
1000 mg CBD-Nano Balm with 11 Essential Oils – "Perfect for Chronic Pain, Massage, Muscle Soreness, Joint Pain, and Back Pain", retails at $69 for a 2 fl oz tub (59 ml)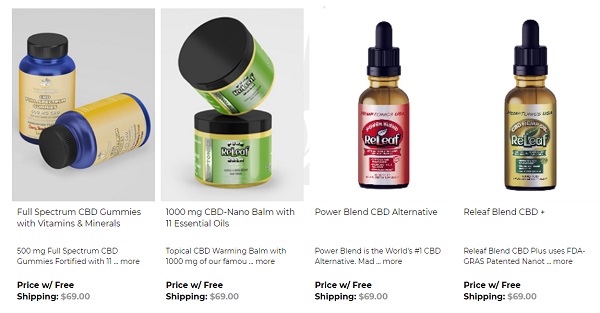 The prices actually are some what competitive…
Other companies in the CBD oil MLM niche are HempWorx, Cili By Design, Lifocity and Emris International.
Hemptonics USA Compensation PLan
Hemptonics USA rewards you for selling their products to retail customers and sponsoring new affiliates.
Retail Commissions
Hemptonics USA pays you 25% commissions on retail customer orders which is actually not bad at all for physical products.
Residual Commissions
Residual commissions inside of Hemptonics USA is paid through a unilevel compensation plan structure which is capped at 3 levels deep.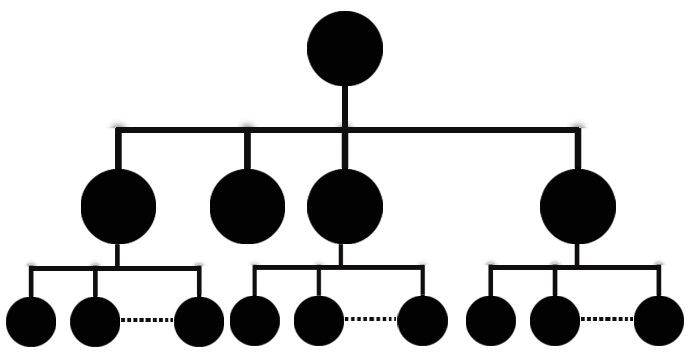 Level 1 (personally sponsored affiliates) – 25%
Level 2 – 10%
Level 3 – 5%
Sales volume is paid via residual commissions on both retail sales and sponsoring new affiliates that place orders.
Infinity Bonus
Hemptonics USA's website talks about the Infinity Bonus but has no details on it.
Infinity Bonus unlocks ALL Levels beneath your third tier!
It seems to be a generational bonuses of some kind that goes beyond the regular 3 levels in the compensation plan.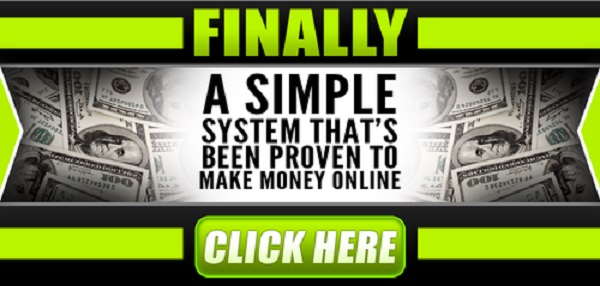 Leadership and Presidential Bonuses
The Leadership bonus pays you $100 when your team sells 100 bottles of Hemptonics USA products in a month.
Presidential Bonus pays you $2000 when your team sells 1000 bottles per month.
Now the team part isn't defined properly, but I am assuming that's your downline…
Cost To Join Hemptonics USA
The affiliate membership is actually free.
You can purchase affiliate kits that are bundled with products that range from $82 to $679.
Lion Cub Kit – $82 for one Hemptonics USA product
Lion Kit – $295 for four Hemptonics USA products
Roaring Lion Kit – $679 for ten Hemptonics USA products
Unlike all the other Hemptonics USA reviews out there I am going to keep it real with you…
Final Verdict
So does the Hemptonics USA scam exist?
Personally after the changes they made, they look legit to me.
There is a few questions I still need answering and couldn't find this anywhere else…
The new executive's have no information on them at all and what happened to Paul Drockton?
Also the compensation plan should be out in the public because I had to dig for it.
It's just strange that the company relaunched themselves and added retail finally but overall has less information.
The point of even having retail is to stay out of pyramid scheme territory which this company most likely can avoid.[1]
As long as they have more retail sales coming into the company compared to affiliates of course.
What they DO need to avoid doing is making health claims because it's not legal according to the FDA.[2]
INSERT IMAGE
You can't say "PERMANENT SOLUTION FOR TREATMENT, CURE & PREVENTION OF THE FOLLOWING".
They could say it is they can "help" with those causes but not cure/treat them.
End of the day Hemptonics USA isn't approved for treatment for curing or preventing conditions in the US or Africa.
Anyway, they need to address that ASAP before they get in trouble…
If you want to learn how you can take ANY business and scale it to your dreams and goals?
Partner up with me by clicking the banner below: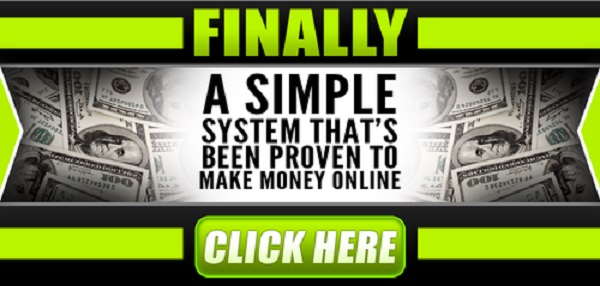 We will show you EXACTLY how to build a business online and customize a plan just for you.
We will help you choose a nice, setup your online business and offers that you can promote.
You can even use a network marketing company if you wish to the sky is the limit.
On top of that you will get ONE on ONE mentoring to make sure you are doing things right.
I hope you enjoyed my Hemptonics USA review and if you have ANY questions feel free to ask in the comments below and I will get back to you as soon as I can.
Follow me on Social media below:
Subscribe To My YouTube Channel Here.
See you at the top,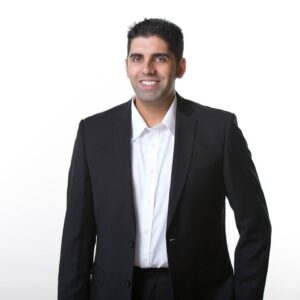 -Jesse Singh
P.S.  If you are tired of failing ANY business, click here and check this out to take your game to the next level.