Welcome to my Lobto Review!
This is the latest cryptocurrency MLM company to pop up and I decided to take a look.
Chances are someone approached you about their investment opportunity and now you landed here to make sure it's legit.
The good news is I am going to walk you through the company, products and compensation plan so you can make the right decision.
Just PAY close attention and read this to the end…
Lobto Review (Company)

Lobto has no information on who runs or owns the business anywhere on it's website.
I checked out the domain information on "lobto.com" and found out it was privately registered on June 11th, 2020.
The domain registration was later updated January 6th, 2021.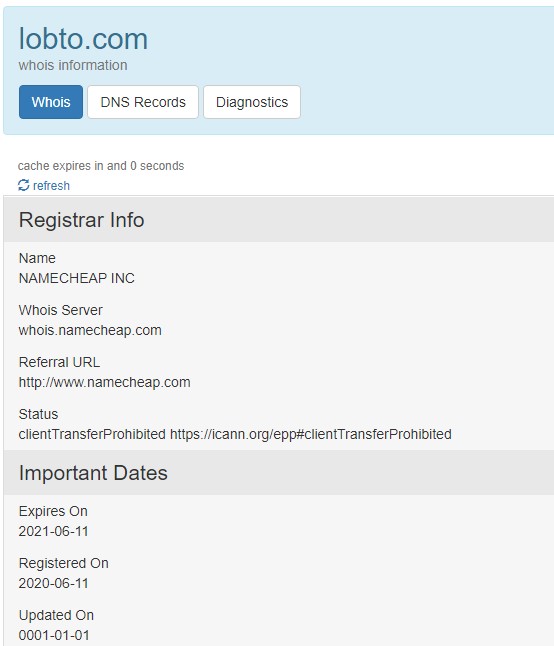 Most of the top traffic sources according to Alexa are Egypt and Thailand…
Interestingly, Lobto's website is hosted in Ecuador.
To make things look more streamline, they do have a UK Incorporation certificate for Lobto Limited.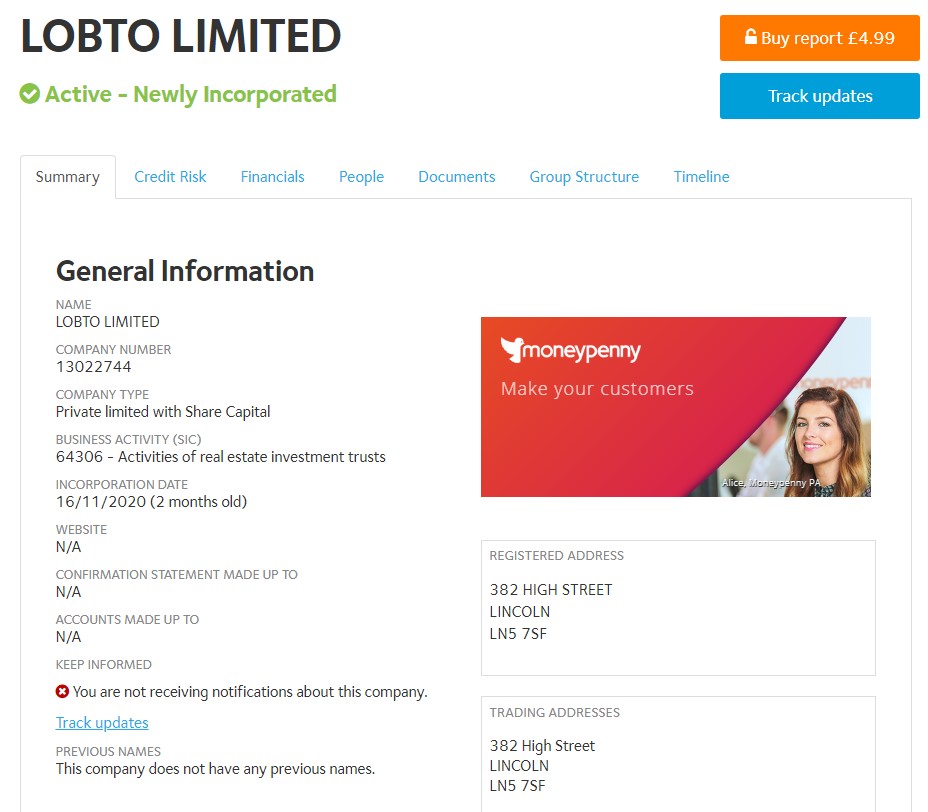 Why is a UK company hosted in Ecuador?
That's a pretty big red flag plus we don't know who the ownership behind the company.
UK incorporations in general can be purchased for cheap and are not regulated.
Many MLM companies that scam people go this UK incorporation route…
Anyway, let's look into the products next inside this Lobto review…
Lobto Reviews (Products)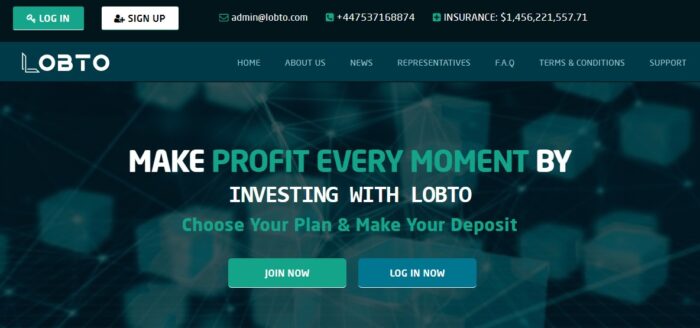 Lobto has no retail products or services, but you can promote their affiliate membership…
Lobto Compensation Plan
Lobto affiliate's invest bitcoin into the company on a promise of a guarantee return.
invest $100 to $1,000,000 and receive 7% a day for 30 days
invest $5000 to $1,000,000 and receive 11% a day for 30 days
invest $75,000 to $1,000,000 and receive 150% in 24 hours
invest $250,000 to $1,000,000 and receive 250% in 24 hours

While you see investment packages in USD, it's actually in bitcoin.
Referral commissions are paid through a three level deep unilevel compensation plan.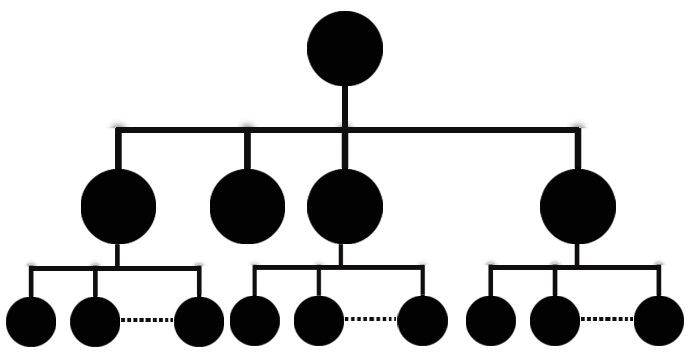 Level 1 (personally sponsored affiliates) – 5%
Level 2 – 3%
Level 3 – 2%
Rep Program
Lobto affiliate who invest $5000 or have others invest $5000 qualify as a Representative.
Lobto Representatives earn $250 per active referral.
To be active, affiliates must invest $100 into their accounts.
Cost To Join Lobto
Lobto affiliate membership is actually free.
If you want to be part of the investment opportunity, you must invest $100.
If you want to qualify for Representative, you must drop at least $5000 or recruit someone who drops $5000.
Unlike all the other Lobto reviews out there I am going to keep it real in the final verdict…
Final Verdict
Lobto claims to be a "cryptocurrency mining & investment company" and apparently invested bitcoin is managed by a team of experts…
Who are these experts?
Who runs the company?
Can you show us proof of this?
NOPE.
Lobto is your typical crypto MLM ponzi scheme…
They are not registered to offer securities anywhere in the world.
THere is no external revenue coming into the company that can be verified.
All I see is NEW investments paying off existing members.
And seriously….
250% return after 24 hours?
Come on…
This company won't last long because how aggressively they are paying returns.
I would personally stay CLEAR from this scam.
I hope you enjoyed my Lobto review and if you have any questions, feel free to ask in the comments below…
If you are serious about building a business online and want actual results for the long haul…
Click the button below and get started: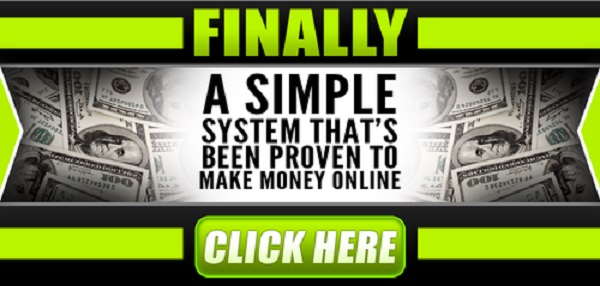 Remember you will get STEP BY STEP training that is working NOW and an one on one advisor to make sure you are connecting the dots correctly and ready to rock as soon as possible.
Trust me I wish I had a community and education platform like this when I first got started!
I would have got to my break through MUCH quicker.
Follow me on Social media below:
Subscribe To My YouTube Channel Here.
See you at the top,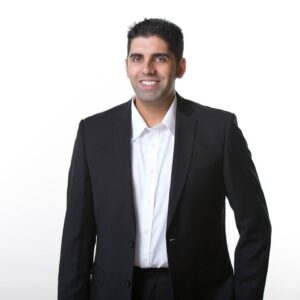 -Jesse Singh
P.S.  If you are tired of failing ANY business, click here and check this out to take your game to the next level.