It looks like just recently that Mining City got it's first securities fraud warning from the Philippines SEC.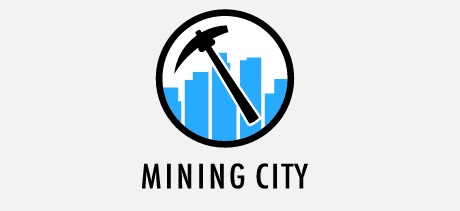 Just so you know that the Philippines SEC calls Mining City as a " security in the form of (an) investment contract".
Now according to the SEC in the Philippines, Mining city is
NOT REGISTERED with the Commission and OPERATES WITHOUT THE NECESSARY LICENSE AND/OR AUTHORITY to solicit, accept or take investments/placements from the public nor to issue investment contracts and other forms of securities.
That goes to show these cryptocurrency companies need to be careful and start going the rules set by these financial regulators.
Offering illegal securities in the Philippines is illegal and also every other country has this same rule.
September 10th was issued and applies to:
Mining City;
Mining City CEO Gregory Rogowski;
Mining City Philippine Team Leader Anthony Aguilar and
Mining City Philippines Facebook page admin Jhon Rey Grey.
Also they have advised people not to invest or stop investing in any scheme offering by Mining City.
Another thing the SEC says was:
Mining City clearly shows indication of  possible Ponzi scheme, where monies from new investors re used in paying "fake profits" to prior investors and is designed mainly to favor its top recruiters.
Continuing to promote Mining City in the Philippines can be penalized with a maximum of P5 million fine ($103,227) or 21 years in prison sentence.
Also SEC will report them to Philippine tax authorities as well.
Yikes…
Anyway doesn't look good…
Stay tuned for more in the future.

Now before you go…
If you want to learn how you can take ANY business and scale it to your dreams and goals?
Partner up with me by clicking the banner below: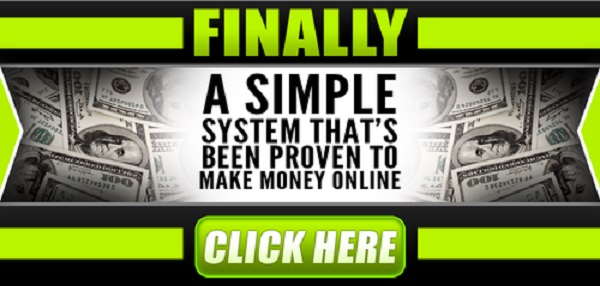 We will show you EXACTLY how to build a business online and customize a plan just for you.
We will help you choose a nice, setup your online business and offers that you can promote.
You can even use a network marketing company if you wish to the sky is the limit.
On top of that you will get ONE on ONE mentoring to make sure you are doing things right.
Follow me on Social media below:
Subscribe To My YouTube Channel Here.
See you at the top,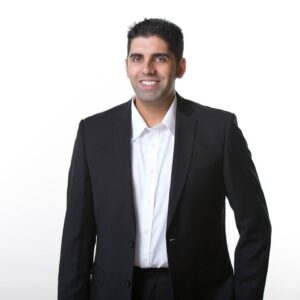 -Jesse Singh
P.S.  If you are tired of failing ANY business, click here and check this out to take your game to the next level.