Earlier, I put up an article pretty much exposing that Mining City completely lied about being registered with the SEC.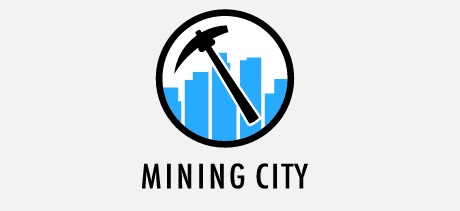 So to look more legit Gregory  Rogowski starts a new sell company called "Prophetek Miningcity, OPC.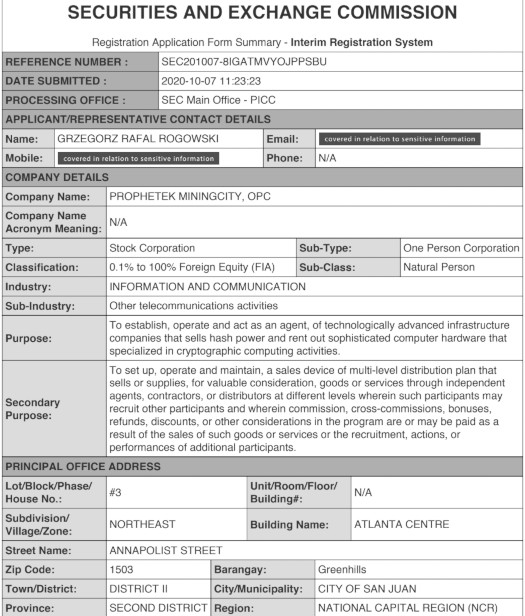 Now Prophetek MiningCity, OPC is a new company incorporated in the name of a undisclosed Philippine citizen.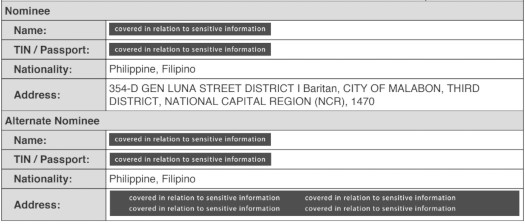 Now they made one HUGE mistake…
You starting a new shell company called "Prophetiek MiningCity, OPC" has nothing to do with Mining City itself.
Creating a new local shell company and registering it with the SEC means nothing because.
Mining City is the MLM opportunity with the attached BTCV investment opportunity;
Mining City is therefore the company offering unregistered securities;
nobody has invested in Prophetek MiningCity, OPC;
nobody receives payments from Prophetek MiningCity, OPC;
because of points 3. and 4., Prophetek MiningCity, OPC can't provide audited financial statements backdated to at least mid last year, proving external revenue is being used to pay withdrawals.
Plus if you look at the screen shots above on this new company, they mention NOTHING about Mining City's BTCV investment opportunity on the Prophetek MiningCity, OPIC SEC registration document.
This is why if you go on the Philippines SEC website, Mining City is STILL listed there for offering illegal securities…
It's STILL a ponzi scheme according to the Philippines SEC.
All Gregory Rogowski was start a BRAND NEW incorporation and got that registered to the SEC.
Sadly, a lot of people are going to fall for this…
Why don't get MINING CITY registered?
I guess they can't because they know it's a ponzi scheme…
Maybe I should forward this information to the Philippines SEC to show them what is going on?
We will see…
Now before you go…
If you want to learn how you can take ANY business and scale it to your dreams and goals?
Partner up with me by clicking the banner below: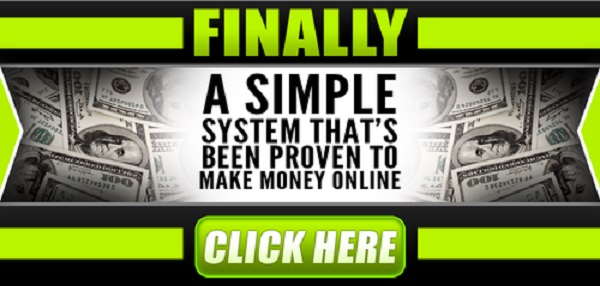 We will show you EXACTLY how to build a business online and customize a plan just for you.
We will help you choose a nice, setup your online business and offers that you can promote.
You can even use a network marketing company if you wish to the sky is the limit.
On top of that you will get ONE on ONE mentoring to make sure you are doing things right.
Follow me on Social media below:
Subscribe To My YouTube Channel Here.
See you at the top,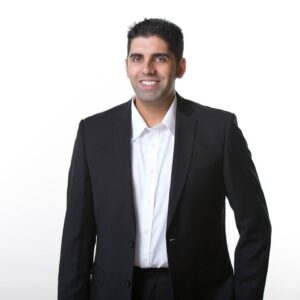 -Jesse Singh
P.S.  If you are tired of failing ANY business, click here and check this out to take your game to the next level.