Welcome to my Mining City Review!
There has been some buzz about this company and I decided to take a look to see what it was all about.
Chances are someone approached you about the business opportunity and you landed here to make sure it's legit.
The good news is I am going to walk you through the company, products and compensation plan so you can make the right decision.
Just PAY close attention and read this to the end…
Mining City Review (Company)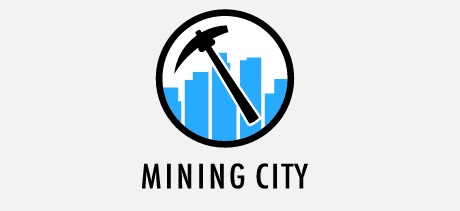 When you land on their website you will notice there is no information on who runs or owns the company.
The domain name registration on "miningcity.com" was first registered back in 2003.
It was later updated on December 20th, 2018.
The name "Prophetek" is listed as the owner and has an incomplete address in Cyprus.
Cyprus doesn't have the greatest reputation when it come to businesses.
They really don't have any regulations on what kind of businesses can run there so it's usually a scammer's choice place.
Alright, taking a looking at the "founder mining city at investment seminar" it was uploaded on the channel on May 17th, 2019.
The man speaking in that video had a think European accent and was presenting to a Vietnamese audience.
After more digging, the man being the company is founder and CEO Grzegorz Rogowski.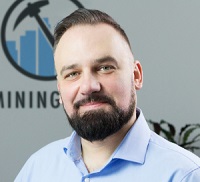 He also goes by the name Gregory Rogowski and Greg STrong.
According to LinkedIn he is based out of Poland.
This is probably where the real location of Mining City is operating from.
Right now it seems the company is targeting mostly Asia where most of the traffic coming to the website is from Japan, South Korea and Vietnam.
So a company that is apparently from Cyprus, but the owner is in Poland and targeting Asia…
Yeah…
Alright let's take a look at the products next.
Mining City Products
In order for any network marketing company to be legit, it has to have more than 50% of it's sales from actual retail products or services.
Mining City has no retail offerings at all…
All you can do is become an affiliate and promote their affiliate membership.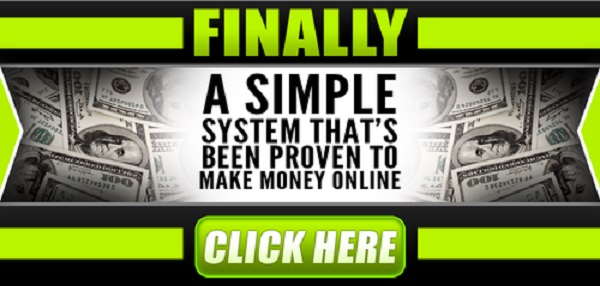 Another company I reviewed that was very similar was Forsage.
Mining City Compensation Plan
Mining City member invest money into the company on a promise they will get a ROI over 1100 days.
Standard – $500
Bronze – $1000
Silver – $2000
Gold – $3500
Update as of 2020:
Primary – $300
Standard – $600
Bronze – $1200
Silver – $2400
Gold – $4200
Platinum – $12,600
The more you invest, the more you can make.
Mining City Ranks
Overall the company has five ranks you can achieve.
Below is the qualifications needed to hit each rank:
Citizen – Get started  as a City Mining affiliate and invest
City Builder – sponsor at least five Citizens and generate $10,000 in total downline investment volume
City Developer – maintain five personally sponsored affiliates with an active investment (three must be City Builders), and generate $50,000 in total downline investment volume
City Manager – maintain at least five personally sponsored affiliates with an active investment (three must be City Managers), and generate at least $250,000 in total downline investment volume
Chief Manager – maintain at least five personally sponsored affiliates with an active investment (three must be City Managers), and generate at least $2,000,000 in total downline investment volume
City Mayor – maintain at least five personally sponsored affiliates with an active investment (three must be Chief Managers), and generate at least $10,000,000 in total downline investment volume
Affiliate Commissions
Mining City pays all affiliate commissions through a hybrid unilevel model.
Basically when you sponsor someone they are placed under you.
Once your affiliate sponsors someone, they are placed on your level 2 and so on.
This hybrid compensation plan pays a Mining City affiliate 5% of the invested funds on their first five sponsored members.
From the sixth onwards you get paid 10%.
Also from the six sponsored affiliate the unilevel team starts and you can earn on many different levels:
Citizens receive a 5% referral commission on up to ten unilevel team levels
City Builders receive a 5% referral commission on up to fifteen unilevel team levels
City Developers receive a 5% referral commission on up to twenty unilevel team levels
City Managers receive a 5% referral commission on up to thirty unilevel team levels
Chief Managers and higher receive a 5% referral commission on all unilevel team levels
If you don't qualify for some reason, the 5% is passed to the next upline who is qualified to earn it.
Cost to join Mining City
The cost to join this company will range from $500 to $3500 investment.
Now I believe the actual investments are made in bitcoin even though it's quoted in USD.
Unlike all the other Mining City reviews out there I am going to keep it real with you…
Final Verdict
So the question is…
Does the Mining City scam exist?
Let's just look at the facts…
Mining City is offering cloud mining and promise a return on investment.
Because of that they are offering securities…
Nothing wrong with that, but pay attention now…
Securities in Poland are regulated by the Polish Financial Supervision Authority.
In Japan, it's the Securities Exchange Surveillance Commission which is part of the FSA.
When you take a look at South Korea, it's regulated by the Financial Services Commission and in Vietnam it's the State Securities Commission.
When I checked to see if this company is registered in any of those countries because they are definitely operating there, there was nothing…
In other words, they are offering illegal securities and there is only ONE reason why a company would do that…
They are not actually making their external income through cloud mining…
What is happening is newly invested funds are paying off existing members.
Once recruitment slows down, they ROI's will starve and will trigger the company to go under.
Which is pretty common in the cryptocurrency passive income opportunities.
Now they do claim they are partnered with third party companies like BTC.com and MineBest.
Prophetek Ltd. – the operator of Mining City is proud to announce that we have procured most valued services of MineBest Sp. z o.o. as our mining provider.

MineBest will be constructing an entire set of mining containers for exclusive use of MiningCity in Kazakhstan.

We will be posting information about the construction and the equipment on our social media channels.
But just saying it doesn't mean anything…
The reason why financial authorities require registration is so they can audit the company see what they say is true…
They do their own third party audits to see if the company is going smooth.
Even if they are really mining, they still need to register period.
Anyway, I personally can't recommend this company because as of right now it's operating as a pyramid scheme (no retail products) and ponzi scheme.
If you want to learn how you can take ANY business and scale it to your dreams and goals?
Partner up with me by clicking the banner below: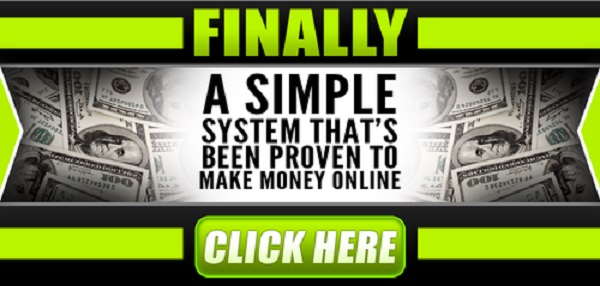 We will show you EXACTLY how to build a business online and customize a plan just for you.
We will help you choose a nice, setup your online business and offers that you can promote.
You can even use a network marketing company if you wish to the sky is the limit.
On top of that you will get ONE on ONE mentoring to make sure you are doing things right.
I hope you enjoyed my Mining City review and if you have ANY questions feel free to ask in the comments below and I will get back to you as soon as I can.
Follow me on Social media below:
Subscribe To My YouTube Channel Here.
See you at the top,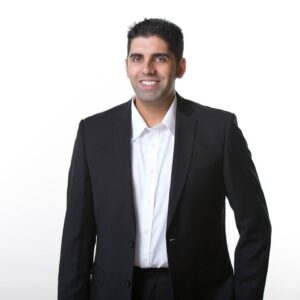 -Jesse Singh
P.S.  If you are tired of failing ANY business, click here and check this out to take your game to the next level.