As owners at Mining City watched their Bitcoin Vault coin collapse along with affiliate recruitment, the decision to launch a new Altcoin was an easy choice.
Mining City announced the launch of Electric Cash on their social media accounts on the 11th of December.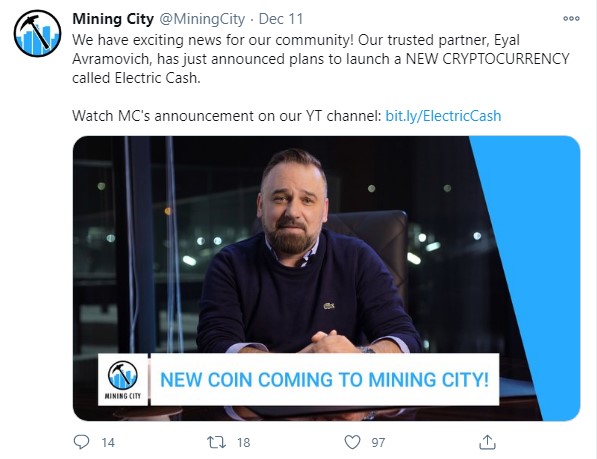 Mining City CEO Gregory Rogowski was the one to share the news that Electric Cash, like BTCV, was being developed by company owner, Eyal Avramovich.
The company's previous altcoin, BTCV, followed the typical pattern of other cryptocurrencies with a quick ascent and descent trajectory.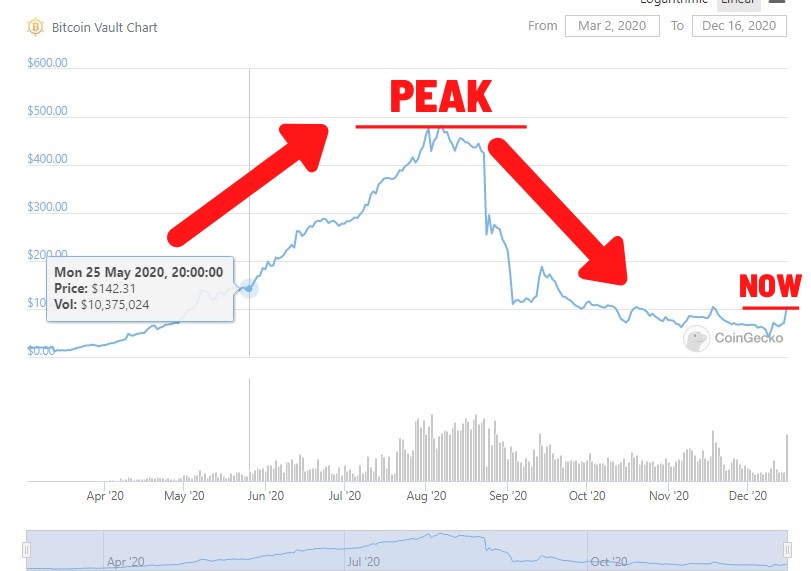 Regulatory action in the Philippines lead to a massive decline in investor recruitment, so unless the company finds new investors fast, the BTCV will continue its sharp decline.
Electric Cash seems to be a last resort to convince Mining City affiliates to stick around and hold on to their BTCV.
Rogowski gave his affiliates this promise:
"BTCV will play a huge role in the initial adoption of Electric Cash.

You can stake your BTCV for a given amount of time and receive Electric Cash absolutely for free."
By "stake" Rogowski means "park BTCV with Mining City". The company is promising affiliates will be rewarded with Electric Cash if they choose not to cash out of Mining City.
Of course, it costs the company next to nothing to generate Electric Cash on demand, which is the same as BTCV.
This is done so one altcoin can prop the other up.
While Rogowski is claiming that BTCV will continue to be supported, if the altcoin continues its decline, it is unclear how the company plans to pay out if people choose to cash out.
The problem, however, is that without new investors, money initially invested for BTCV will run out.
Mining City is run out of Poland by Avramovich and Rogowski.
A video made by Rogowski in what looks like a private residence was uploaded on the 11th of December: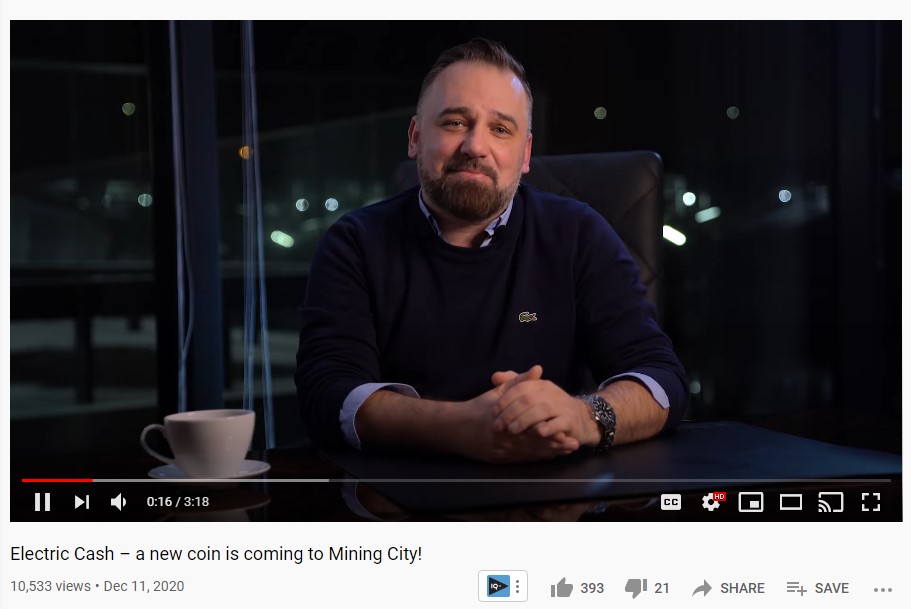 Avramovich also made a video that same night in what looks to be the same room, but at a different angle.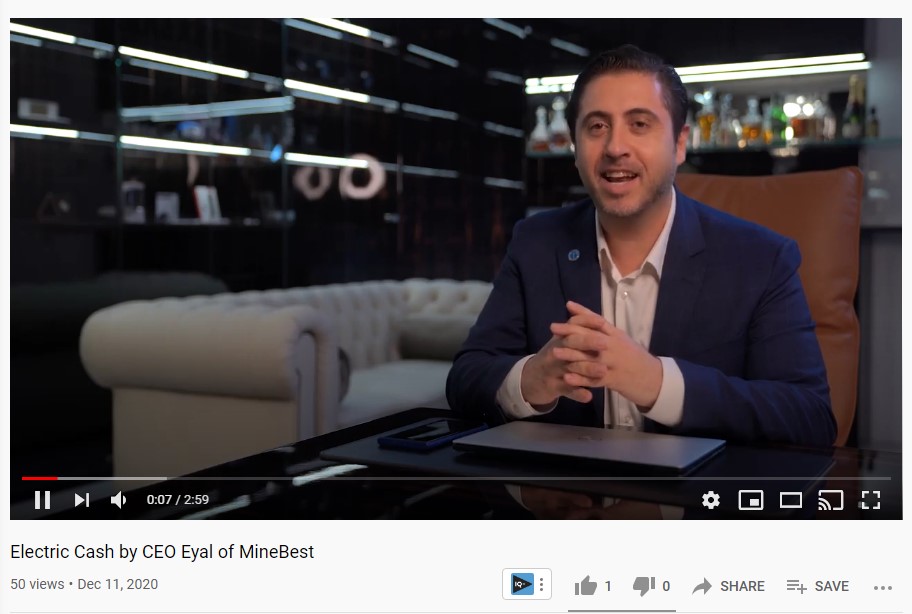 Most of the video is spent talking up both BTCV and Electric Cash to potential investors.
Not sure why they couldn't do the video together considering it's the same table.
Or maybe this is their marketing angle, who knows.
Avramovich pretty much explains how BTCV and Electric Cash are legit altcoins and not pump and dump crypto coins that scammers use.
Kind of strange to say considering just recently Mining City was issued a securities fraud warning in Canada.
Looking at BTCV right now, it doesn't look good for that argument.
Stay tuned for more Mining City news.

Now before you go…
If you want to learn how you can take ANY business and scale it to your dreams and goals?
Partner up with me by clicking the banner below: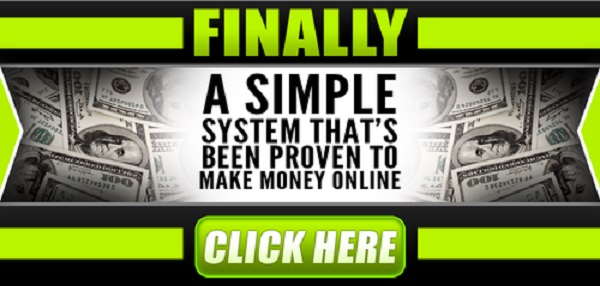 We will show you EXACTLY how to build a business online and customize a plan just for you.
We will help you choose a niche, setup your online business and offers that you can promote.
You can even use a network marketing company or a brick and mortar business if you wish to the sky is the limit.
On top of that you will get ONE on ONE mentoring to make sure you are doing things right.
Follow me on Social media below:
Subscribe To My YouTube Channel Here.
See you at the top,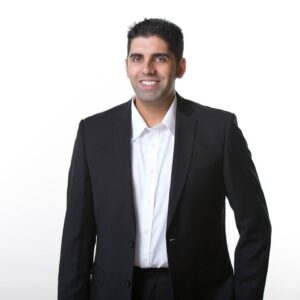 -Jesse Singh
P.S.  If you are tired of failing ANY business, click here and check this out to take your game to the next level.