The FSCA has come out on their press release done on December 17th, 2020 that their investigation on Mirror Trading International nears "completion.
The Financial Sector Conduct Authority (FSCA) has previously warned the public against trading with MTI (Mirror Trading International (Pty) Limited) and makes this information available, because it believes it is in the public interest to warn financial customers and to protect the public.

The FSCA now reports that its investigation into this entity is near completion as MTI is not licenced to conduct financial services and has not applied for such a licence.

The Authority believes that MTI and its senior management are conducting an illegal operation, misleading clients and have contravened several laws.

Mr Cornelius Johannes Steynberg, CEO of MTI has actively assisted in the operations by Mr Clynton Hugh Marks and Mrs Cheri Marks ("Marks").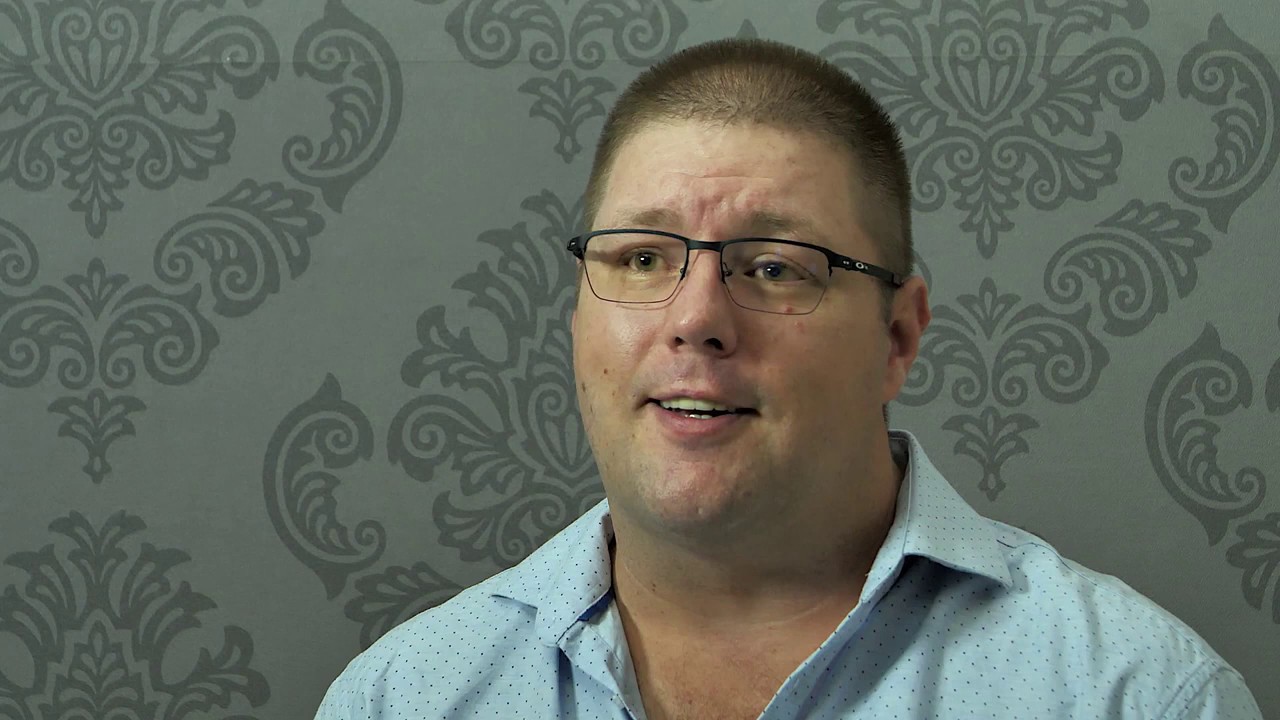 Before this, Mirror Trading International was defending the point where they said they talked to the FSCA and showed them proof everything is legal.
When Mirror Trading International got raided, Cheri Marks said that the FSCA is lying about everything.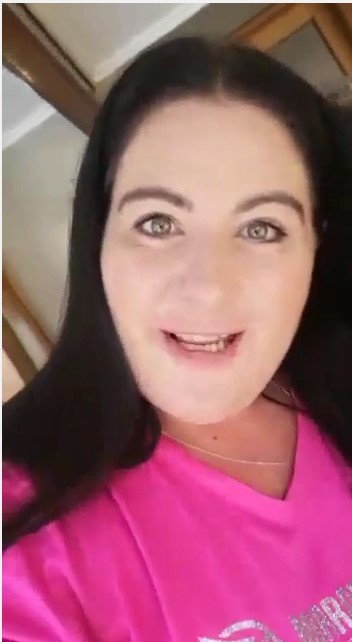 The FSCA pitched up at our house with fifteen policeman this morning.

Really, is this how nervous we are? But anyway, pitched up at my house with fifteen policeman, while I was having breakfast with my friend and my children.

And proceeded to take all of our laptops, our phones and personal belongings and documentation (that) had no bearing on any investigation that they might have.
She also claimed that the FSCA lied ato the high courts about these warrants.
They're going to find proof of trade, which we've already given them, and they're going to find proof of bitcoin balances, which we've already given them as well.

This whole situation does not stop anything. We still trade. We're still gonna make sure that everyone gets their profit today. Withdrawals will still be processed later today.

So literally, this means nothing.
Steynberg testified under oath from April 2019 to July 2019, a member's trading account would be linked up to a trader appointed by MTI through their multi account manger.
This was linked to Meta Trader 4.
Trading was based on Forex pairs.
Now according to Steynberg, MTI experienced heavy losses up to 80% and then had their members delink them from FXchoice and move their bitcoin to a pooled account.
Because of that, from August 2019 Steynberg claimed that MTI created a bot (high frequency artificial intelligence trading) and had great success since.
Now when FSCA investigated them, they said FXChoice received queries from clients of MTI and in the process clients provided FXchoice with trading statements.
The source of the trading statements was MTI.
These trading standments were based on demo trading accounts and not actual tradies.
Because of that, FXChoice froze the balance of the crypto assets linked to MTI on FXChoice platform.
FXChoice confirmed that MTI put in 1846.72 Bitcoin from January 29th, 2020 until June 3rd 2020 and made a loss of 566.68 bitcoin.
That's a 30% loss.
Yikes!
FSCA also tried to track down Trade300 and get statements from them as well.
MTI didn't provide proper information…
FSCA decided to see if Trade300 even existed.
They could find only ONE trade300 reference which was the actual website.
However, it was under maintenance and only reference link on the site was to Joe Steyn, a known alias of Steynberg.
FSCA now got a seizure warrants and raided the homes of Steynberg and Marks and the offices of MTI.
On the desktop computer of Steynberg the investigation team found proof relating to Trade300.
So all in all, Trade 300 is linked to Steynberg.
FSCA requested more information on transfer of clients assets from FXChoice to Trade300.
MTI said they have proof of the transfer in the form of bitcoin wallets saying that they transferred 16 444 Bitcoin from FXChoice to Trade 300 in 4 installments in July.
FSCA found NO withdrawal of bitcoin by MTI from FXChoice in July at all.
The last withdrawal of bitcoin by MTI from FXChoice was in August of 2019.
The FSCA also confirmed none of the eight sending wallets are related to FXChoice.
FX Choice didn't get any deposits of sent any payments…
In other words, FSCA didn't find ANY significant store of crypto assets on any trading platform…
In other words, there was no real trading going on…
New investments were paying off existing members…
FSCA also said in the last few days, MTI investors couldn't pull any of their investments out.
As of right now, the investigation is on going and a criminal case has been opened by the FSCA with the South African police.
Looks like crap hit the fan for Mirror Trading International.

Follow me on Social media below:
Subscribe To My YouTube Channel Here.
See you at the top,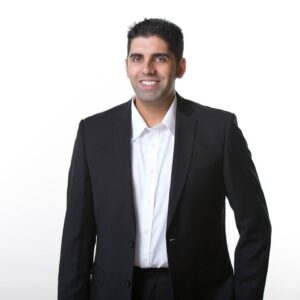 -Jesse Singh
P.S.  If you are tired of failing ANY business, click here and check this out to take your game to the next level.