It looks like Mirror Trading International's investigation regarding the FSCA is complete.

Next steps looks to be all up to Commercial Crime Unit of the National Prosecuting Authority.
FSCA originally labeled MTI has an "illegal operation", but after the investigation it seems not to be in there according to their January 19th press release.
MyBroadBand on January 20th reported that the FSCA found MTI to be a scam without any trading going on.
On another website, I did a Mirror Trading International review and concluded the same thing.
Looking into the future, the FSCA advises
the Authority has opened a criminal case with the Commercial Crime Unit and will assist the NPA with its responsibilities.
When it comes to recovery, the FSCA is going to be part of various liquidation efforts underway.
in the USA, this is handled as a civil case brought by regulators, but South Africa works differently.
Proceedings are separate from regulatory cases.
Having that said, the FSCA will
share its report with the liquidators appointed by the Master of the High Court.

The FSCA understands that the liquidators are of the view that the funds or assets received by certain members of the public pursuant to investing with MTI, may be unlawful.

The liquidators intend to recover such funds and assets from these investors – a course of action that the FSCA supports.

Anyone who intends to lodge a claim with the liquidators, or who has information that can be of assistance, may contact the liquidators through their websites.
Now looking at this deeper, MTI recovery isn't going to happen until Johan Steynberg and half the Marks/Ward family are put into prison.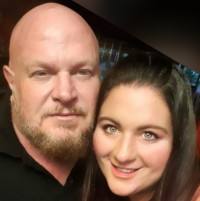 The top earners in the company are not going to give up their profits so easy, so it will depend on South African authorities to hold them accountable.
I am not sure if MTI is going to be another BTC Global regulatory disaster or not.
Let's hope they pull through this time around…
Remember this all started with ONE fraud warning that trigged a domino effect into many more.
This got the attentions of the regulators.
In the future, if you are part of something that gets ANY kind of fraud warning, just get out asap.

Follow me on Social media below:
Subscribe To My YouTube Channel Here.
See you at the top,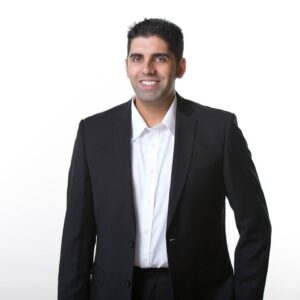 -Jesse Singh
P.S.  If you are tired of failing ANY business, click here and check this out to take your game to the next level.