Mirror Trading International recently just got hacked by anonymous people on a Tor Software network that leaked some very sensitive information…

The people who exposed this information go by the name anonymous_za.
They claim the company is $100,000,000 or 9915 BTC) in the rears.
Ouch…
But let's just find out the truth about them…
If you didn't know this already, but Mirror Trading International launched back in mid 2019 and said it's a Passive MLM Crypto Platform.
In my initial MTI review, it just has TOO many red flags for me to deem it 100% legit.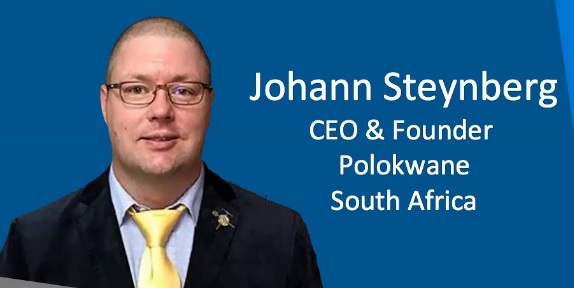 My Original Mirror Trading International Concerns
The few concerns I had were a huge deal.
First concern I had was it's from South Africa and in order to offer passive income there you must be registered with the FSCA.
In the beginning I said that they are NOT registered and they are operating illegally as a ponzi scheme.
On August 19, 2020, I posted the latest news on Mirror Trading International where the FSCA decided to investigate them.
They called them out and said it's operating as a ponzi scheme and not registered with them.
Moreover, the returns on the investments claimed by MTI seems far-fetched and unrealistic.

According to MTI its Bot-trading is able to generate consistent profits of an average of 10% per month.

The FSCA warns the public that MTI is not licensed to conduct the proclaimed business that they are conducting and that they are aware of the need for a FSP licence.
Other countries have followed and deemed them illegal as well.
The Texas State Securities Board has also issued an emergency cease-and-desist order against MTI and accused it of perpetrating fraud through an illegal international multilevel marketing programme.
Canada's Autorité des Marchés Financiers (AMF) has placed MTI on its list of illegal online platforms, issuing a warning that MTI illegally solicits investors.
Now for the latest breached data hack…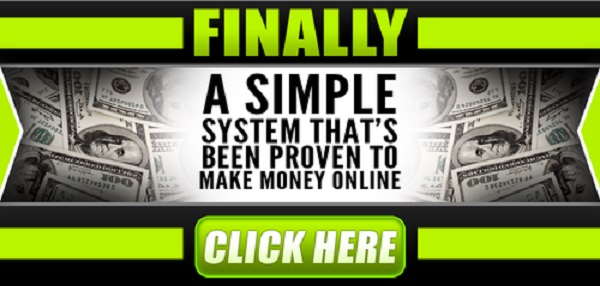 MTI Numbers Revealed
As of September 14th, 2020, these are the facts they claim about the company:
Mirror Trading International investors have invested 22,984.038907 BTC (~$251.1 million).
Of funds invested a total of 16,503.804706 BTC has been withdrawn (~$180.3 million).
Based on returns provided to MTI affiliates in their back office and yet to be withdrawn commissions, 17,247.03597 BTC is owed (~$188.7 million)
So they owe $188.7 million (could be more now) in commissions but only have $80.2 million to pay out…
That's a $108 million deficit…
Yikes…
It looks like recruitment has slowed down and now they can't afford to pay the full amount.
This basically proves that there is no external revenue coming into the company from Crypto or Forex trading…
The data leaked shows that MTI has 160,000+ affiliate accounts in total.
99,077 of these accounts are from South Africa, 10,867 are from the USA and 4923 are from Namibia.
MTI is not registered to offer securities in ANY of those countries.
MTI Founders And Executive Members Profits
This goes to show WHO is really making the big money inside of this company.
Below is the data leaked on the withdrawal requests made by the following leaders:
Ignatius Bell – 273 BTC (~$2.9 million)
Ignatius Michael Bell (second account) – 183.58702 BTC (~$2 million)
Clynton Marks (MTI admin) – 130.20470 BTC (~$1.4 million)
Alice Potgieter – 110.46455 BTC (~$1.2 million)
M Bell (third account) – 79.30734 BTC (~$867,979)
George Beetge – 76.57953 BTC (~$838,124)
Kathleen Meinking – 75.8 BTC (~$829,593)
Nico van der Merwe – 58.22434 BTC (~$637,236)
Sean Logan – 45.06488 BTC (~$493,212)
Henriette Bell – 44.57892 BTC (~$488,464)
Johannes Fourie – 42.18916 BTC (~$462,279)
XG Int Ltd – 39.15 BTC (~$428,978)
Crypto Analyzer – 38.19548 BTC (~$418,519)
Morne Kapp – 38.09453 BTC (~$417,413)
Mine Hendriksz – 35.70899 BTC (~$391,274)
According to the leak, these Executive Team members get a higher paying rate than the average affiliate.
Ouch…
Now some numbers on the "average" affiliates:
Top 10 Affiliate Leaders
Below is the list of "average" affiliates withdrawal requests and I already recognize these leaders…
Janire Pascual Dominguez – 910
Eduardo Daniel Cardona Ramirez – 855
Johann Steynberg (MTI's owner) – 752
Crypto Analyzer (YouTube shill) – 658
Rabu Gary – 230
Ron Singh – 188
Madisson Romero – 175
Sean Logan – 169
Manuele Claudi – 154
Joel Santiago – 137
CEO Johann Steynberg Response To Data Breach
Even though these numbers throw Mirror Trading International under the bus and reveal the truth behind them…
He just said their "system and platform is safe" and business will continue like normal.
After seeing this information, who could even trust them?
Plus they are $100,000,000 in the hole…
You wonder why the executive team and top affiliates don't want to bail because look at the bitcoin they are making.
They are making a killing.
Final Verdict
The ship is sinking and CEo Johann Steynberg knows this…
The top affiliates and execs know this…
But the money looks good still so they are going to drag all their investors into the mud with them.
When this company collapses, the regulator investor will be out of TONS of money.
Where these top affiliates and execs made their moneys they won't have an issue with it.
Anyway, I have been waning people about this for SO long but I guess no one listens.
Even regular affiliates (not even the top ones), comment all the time saying how Mirror Trading International is so legit even though it has nothing but red flags.
I guess that's what happens when you get brain washed…
I hope people snap out of it…
That's it for the news!

Now before you go…
If you want to learn how you can take ANY business and scale it to your dreams and goals?
Partner up with me by clicking the banner below: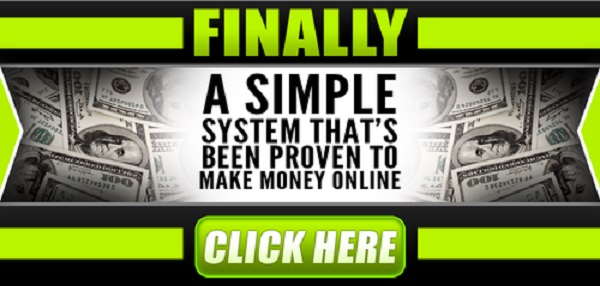 We will show you EXACTLY how to build a business online and customize a plan just for you.
We will help you choose a nice, setup your online business and offers that you can promote.
You can even use a network marketing company if you wish to the sky is the limit.
On top of that you will get ONE on ONE mentoring to make sure you are doing things right.
Follow me on Social media below:
Subscribe To My YouTube Channel Here.
See you at the top,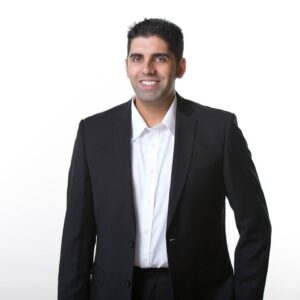 -Jesse Singh
P.S.  If you are tired of failing ANY business, click here and check this out to take your game to the next level.