Mirror Trading International recently got their office in South Africa raided by the Financial Sector Conduct Authority.

On top of that Clynton and Cheri Marks has been raided…
The FSCA raided across Stellenbosch, Polokwane and Durban and seized 'electronic and telephonic records from cell phones, notebooks, and PCs'.
FSCA conducted these raids by getting warrants for high courts in relevant jurisdictions.
The FSCA is South Africa's equivalent of the SEC.
They also oversee securities regulation across the country.
Now because they are a civic agency, they do not have the authority to make arrests.
All I know is I reported a securities fraud warning against MTI back in August and FSCA didn't reveal any information on how they would be investigating.
The FSCA explained that its next step is to examine the evidence and compare it with other information that it has obtained.

"On conclusion, we will make decisions involving whether we should take administrative steps against any person and or refer the evidence obtained to other bodies."
Now in their securities fraud warning, the FSCA stated;
We are reviewing the information as it becomes available and will involve the South African Police Service if the discrepancies are confirmed.
I did do a full Mirror Trading International review last year and the verdict was it's a ponzi scheme.
Just last month there was a data leak which confirmed that the company was running on an $80.2 million USD deficit.
Plus it showed all their top earners in the company.
MTI said it is able to provide up to 10% returns through a trading bot.
Even though they were offering passive returns, they thought the law different apply to them because of the cryptocurrency in nature business.
Well, they were wrong…
You still have to follow the law.
Cheri Marks also known as Cheri Ward, was involved with a company called BTC Global which went under and is believed to handle the day to day operations in MTI.
Mirror Trading International CEO Johann Steynberg hasn't made any public statements about the raids.
There was a voice message shared by Cheri Marks said that these regulatory action were "attacks".
The FSCA pitched up at our house with fifteen policeman this morning.

Really, is this how nervous we are? But anyway, pitched up at my house with fifteen policeman, while I was having breakfast with my friend and my children.

And proceeded to take all of our laptops, our phones and personal belongings and documentation (that) had no bearing on any investigation that they might have.
According To Cheri Marks, the According to Marks, the seizure warrants were secured on the basis that MTI had failed to prove trading revenue was being used to pay withdrawals.
The thing is making random trades or even live trades doesn't make them audited financial reports which they are looking for.
She also claims that the FSCA lied to the high court to secure it's seizure warrants.
They're going to find proof of trade, which we've already given them, and they're going to find proof of bitcoin balances, which we've already given them as well.

This whole situation does not stop anything. We still trade. We're still gonna make sure that everyone gets their profit today. Withdrawals will still be processed later today.

So literally, this means nothing.
I am not sure Cheri Marks knows if the MTI's offices also have been raided time of her recording.
Now MTI issued the following statement: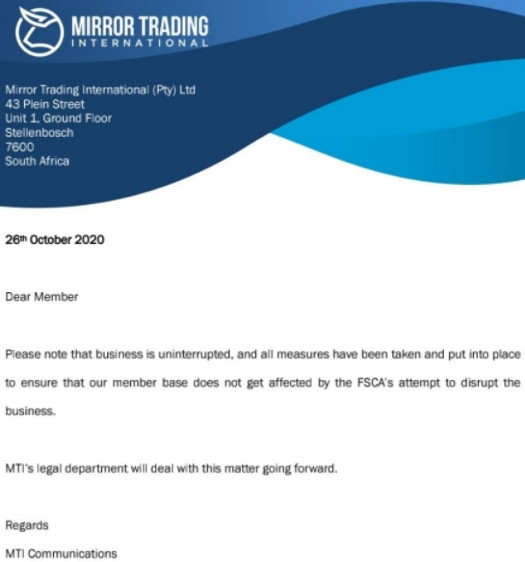 It looks like with all the information FSCA, it should be straight forward.
They should have enough data to confirm that trading revenue is not being used to pay affiliate withdrawals.
Plus, judging by the data leak, the FSCA will see they are running on a deficit…
Will let you know what happens from here once I get more information.

Now before you go…
If you want to learn how you can take ANY business and scale it to your dreams and goals?
Partner up with me by clicking the banner below: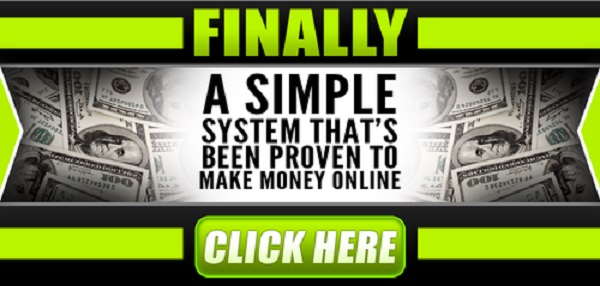 We will show you EXACTLY how to build a business online and customize a plan just for you.
We will help you choose a nice, setup your online business and offers that you can promote.
You can even use a network marketing company if you wish to the sky is the limit.
On top of that you will get ONE on ONE mentoring to make sure you are doing things right.
Follow me on Social media below:
Subscribe To My YouTube Channel Here.
See you at the top,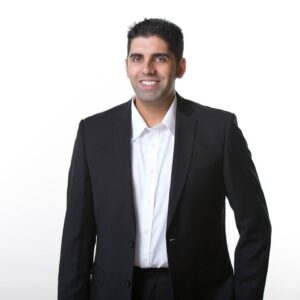 -Jesse Singh
P.S.  If you are tired of failing ANY business, click here and check this out to take your game to the next level.