MTI co-owner Cheri Marks continued to accuse FSCA of lying about Mirror Trading International.

Back when MTI got raided, Cheri Marks kept saying suggesting that the FSCA has no evidence against them but raided them for no reason.
On December 17th, the FSCA in their press release said they have launched a criminal investigation for Mirror Trading International and showed evidence they had no proof of trading.
Cheri Marks accuses FSCA lying about the MTI criminal investigation as well.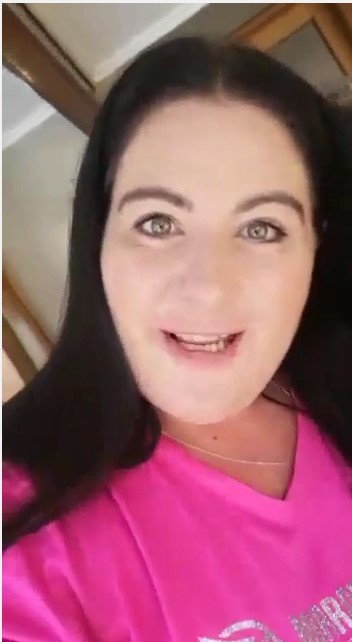 Her response was made through a serious of recorded voice messages that targeted MTI affiliate investors.
Cheri Marks beings by saying MTI's legal team spoke to FSCA;
and it was confirmed that a formal case has not been opened up against MTI and that the police are not investigating MTI yet.
She continues and says what the FSCA is claiming in their press-release is "not true".
I will not stand for the FSCA blatantly lying to people to purposefully create panic, distrust and (to) sow discord in our business.
Cheri Marks states that FSCA securities regulator is using "dirty tactics" and even though Mirror Trading International is breaking the law by offering illegal securities in South Africa, "there is nothing else they (the FSCA) can do".
The stranget hing is she doesn't address the FSCA finding no evidence of trading taking place or ANY external revenue being used to pay out MTI investors.
Instead she paints the FSCA as an "autocratic dictorialship".
Interesting response…
Apparently there is an official MTI response coming very soon, but I wouldn't expect much out of it.
It's probably going to be the same as before…
Just a ton of baseless denials and the same regurgitated debunked claims of trading.
I just want to point out, this ALL can be avoided if Mirror Trading International can prove they are legit and then register with the FSCA and provide them with audited financial reports periodically.
It's been over a year and they decided not to go that route, because Mirror Trading International is obviously a ponzi scheme.
I will keep you all posted to see what happens next…
Follow me on Social media below:
Subscribe To My YouTube Channel Here.
See you at the top,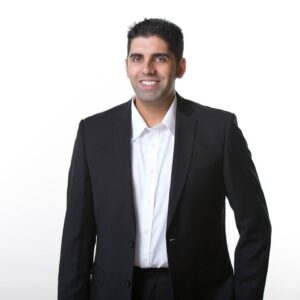 -Jesse Singh
P.S.  If you are tired of failing ANY business, click here and check this out to take your game to the next level.