Mirror Trading International just had another data leak or hack and completely blows the lid on the Marks family claiming to be victims.
The leak, hosted on HitHub and uploaded by "Anonymous" shows the top 200 earners of MTI.
The first leak showed the data up to mid September 2020 and the latest one shows around November 2020.
Another thing I noticed about this recent leak was nothing was masked so we know exactly everyone is on the list.
According to the new Anonmous leak, here are the top 20 earners in Mirror Trading International as of November 2020:
Clynton Marks – 532.39 BTC (currently $21.95 million)
Ignatius Michael Bell / Astriexx111 – 334.89 BTC ($13.81 million)
M Bell – 205.68 BTC ($8.48 million)
George Beetge – 150.91 BTC ($6.22 million)
Clynton Marks – 148.8 BTC ($6.13 million)
Nico van der Merwe – 126.72 BTC ($5.22 million)
Johann Steynberg – 118.66 BTC ($4.89 million)
Cheri Marks – 86.33 BTC ($3.56 million)
Sean Logan – 85.57 BTC ($3.52 million)
Nico Boshoff – 79.02 BTC ($3.26 million)
Trevor Floyd – 74.80 BTC ($3.09 million)
Crypto Analyzer (aka Gary) – 64.83 BTC ($2.68 million)
Rich Simmonds – 61.84 BTC ($2.55 million)
GSP – 53.73 BTC ($2.22 million)
Gerhard Van Zyl – 53.28 BTC ($2.20 million)
Gerald Lassen – 52.96 BTC ($2.19 million)
Luciano Inzunza – 51.55 BTC ($2.13 million)
Peter Muller – 43.60 BTC ($1.8 million)
Usher Bell – 41.56 BTC ($1.71 million)
Marinus Bell – 39.93 BTC ($1.65 million)
When you get to around position 179, the earnings were around 0.05 BTC.
After that I found series of deleted accounts…
This pretty much says that the top 179 people made money in the company.
Remember MTI's website did say they had 90,000 members and if you put that together, you will see most people LOST money.
The second person the list, Ignatius Michael Bell, is a friend of CEO Johann Steynberg as per an MTI marketing video uploaded on July 30th.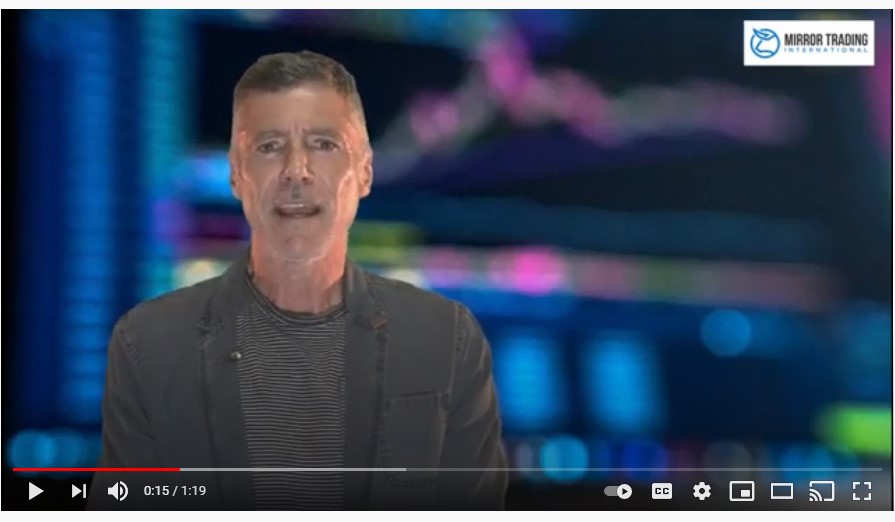 I guess when you are friends with the admins, you get the best positions where you can stack your account.
Interesting enough since MTI went under, Bell seems to have disappeared.
Marks family (Clynton and Cheri Marks, husband and wife), have made 767.52 BTC combined.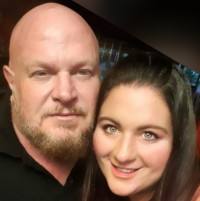 That is worth $31.9 million dollars today.
Mirror Trading International CEO, Johan Steynberg, made 118.66 BTC ($4.9 million).
I think the worst part of the Marks family is how they are playing the victim card even though they stole over 760 BTC!
Yikes…
Charlie Ward, Cheri Marks' brother is threatening someone because the investor called him a scammer.
Duane Hall in the chat group says:
Very interesting phone call I received from Charlie Ward last night over messenger after him reading one of my comments calling him and his sister out for being lying stealing scam artists.

Charlie proceeded to threaten me, telling me he will drive to the Free State and "sort me out", which he claims he is quite capable of doing because he is physically "better conditioned than I am".

I asked Charlie if he was going around phoning everybody who was calling him out and he basically told me that he would use any measures to confront people who badmouthed his family, even if it meant resorting to violence.

Interestingly Charlie also him and his sister Cheri are completely innocent, and are in fact victims of this scam too, stating that they had no idea of Johan Steynberg('s) intentions, that they themselves lost millions of rand, and they are in fact working with the SAPS and the Hawks to investigate MTI and track down John Steynberg.
Charlie Ward , aka Charles Ward, was on the Mirror Trading International's Board of Directors and held the position Head of Strategy implementation.
On January 4th, Moneyweb reported that the FBI has joined an international criminal investigation into Mirror Trading International.
According to legal advisor Hendrik van Staden, speaking on a recent webinar with US lawyers on recent developments on the case, the US Federal Bureau of Investigation (FBI) has started monitoring the scheme, which stopped paying out members' requests for withdrawals in early December.
It is believed that the Marks family have fled their residence in Gauteng.
There was a MTI leaders zoom recording (now taken down) dated December 22nd Cheri Ward claims a warrant has been issued for her and her husband Clynton's arrest.
Johan Steynberg, is believed to fled to Brazil and remains at large.
December 17th, the FSCA announced it's investigation into MTI was "near completion".
There hasn't been any public updates since then…
What I do know there are liquitors getting nominated as we speak to help recover as much bitcoin as they can.
It looks like the 179 members who made a profit might get clawed back…
Stay tuned for more news on MTI….
Follow me on Social media below:
Subscribe To My YouTube Channel Here.
See you at the top,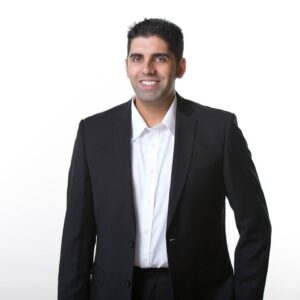 -Jesse Singh
P.S.  If you are tired of failing ANY business, click here and check this out to take your game to the next level.