ePayments Systems is probably one of the UK's largest digital payments companies.
Which means it's just massive!
However, for some odd reason the FCA shut it down on February 11th, 2020.
With this shutdown came a freeze order, holding what is believed to be over £100 million in client funds.
Oh, and did I mention there's an extremely interesting tie to OneCoin?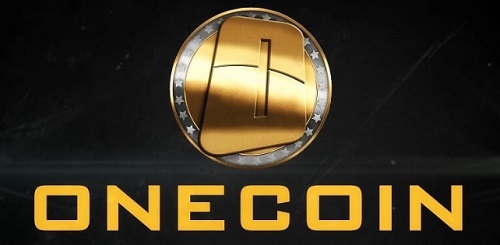 To date both the FCA and ePayments Systems have been coy on the shutdown.
On February 11th ePayments Systems published a "Your funds are safe" message to their website.
On the February 11, 2020 ePayments Systems Limited ('ePayments') agreed with the Financial Conduct Authority ('FCA') to suspend all activity on its customer accounts.

This decision was taken following a review, by the FCA, of ePayments anti-money laundering systems and controls, which identified weakness that required remediation.

We know this will be a very frustrating time for our customers. We apologise for any inconvenience caused and are working tirelessly to ensure improvements are made and accounts can be reactivated as soon as possible.

During this improvement process, we want to assure customers that their funds are being safeguarded as normal.
I know… I know…
Shocking right because a UK regulator actually did something lol.
I don't think the FCA itself issued a public statement about this just yet.
It's very behind the scenes and I know the shutdown is related to moeny laundering.
When you check out the FCA directory listing for ePayments Systems, they must:
refrain from providing account information services or payment initiation services for an indefinite period.[1]
So instead of writing up a message saying your funds are safe, they should be saying "we no longer are conducting business".
They are also banned from signing up and new clients, or doing business with corporations or individuals.
Meaning that can't do anything…
It's over…
Robert Courtneidge, one of ePayments Systems Directors or was I should say resigned on February 17th, 2020.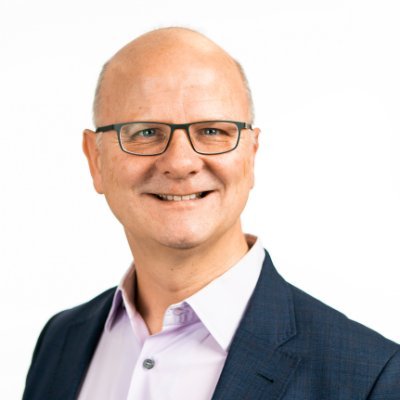 He was appointed on July 2018 according to ePayments Systems Companies House Data. [2]
Financial Times approached Robert Courtneidge, but told them he "was not legally able to comment on the company".[3]
I guess which makes sense when the company was just shut down by the FCA.
Before ePayments Systems Director, he was Global Head of Cards and Payments for the law firm Locke Lord.
He left Locke Lord in January 2018 to sign up as CEO of Moorwand, another payment processing company.[4]
Robert Courtneidge's appoinment as an ePayments Systems Director took another six months later in July of 2018.
When you look into Locke Lord, it's the same law firm who the UK counted OnCoin founder Ruja Ignatova as a client.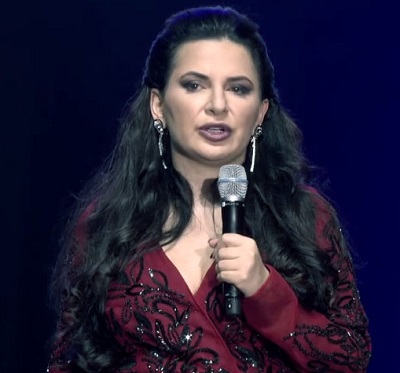 Interestingly two months before Courtneidge was appointed CEO of Moorwand, Ruja Ignatova disappeared.
The rumors are that Ruja Ignatova escaped with a fortune in laundering OneCoin investor funds.
I think she dissappeared because the US legal system was coming after her.
November 2019, Mark Scott was convicted on charged related to laundering a massive €400 million for Ignatova.
They still haven't recovered that money.
Robert Courtneidge actually worked pretty closely with Mark Scott to launder OneCoin funds.
That's because his name kept coming up during Scott's trial as reported by FinTelegram quoting exhibits provided by Inner City press:
InnerCityPress (@InnerCityPress on Twitter) has recently published screenshots of emails on Twitter which show that Ruja Ignatova apparently sent her emails regularly to Mark S. Scott and Robert Courtneidge.

Mark S. Scott apparently defends himself to the U.S. prosecutor by claiming that his colleague at Locke Lord, Robert Courtneidge, was also involved in and approved the OneCoin transactions.[5,6]
In order for Courtneidge to be appointed a non-executive Director of ePayment Systems in January 2018, presumably there had to have been some sort of working relationship.
I wonder if that relationship was about laundering tons of money for Ruja Ignatova…
And did the FCA shut down ePayments Systems over money laundering concerns alone?
Robert couldn't comment to Financial Times so we won't know exactly.
Anyway if this goes down properly, maybe this will point to Ruja's stolen fortune…
Or at least have a record to track where all the funds went and possibly finally finding her.
That's all I got on the new…
Follow me on Social media below:
Subscribe To My YouTube Channel Here.
See you at the top,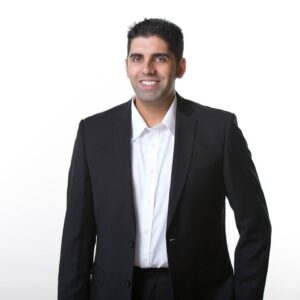 -Jesse Singh
P.S.  If you are tired of failing ANY business, click here and check this out to take your game to the next level.