OnPassive has been in prelaunch for 3 years and stalled many times, but looks like they are finally announcing their first product.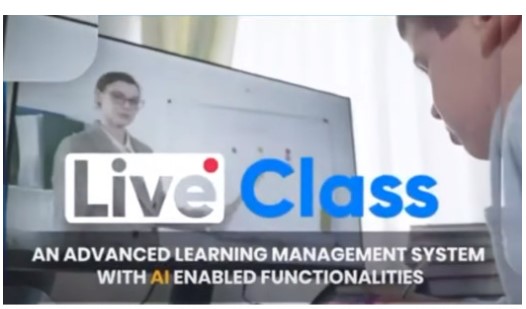 Now this is far from what was promised in the past about AI Marketing Suite that will suppose to change the world.
O-Cademy is just a simple education platform.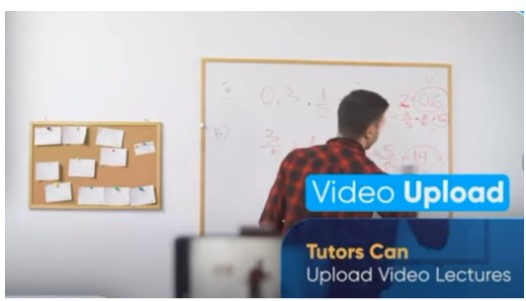 Students will be able to take courses with AI driven, automated translation from numerous nations in a single day.
They use the word AI a lot and to be honest, not sure what service Ash Mufareh is using.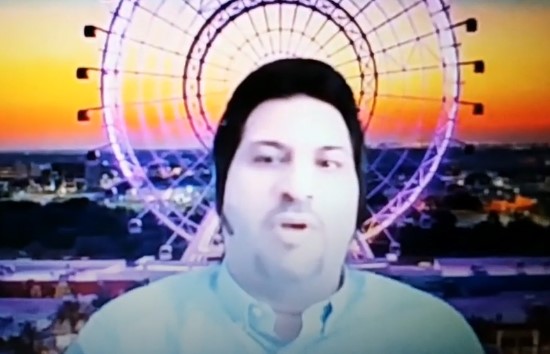 Google Translate has an API that has been around for years and it's pretty much free…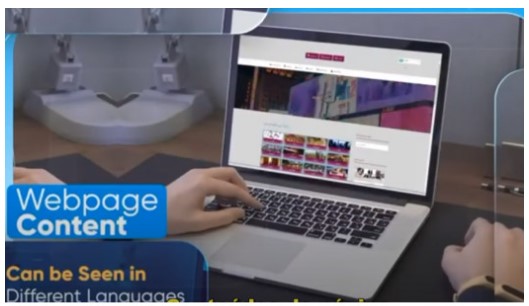 As for what kind of education will be back there will depend on what Ash Mufareh decides to do.
Educators, that are seriously underpaid on an international range, will have the ability to make a lot a lot more via a chance for endless revenue by not being restricted to a single course or area to teach; … they can bill per pupil … or per class.

They can have unlimited courses as well as limitless trainees.
Only work I seen that has been complete is at the programming level and site creation after 3 years…
So you have the ability to log in…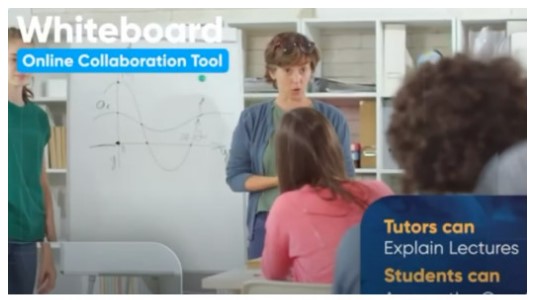 So what separates O-Academy from all the other online education platforms?
Nothing really.
Professionals are forecasting we'll have 100 Million consumers before the end of our first. Post-launch year.
That's a bold claim, and I don't really believe anything that Ash says now a days…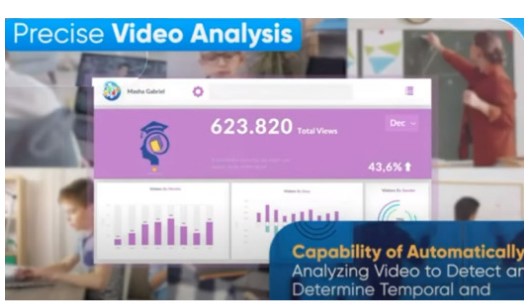 Ash Mufareh has been collecting $97 membership fee's back in 2018 and OnPassive affiliates have nothing to show for it.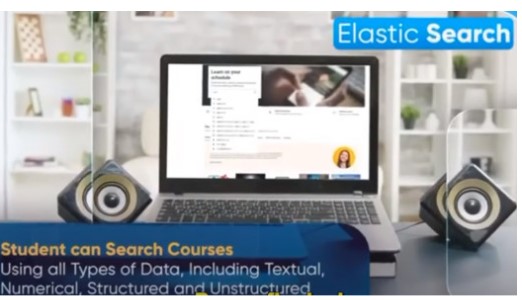 OnPassive's compensation plan is the main driving factor here which is just a simple matrix setup and all Ash has to do is click start and it will start going.
After three years, all of the money has been flowing to Ash Mufareh's pockets.
Nothing has been paid out yet…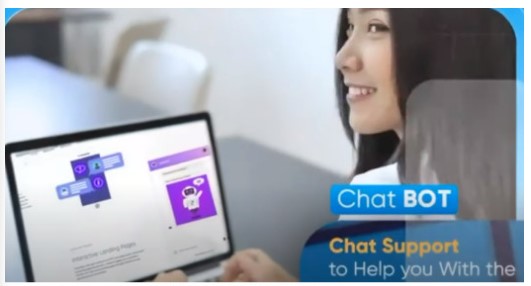 With the "me too" education platform (that apparently anyone can sign up to be a "creator" on) and the AI Chat Bot that was downloaded from somewhere, I can't wait to see which existing service Ash Mufareh copies next.
After three years…
This is what OnPassive affiliates get…
I guess if you use the AI and Marketing buzzwords enough times people will just pull out their credit cards and buy…
Again, I can't wait to see what's next…

Now before you go…
If you want to learn how you can take ANY business and scale it to your dreams and goals?
Partner up with me by clicking the banner below: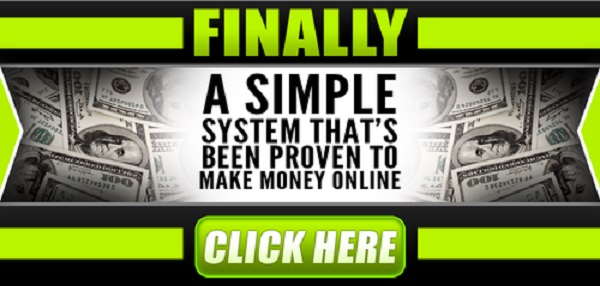 We will show you EXACTLY how to build a business online and customize a plan just for you.
We will help you choose a nice, setup your online business and offers that you can promote.
You can even use a network marketing company if you wish to the sky is the limit.
On top of that you will get ONE on ONE mentoring to make sure you are doing things right.
Follow me on Social media below:
Subscribe To My YouTube Channel Here.
See you at the top,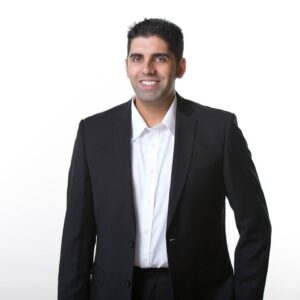 -Jesse Singh
P.S.  If you are tired of failing ANY business, click here and check this out to take your game to the next level.