Welcome to my Plumtroid Review!
With so much uncertainty in the world and job losses at an all-time high, more and more people are looking to start online businesses as a main source of income.
If you are looking for a way to earn income from home, but aren't sure where to start, that's where I come in!
In this review, I will help you figure out if this particular business is for you by giving you the information you need about this company's background, products, compensation plan, and cost to join.
Let's go!
Plumtroid Review (Company)

The Plumtroid website does not provide any information in regards to who owns or operates the company.
One piece of information I was able to find was that the Plumtroid website domain was registered as "plumtroid.com" on the 15th of February, 2020.
"Divide Milton" is identified as the owner, with a New York address.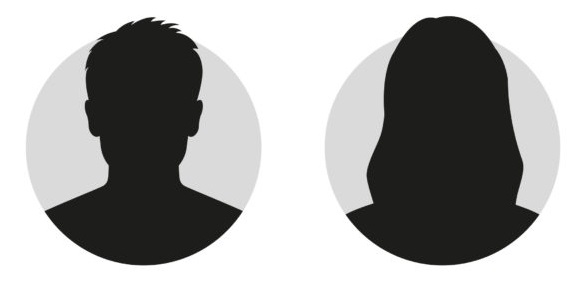 Plumtroid Products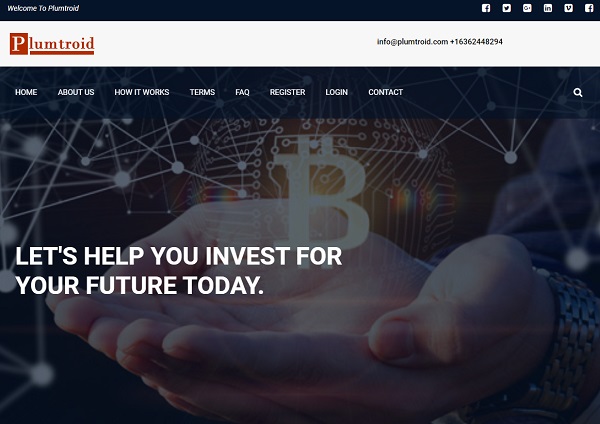 Plumtroid does not have any retail products or services available to buy or sell.
Affiliates who join can only market the Plumtroid affiliate membership.
Plumtroid Compensation Plan
Plumtroid affiliates are required to invest $200 or more for passive returns.
Commissions are earned on investments down 2 levels of sponsorship.
The company claims to offer a "2-tier affiliate program with a favorable reward of up to 5% commission".
I couldn't find any other specific info on the compensation plan.
Cost to Join Plumtroid
The cost to join Plumtroid as an affiliate is free.
However, to participate in the compensation plan, a minimum investment of $1000 is required.
All payments in and out of Plumtroid are made in bitcoin.
Final Verdict
Okay, let's get to the final verdict…
So, this company claims to be an original Forex trading company…
Which doesn't make sense considering this company was only started in February…
They also give conflicting information about what it is they do…
Is it Forex or cryptocurrency?
The truth of the matter here is this:
The only source of income that can be verified is investments from new affiliates.
And using new investment to pay ROI to existing affiliates?
Not exactly a legal business model.
So, my advice here is to keep searching for a business opportunity that makes perfect sense for you.
If you want to learn how you can take ANY business and scale it to your dreams and goals?
Partner up with me by clicking the banner below: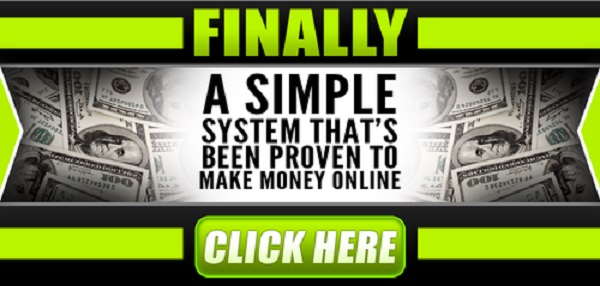 We will show you EXACTLY how to build a business online and customize a plan just for you.
We will help you choose a nice, setup your online business and offers that you can promote.
You can even use a network marketing company if you wish to the sky is the limit.
On top of that you will get ONE on ONE mentoring to make sure you are doing things right.
I hope you enjoyed my Plumtroid review and if you have ANY questions feel free to ask in the comments below and I will get back to you as soon as I can.
Follow me on Social media below:
Subscribe To My YouTube Channel Here.
See you at the top,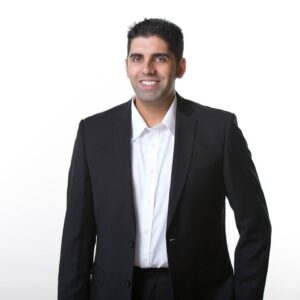 -Jesse Singh
P.S.  If you are tired of failing ANY business, click here and check this out to take your game to the next level.