Prance Gold is an example of a company that did a DMCA take down on my original post and look now they are ceasing paying withdrawal requests.

By the way, I repealed that DMCA take down and I won of course…
These companies will stop at nothing to scam people and today is proof…
Apparently Prance Gold Holdings said it's affiliates that several cryptocurrency exchanges are under audit by US authorities.
Prance Gold Holdings launched back in May and is run by "Andre Gerald" who by the way doesn't exist outside of the company.
What CEO doesn't exist in real life?
That alone is usually a big red flag…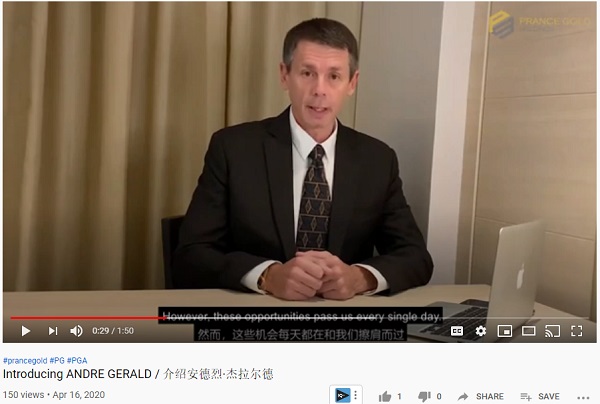 PranceGold is believed to be run by people out of South-East Asia…
Originally, they were promoting that you can invest up to $30,000 at a time on a promise you will get a 600% ROI.
Naturally when you actually don't have any external income coming into the company but is new investments from affiliates paying off existing members, you can't keep up with that kind of ROI for the long run.
In September, the traffic to the website flatlined meaning it wasn't growing new investments anymore.
When this happened, they decided to get more aggressive with their return which was changed from 27% per month to 45% per month to convince investors to invest more.
This new plan was suppose to start in October, but bad news…
October 1st rolled around and Prance Gold stopped paying out the withdrawals.
Originally investors were assuming this was due to festival celebrations in China.
Now this wrapped around the 7th of OCtober and they are STILL not paying out.
With existing withdrawal request pending, on October 12th Prance Gold started to accept extra withdrawal requests.
Affiliates were insured they will be paid on the 15th of October but that rolled around and nothing happened.
This naturally caused Prance Gold affiliates to panic.
So on October 16th they attempted to calm down their investors announcing the following:
US Cryptocurrency Enforcement Framework

Greetings,

US Attorney General Barr announced a radical cryptocurrency enforcement framework on October 8, 2020, and last week began regulating radical financial transactions in blockchain transactions that passed through US servers.

High-profile arrests have been made, including the "pump and dump" cryptocurrency scheme and billionaire John McAfee suspected of tax evasion.

Under this comprehensive framework, Prance Gold's large number of arbitrage accounts are suspended across Binance, Huobi, and Bittrex until an audit by the authorities.

We provide full cooperation to the authorities and strive to resolve the issue as soon as possible.

Due to our large customer base and the complexity of tracking every money trail in each client's blockchain, we are optimistic that we will be able to resolve everything by early 2021.

We apologize for any inconvenience, and we are facing the biggest challenge so far.

We appreciate your understanding and cooperation.

We will strive to resume normal operation as soon as possible, while providing regular updates on this issue.

If you have any questions regarding notifications, please feel free to contact our market representatives.

Thank you very much!
Naturally, this was just another distraction and excuse…
Now let's just do a quick fact check…
Let's take a look at John McAfee's situation…
He was indeed indicted on October 5th for tax evasion.
There was no new laws enacted to secure John McAfee's arrest and it has nothing to do with cryptocurrency or Prance Gold.
Now for AG Barr's "cryptocurrency enforcement network"; A report was published by the DOJ on October 1st, detailing efforts by the DOJ to combat cryptocurrency fraud since 2018.
There was new laws…
Which again has nothing to do with Prance Gold regardless of their securities fraud they are committing.
I am not sure how many of these exchange accounts were frozen and couldn't confirm anything there…
When looking at exchanges like Binance, Huobi, or Bittrex, they haven't issued ANY statements confirming Prance Gold's claims.
Conclusion here is simple…
It's just an excuse they are making because they are not getting enough new investments to keep up with the ROI demand.
That's what happens when you run a ponzi scheme…
It's a ticking time bomb ready to blow and screw everyone over…
As of right now Japan is the biggest traffic source for this company and none of the local authorities have taken action on them.
2020 was strange year in general and when it comes to exit scams, they are trying to get more clever.
From Watford Corp pretending it's website was seized by the SEC and Prance Gold claiming the DOJ froze it's crypto exchange accounts, it's truly been an interesting week in the crypto MLM exit-scams.
What will they think of next?
Before I go, I did find a comment on another blog about Japanese investors being screwed up to a billion dollars.
We Japanese are angry! PGA is a SCAM. they collected over 1billion usd and we invest but didn't get any profit for 45% commondity campaign.

PGA says will give out withdrawal 15th but no. We are angry at sato leader and we report to the police for the management Jeffrey Guo is a scam! Help us!
Now can I confirm that $1 billion investment, no, but being a scammy company I wouldn't be surprised.
Now before you go…
If you want to learn how you can take ANY business and scale it to your dreams and goals?
Partner up with me by clicking the banner below: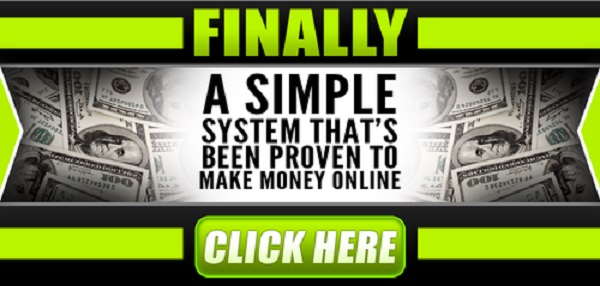 We will show you EXACTLY how to build a business online and customize a plan just for you.
We will help you choose a nice, setup your online business and offers that you can promote.
You can even use a network marketing company if you wish to the sky is the limit.
On top of that you will get ONE on ONE mentoring to make sure you are doing things right.
Follow me on Social media below:
Subscribe To My YouTube Channel Here.
See you at the top,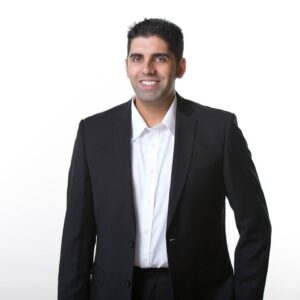 -Jesse Singh
P.S.  If you are tired of failing ANY business, click here and check this out to take your game to the next level.