Spain's CNMV has issued a securities fraud warning against QubitTech recently.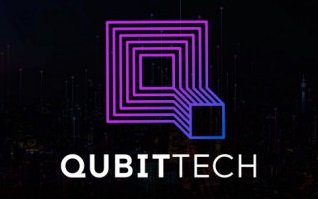 According to their statement letter on January 11th, QubitTech
is not authorised to provide the investment services detailed in Article 140 of the Spanish Securities Markets Act, which include investment advice, nor to provide the auxiliary services detailed in Article 141(a), (b), (d), (f) and (g) of said Act in relation to the financial instruments detailed in Article 2 of said Act, including, for those purposes, foreign currency transactions; and neither authorized to perform the activities reserved for collective investment institutions detailed in paragraph 1 of Article 1 of Law 35/2003, of 4 November, on Collective Investment Institutions.
This is the same as a securities fraud warning in other jurisdictions.
I personally reviewed QubitTech on July 30th, 2020 and it was promising 250% ROI and because they couldn't prove external revenue I pretty much called it a ponzi scheme.
They are not registered to offer securities anywhere around the world and are breaking the law.
It looks like Spain is the first country that has issues a securities fraud warning against QubitTech.
QubitTech is run by Greg Limon, who is believe to travel between the UK, Canada and Russia.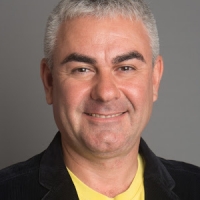 At the time of this fraud warning, most of the traffic coming from Russia, Italy and Ukraine according to Alexa.
I have seen a lot of people in the USA involved, but they must be using VPN's to get access.
I guess they are turning a blind eye to that…
If the USA's SEC get the hold of QubitTech, it's pretty much game over…
Why can't they operate the business legally?
When a country does give out a fraud warning, many others will follow suit…
They are on the radar now…
And this doesn't look good for the long haul.
Mirror Trading International was the recent company that went under and all started from a single fraud warning…
After twelve, their luck ran out and the South Africa FSCA took action on them.
Some of you are going to defend this company still which is fine by me, but don't say I didn't warn you…
I hope you enjoyed this latest news and make sure you come back for more.

Follow me on Social media below:
Subscribe To My YouTube Channel Here.
See you at the top,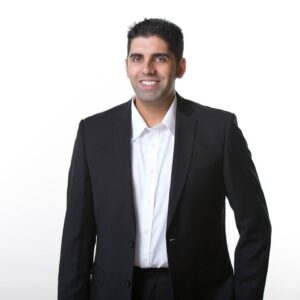 -Jesse Singh
P.S.  If you are tired of failing ANY business, click here and check this out to take your game to the next level.