QubitTech gets a securities fraud warning in Ukraine which is the first I ever seen before.
This is definitely a first.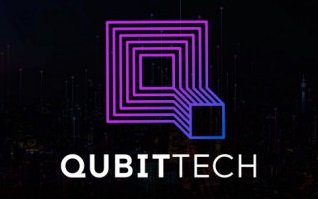 Ukraine has their own SEC equivalent:  The National Commission On Securities and Stock Market.
According to the NSSMC, QubitTech was identified as a "dubious financial project" in the fourth quarter of 2020.
Naturally, the NSSMC did an investigation and found out that Qubitech
offers citizens investment packages worth from $ 100 to $ 100,000, for which 250% of cashback will be paid, daily payments of 2%.
According to the project website, QubitTech makes money using quantum technologies.

deposits are accepted only in cryptocurrencies, there are no guarantees of return on investment.

For attracted new users promise a bonus of 8% of the amount of their investment.

The Commission sees the services listed on the project website as misleading potential investors.
I originally did My QubitTech review back in July of 2020 and pretty much called it a ponzi scheme.
Yeah I got a lot of slack for it because affiliates weren't happen with my conclusion, but it's not about that.
It's about if the company is following the law.
QubitTech is NOT registered to offer securities in Ukraine or anywhere else on the planet.
This is the second securities fraud warning Qubit has gotten following Spain's last week.
Like I said in my news report about the fraud warning in Spain, more countries will start following this…
They are on the radar now.
It always starts with one and causes a domino effect.
NSSMC advices;
Given the activity of dubious financial projects, the Commission together with the legislators is preparing a bill that contains, in particular, rules to strengthen the fight against abuse in capital markets and will more effectively prevent, prevent the actions of those who harm citizens.
Now this is just a warning no legal action has been taken so far.
Normally it starts as warnings and if they keep getting complaints, then the regulators will start bringing down the hammer.
This is another warnings for the affiliates…
The time is coming where QubitTech might pull an exist scam on you.
Stay tuned for more…

Follow me on Social media below:
Subscribe To My YouTube Channel Here.
See you at the top,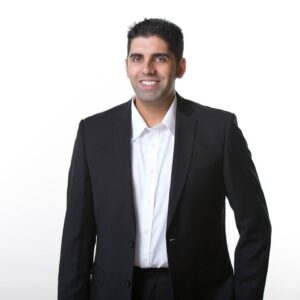 -Jesse Singh
P.S.  If you are tired of failing ANY business, click here and check this out to take your game to the next level.