Welcome to my SeedChange Review!
This is the latest MLM company in the investment niche to pop up and I decided to find out more about it.
Chances are someone approached you about their MLM investment opportunity where you can drop money into the company on a promise you will get some kind of guaranteed return.
The good news is I am going to walk you through the MLM company, products and compensation plan so you can make the right decision.
Just PAY close attention and read this to the end…
SeedChange Review (MLM Company)

SeedChange is run by Alejandro Guardiola (Director), Curtis French (CEO) and Joseph Caminti (Sales Team).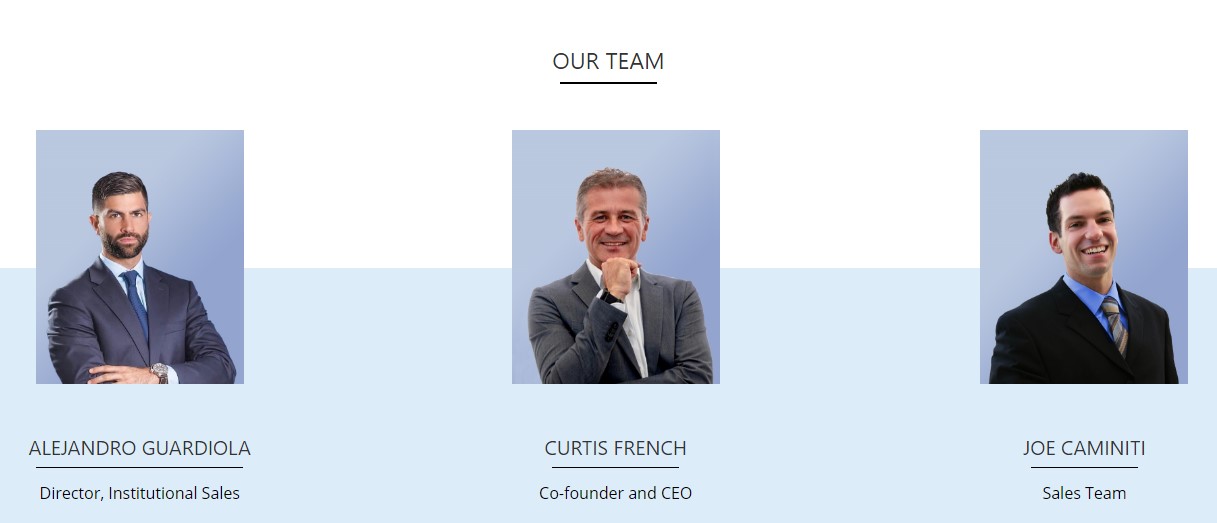 I did find Guardiola (Facebook) and Caminiti's (LinkedIn) social media accounts, but nothing on French.
On Guardiola's Facebook, it does say "Started New Job at SeedChange" on April 2015.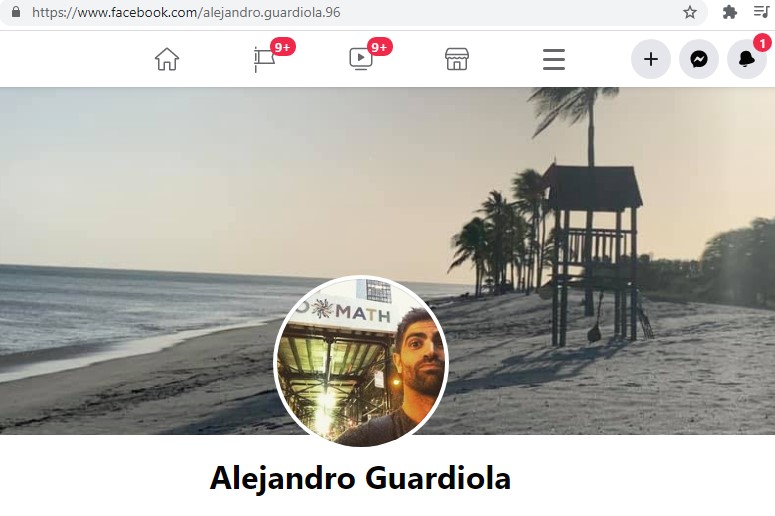 Before that it shows "Started New Job at UBS Wealth Management on May 1st, 2006.
For Caminiti, it shows he was the "Chief Investment Officer" from March 2014 to April 2015.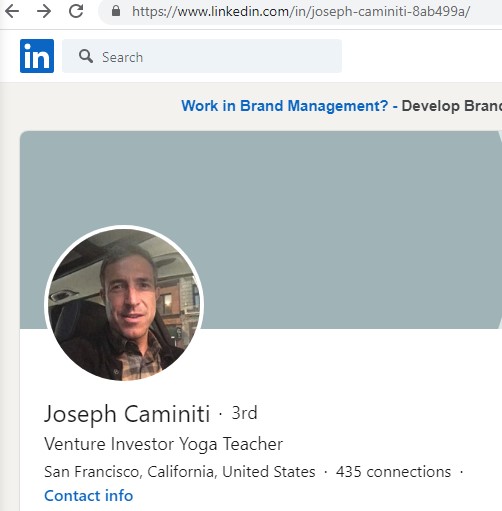 For Curtis French, only thing I could find is TradeMark registration on Google…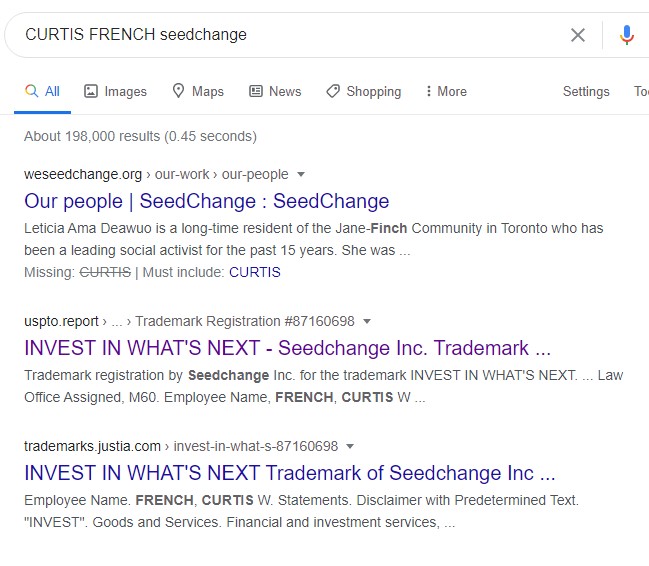 SeedChange claims to be
an investment platform that was established in 2012 in San Francisco.

Securities are offered via Seedchange Execution Services, Inc., a broker-dealer registered with the SEC USA and FINRA | SIPC.
Which doesn't make sense because SeedChange's website domain "scinvesting.com" was first registered on 2014 and was updated on October 31st, 2020.
Also a search of the SEC's Edgar database showed Seedchange Execution Services has been registered with the SEC since 2014.
Seedchange Execution Services claims to be "engage(d) in the marketing and sale to accredited investors of securities issued by early stage technology companies".
Also note that the last public report filed by Seedchange Execution Services was on June 3rd, 2019.
The report shows $145,975 in losses for the year ended March 31, 2019.
Also shows a Kevin Smith on the SEC report…
Who is Kevin Smith?
It looks like SeedChange's new investment MLM has nothing to do with the SeedChange Execution Services.
It looks like they are not even related…
There was an October 29th consumer alert which was issued by California Department of Financial Protection and Innovation;
DFPI has received information that the website SCinvesting.com is marketing itself as licensed Broker-Dealer Seedchange Execution Services Inc., or Seedchange (CRD number 165587).

The website is using the name, address, iconography, and website template of Seedchange, and could possibly be offering investments in violation of California law.
Putting all of this together points to only one thing…
The new owners just took this domain and copied SeedChange Execution Services to present a new created company.
So far I see a lot of deception behind this company…
How can I even trust anything on their website is real now?
Yikes!
I got a feeling that the NEW owners took possession of this domain when registration was updated on October 31st, 2020 just copied and pasted the previous information.
Meaning, the team that we see above could be real from when they ran it…
In other words, the people who are running it now are anonymous…
SeedChange Reviews (Products)
SeedChange has no retail products or services, but you can promote the affiliate membership and invest into the company…
SeedChange Compensation Plan
SeedChange affiliate invest funds on the promise of a return…
Auric Energy – invest $100 or more and receive 0.5% a day for 285 days
JMW Farms – invest $200 or more and receive 0.5% a day for 290 days
Serene Fishing Company – invest $2000 or more and receive 0.6% a day for 255 days
XT Energy – invest $5000 or more and receive 0.7% a day for 230 days
Energeotek – invest $8000 or more and receive 1% a day for 170 days
Legacy Measurement Solutions – invest $10,000 or more and receive 1.1% a day for 165 days
St. Nicholas Court Farms – invest $18,000 or more and receive 1.3% a day for 147 days
Lakes Oil NL – invest $20,000 or more and receive 1.3% a day for 143 days
Tempus Applied Solutions – invest $30,000 or more and receive 1.5% a day for 147 days
Brightrock Gold Corporation – invest $50,000 or more and receive 1.8% a day for 155 days
You can also earn referral commissions through a unilevel compensation plan structure paid two levels deep:
7% on level 1 (personally sponsored affiliates)
3% on level 2
Cost To Join SeedChange
Seedchange MLM affiliate membership is free.
To be part of the MLM opportunity, you must put in $100.
Unlike all the Seedchange reviews out there I am going to reveal the shocking truth.
Final Verdict
So does the SeedChange scam exists?
Well let's look at the facts…
Other than the fake new owners that used previous ownership information, there is actually a lot more.
Apparently Seedchange produces all it's external revenue through "new investment opportunities".
Once of those is Auric Energy which apparently provides solar system design and installation services.
The actual Auric Energy company operates from Auricsolar.com.
Seedchange uses a fake company that operates from Auricpower.com which was bought and setup in May of 2020.
JWW Farms is a company that is working on the introduction of anaerobic digestion technology for the production of methane-rich biogas.
This is actually a real company that operates from Ireland, but Seedchange does it again with this one…
They use a fake company website under the same name which was bought and setup in June of 2020.
I can keep going, but you see the picture…
All of the companies that SeedChange uses are real BUT they setup fake companies under the same name…
Yikes…
Aren't you glad you read this Seedchange review?
Now you know what really is going on…
There isn't any external revenue…
It's just new investments paying off existing members which makes this company a ponzi scheme.
Once recruitment slows down the company will go under…
I can't recommend this Seedchange scam to anyone…
Anyway I hope you enjoyed this review and if you have any questions feel free to ask in the comments below…
Now before you go…
If you want to learn how you can take ANY business and scale it to your dreams and goals?
Partner up with me by clicking the banner below: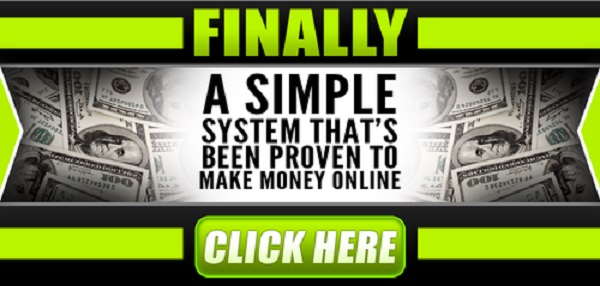 We will show you EXACTLY how to build a business online and customize a plan just for you WITH ONE ON ONE mentoring.
We will help you choose a niche, setup your online business and offers that you can promote.
You can even use a network marketing, ad agency, an existing small business and brick and mortar store that just wants to scale.
On top of that you will get ONE on ONE mentoring to make sure you are doing things right.
Follow me on Social media below:
Subscribe To My YouTube Channel Here.
See you at the top,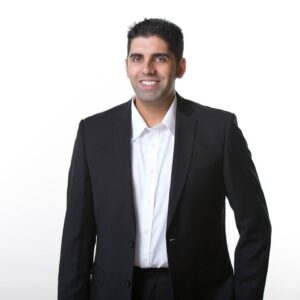 -Jesse Singh
P.S.  If you are tired of failing ANY business, click here and check this out to take your game to the next level.