Welcome to my Smart Ether Review!
This is the latest MLM company in the smart contract space and I decided to take a closer look.
Chances are someone approached you about the business opportunity and you landed here to make sure you are legit.
The good news is I am going to walk you through the company, products and compensation plan so you can make the right decision.
Just PAY close attention and read this to the end…
Super Ether Review (Company)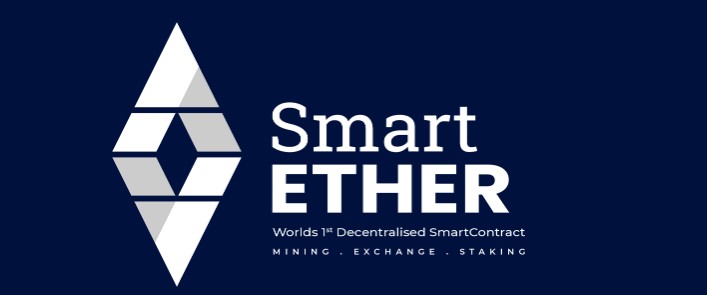 Smart Ether has no information on who runs or owns the company.
I did check out their web domain "smartetherx.io" and found out it was privately registered on August 19th, 2020.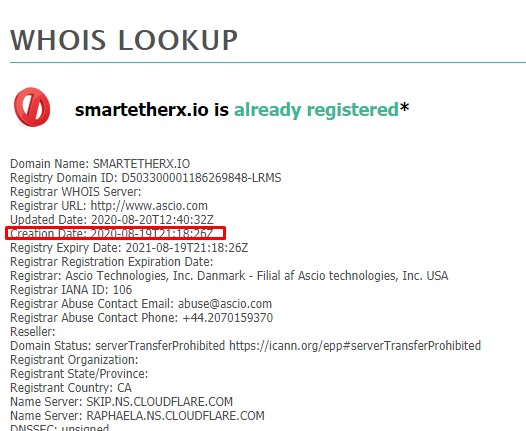 When it comes to incorporation registration, registration with any financial regulator, they don't have anything…
Smart Ether marketing videos are offered in English, Hindi, Tamil, and Malayalam.
It could be possible it's possibly run out of India.
Anyway, there is no other information…
Smart Ether Products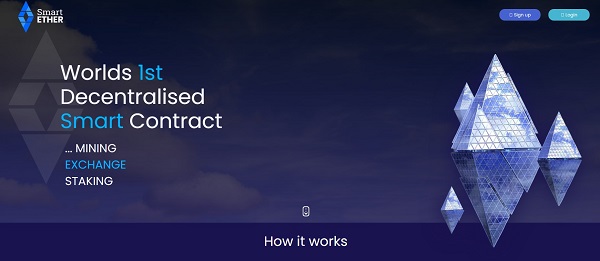 Smart Ether has no products or services when it comes to the retail level.
So as a customer you can't just purchase something in this company you must become an affiliate first.
Once you become an affiliate, you can promote the business opportunity and invest into their matrix compensation plan.
Smart Ether Compensation Plan
Smart Ether has affiliate buy 0.1 ETH 2×8 matrix cycler positions.
These positions can be filled directly or directly by team members and kind of look like a binary plan.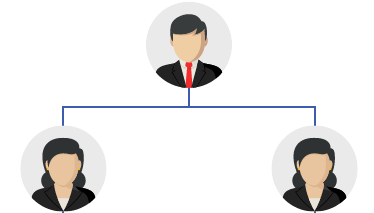 Only difference is their comp plan is capped at 8 levels deep where a binary just keeps going.
Each level has to be unlocked by it's own fee.
Below is the commission break down on all levels including the fee's you pay:
Level 1 (0.1 ETH fee) – receive 0.16 ETH from two positions
Level 2 (0.16 ETH fee) – receive 0.512 ETH from four positions
Level 3 (0.32 ETH fee) – receive 2.048 ETH from eight positions
Level 4 (0.64 ETH fee) – receive 8.192 ETH from sixteen positions
Level 5 (1.28 ETH fee) – receive 32.768 ETH from thirty-two positions
Level 6 (2.56 ETH fee) – receive 131.072 ETH from sixty-four positions
Level 7 (5.12 ETH fee) – receive 524.288 ETH from one hundred and twenty-eight positions
Level 8 (10.24 ETH fee) – receive 2097.152 ETH from two hundred and fifty-six positions
Percentage of the fee's are reserved for the "super node" commissions.
These commissions are paid to the upline as a percentage of each fee paid across eight levels.
Level 1 – 0.032 ETH paid upline
Level2 – 0.128 ETH paid upline
Level3 – 0.512 ETH paid upline
Level4 – 2.048 ETH paid upline
Level5 – 8.192 ETH paid upline
Level6 – 32.768 ETH paid upline
Level7 – 131.072 ETH paid upline
Level8 – 524.288 ETH paid upline
These position fee's are due every 60 days and so those commissions you see are recurring if everyone keeps paying of course.
Smart Ether
Smart Ether is just a ERC-20 based alt coin created by the company.
Everytime there affiliates put in funds into the company, Smart Either rewards them with Smart Ether Tokens.
Cost To Join Smart Ether
The cost to join Smart Ether affiliate membership will run you 0.1 ETH position purchase.
To be part of all 8 levels in the compensation plan, it will run you 20.42 ETH.
These are recurring payments every 60 days…
Unlike all the other Smart Ether reviews out there I am going to keep it real with you.
PAY close attention…
Final Verdict
If you do the math, Smart Either is a very simple ponzi scheme…
You pay 20.42 ETH in total to get in and have the potential to make 3495.232 ETH ROI.
These potential ROI's are from new investments and the company has no external income coming into the company.
Well they don't provide any proof of this…
Hence the lack of registration to any financial regulator, heck they don't even have a corporation certificate.
Smart Either runs this through a smart contract script which doesn't make it any more legit.
Once the investments start drawing up, this company will no longer be paying out.
Once it can't pay out, the company will crash go under.
Because the ower(s) are anonymous, they will run with the funds and most likely start another one.
I can't recommend this company at ALL!
I hope you enjoyed my Smart Either review and if you have any questions feel free to ask in the comments below…
Now before you go…
If you want to learn how you can take ANY business and scale it to your dreams and goals?
Partner up with me by clicking the banner below: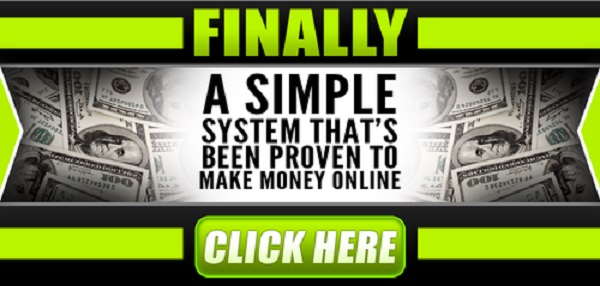 We will show you EXACTLY how to build a business online and customize a plan just for you.
We will help you choose a nice, setup your online business and offers that you can promote.
You can even use a network marketing company if you wish to the sky is the limit.
On top of that you will get ONE on ONE mentoring to make sure you are doing things right.
Follow me on Social media below:
Subscribe To My YouTube Channel Here.
See you at the top,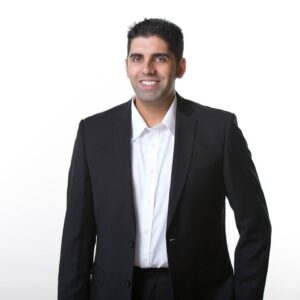 -Jesse Singh
P.S.  If you are tired of failing ANY business, click here and check this out to take your game to the next level.