Welcome to my Throne Legacy Capital Review!
There has been some buzz about this company so I wanted to take a closer look.
Chances are someone approached you about their Forex trading opportunity and you landed here to make sure it's legit.
The good news is I am going to walk you through the company, products and compensation plan so you can make the right decision.
Pay CLOSE attention and read this to the end…
Throne Legacy Capital Review (Company)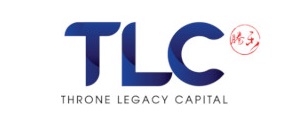 Throne Legacy Capital (TLC) specializes in the Forex MLM niche that is actually pretty popular.
Network marketing companies such as IM Mastery Academy and Auvoria Prime are doing well in that niche.
Now the company claims it was "founded in 2019 and headquartered in Hong Kong".
I can't speak to Hong Kong but TLC's website domain was privately registered on January 29th, 2019.
When I looked at the Photos of TLC's Hong Kong headquarters on their website, they were of an empty furnished office space.
Interesting…
TLC is headed up by CEO Carl Ronny: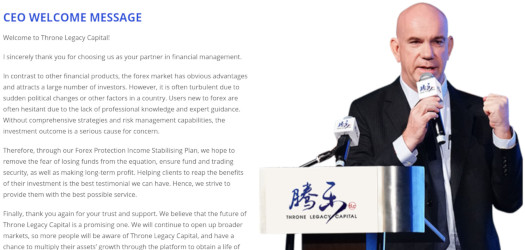 Throne Legacy Capital claims Carl Ronny…
graduated from Leiden University with a degree in Business Management and held management positions in many investment groups in the USA and Europe.

He has been involved in the development of several investment projects and has successfully generated substantial profits for that companies.

During his more than 10-year career in finance, Mr. Ronnie [sic] has multiplied capital gains for many investors and significantly exceeded the S&P 500 accumulative net yield index.
Honestly, I couldn't find any information on how outside of this company which could mean he's another fake CEO.
In the Hong Kong opening event it showed Kwanky Tse as the Ascia CEO of TLC.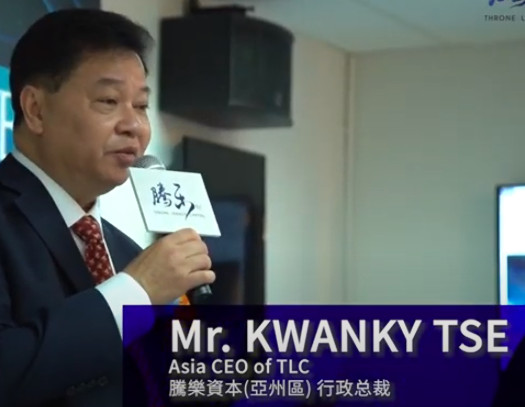 He's another person who doesn't exist outside of the company…
I guess this is the new trend these days…
Hire a bunch of actors and make some opening event video held in a rented office…
Anyway let's keep going inside of this TLC review…
Throne Legacy Capital Products
When it comes to actual retail products and services, Throne Legacy Capital has nothing to offer.
Throne Legacy Capital Compensation Plan
TLC affiliates invest in $1500 units on a promise of some kind of return.
The more you invest, the more you make but your funds are locked for 24 months.
10% of the funds get held for commissions and bonuses.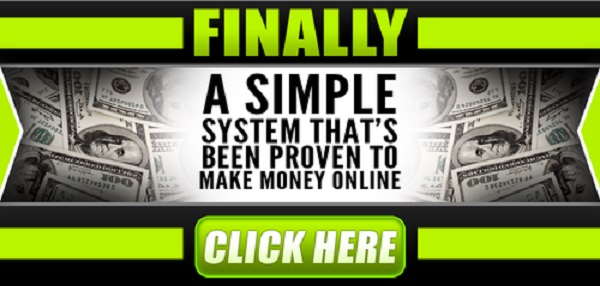 Throne Legacy Capital Ranks
There are seven affiliate ranks within Throne Legacy Capital that you can hit.
Below is the breakdown on how to hit them:
IB – personally invest in one $1500 unit
IB1 – maintain a $1500 unit investment and generate ten downline unit investments
IB2 – maintain a $1500 unit investment, recruit and maintain two IB1s and generate fifty downline unit investments
MIB1 – personally invest in two $1500 units, recruit and maintain two IB2s and generate three hundred downline unit investments
MIB2 – personally invest in five $1500 units, recruit and maintain two MIB1s and generate one thousand downline unit investments
SIB1 – personally invest in eight $1500 units, recruit and maintain two MIB2s and generate three thousand downline unit investments (no more than 500 from any one recruitment leg)
SIB2 – personally invest in ten $1500 units, recruit and maintain two SIB1s and generate ten thousand downline unit investments (no more than 1000 from any one unilevel leg)
Commissions are paid per recorded automated trade:
IBs receive $2 per recorded trade
IB1s receive $3 per recorded trade
IB2s receive $5 per recorded trade
MIB1s receive $8 per recorded trade
MIB2s receive $10 per recorded trade
SIB1s receive $13 per recorded trade
SIB2s receive $15 per recorded trade
Generation Bonus
TLC pays this bonus through a unilevel compensation plan.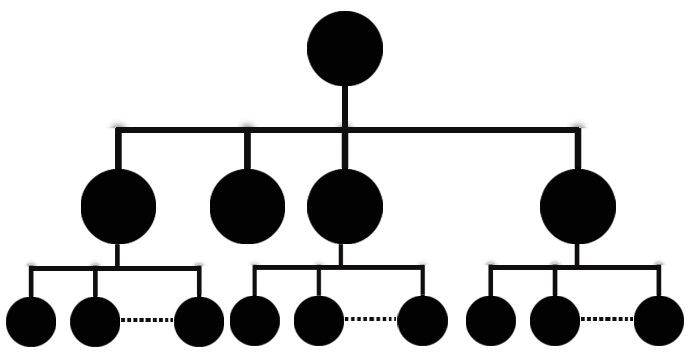 A generation within the unilevel team is defined when an IB2 or higher ranked affiliate is found in a leg.
That will cap off the first generation.
If TWO are found on the same leg that would be two generations.
Now using that format, this is the break down on how it works:
IB2 to MIB2 earn 5% on one generation per leg
SIB1s earn 5% on up to two generations per leg
SIB2s earn 5% on up to three generations per leg
Note the 5% is paid as a percentage of commissions earned by unilevel team affiliates within a generational leg.
GW Referral Bonus
Throne Legacy Capital who invest in GW Package ($1500, $15,000 or $30,000) qualify for three levels of referral commisisons.
This is paid through the same unilevel as the generation bonus I mentioned earlier.
50% on the first generation per leg
15% on the second generation peg leg
10% on the third generation per leg
Cost To Join Throne Legacy Capital
Throne Legacy Capital affiliate membership is attached to at least one $1500 unit investment.
GW package's go for $1500, $15,000 and $30,000.
Only difference between these packages is the income potential.
Final Verdict
So does the Throne Legacy Capital scam exist?
Well let's look at the facts…
TLC claims to be
the world's leading tech-driven investment management platform.
Which is a BOLD claim if you ask me when they have no proof of anything outside of their marketing material.
They offer returns as high as 16% per month which makes them a securities offering.
Now for them to legally offer securities they must be registered with the right financial regulator.
Throne Legacy Capital has no proof of ANY registration in any country.
On top of that they have no proof of any external income coming into the company to fund these returns.
Only income I see are new investments made by affiliates paying off existing members.
Plus their leadership doesn't exist outside of the company either which is a massive red flag.
Another attempt to by a ponzi scheme to get gullible investors by putting on a fake event by actors…
If you want to learn how you can take ANY business and scale it to your dreams and goals?
Partner up with me by clicking the banner below: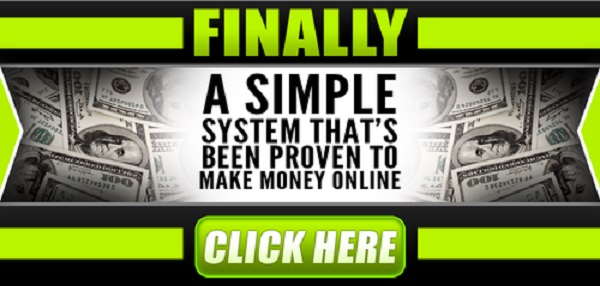 We will show you EXACTLY how to build a business online and customize a plan just for you.
We will help you choose a nice, setup your online business and offers that you can promote.
You can even use a network marketing company if you wish to the sky is the limit.
On top of that you will get ONE on ONE mentoring to make sure you are doing things right.
I hope you enjoyed my Throne Legacy Capital review and if you have ANY questions feel free to ask in the comments below and I will get back to you as soon as I can.
Follow me on Social media below:
Subscribe To My YouTube Channel Here.
See you at the top,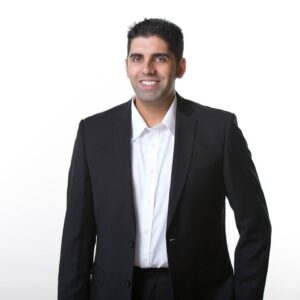 -Jesse Singh
P.S.  If you are tired of failing ANY business, click here and check this out to take your game to the next level.