Torque Trade recently said they an employee pretty much caused the collapse of the trading MLM company recently that apparently made terrible trade decisions.
Anyway, just before the company taking a nose dive CEO Bernard Ong was showing off very expensive purchases he made recently on social media.
Nothing wrong with that if you are doing the right things, but he clearly isn't…
Bernard Ong's Instagram account shows he just bought a McLaren 600 LT late 2020.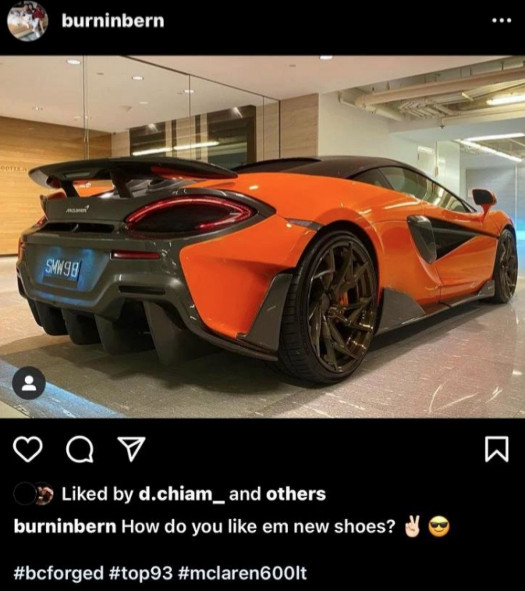 In Singapore, the 600 LOT goes around $660,000 locally.
They are a bit cheaper in North America, but regardless it's a multiple 6 figure price point.
On top of that, Bernard Ong was showing off an expensive watch that he got for his birthday.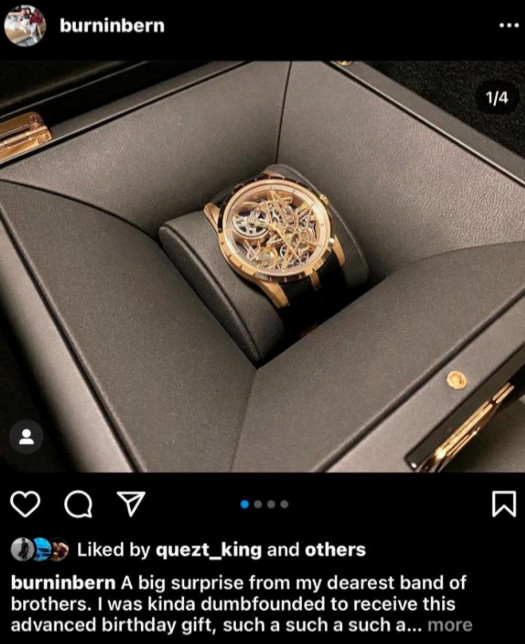 Bernard Ong later decided to celebrate his birthday with the top Torque Trading investors and a "money cake".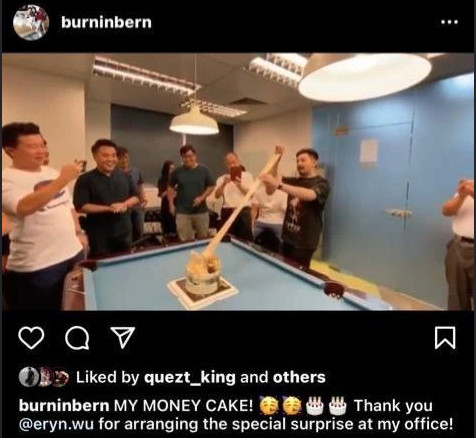 As soon as Torque Trading took a nose dive, Bernard Ong made this Instagram profile private.

Personally I have no problem with people celebrating their successes…
I do have a problem if they did it through a ponzi scheme and left thousands of investors hung and dry…
Bernard Ong did come out publicly saying he will keep all Torque Trading investors updated as they go through these difficult times.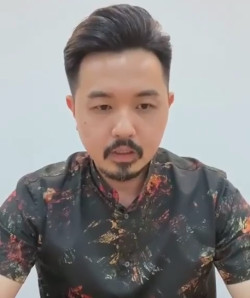 We'll be updating you daily until the situation stabilizes. With updates of our investigations and both cause of actions.

We need some time and your patience to allow us to work through this.
Instead of just saying "Okay, Torque Trading didn't have any trading going on and we ran out of money, he decided to keep going on about Torque Trading employee made bad trades exit scam.
All our resources and focus are spent on figuring out details of how this could have happened.

We've received over four hundred emails and the number continues to grow by (the) hour.

Our support team is responding to each email with the information we have so far.

Last night we analyzed the trade logs for the past week.

The picture remains supportive of our initial assessment, that a single senior employee took leveraged positions that ran counter with our usual marketing trading strategies.

There's a huge amount of data to get through for the over three hundred crypto trading sub accounts, that we are currently reviewing.

We have no found any foul play, or any criminal appropriation of customer funds.

We are still scanning actively for any such evidence, and if we find any we will engage law enforcement.
When people running a ponzi scheme pretend they are not exit scamming you should really watch out…
Anyway, part of their exit scam, Bernard Ong claims that the backoffice balances will be slashed by 90%.
For the remaining 10%, not sure how or when it can be withdrawn.
I apologize that this has happened. We are doing everything we can to save your interest.

We'll do better to regain your trust.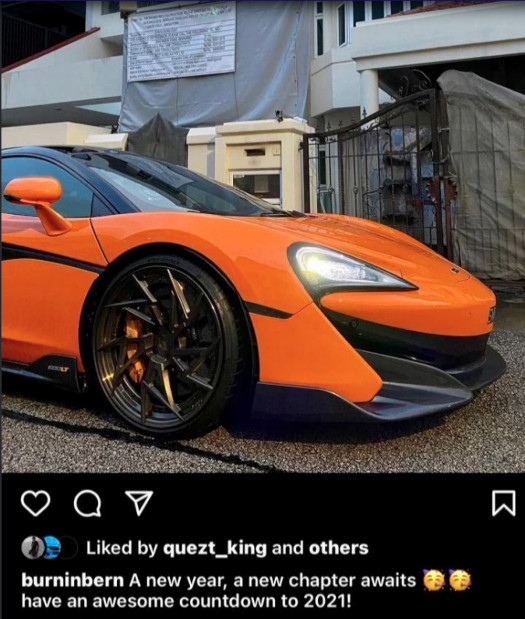 When it comes to MLM Ponzi regulation, Singapore isn't known to be actively regulating them.
As of right now not sure if local authorities have taken action or not.
I will keep you all posted, but this one is a bust so far…

Follow me on Social media below:
Subscribe To My YouTube Channel Here.
See you at the top,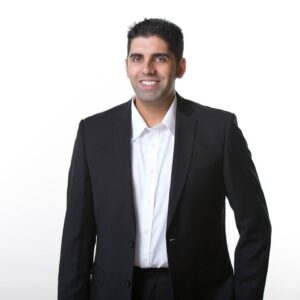 -Jesse Singh
P.S.  If you are tired of failing ANY business, click here and check this out to take your game to the next level.