Right now no authorities have been involved so whatever comes out from the mouths of the ponzi schemes admins should be taken with a grain of salt.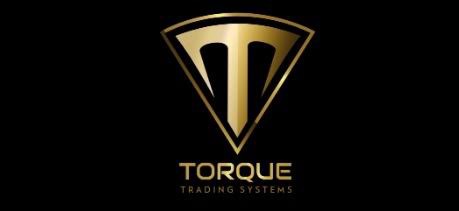 Until then, I will do my best to cover the Torque Trading exit-scam which is developing as I write this blog post.
Originally Torque Trading blamed some employee for making a bad trade which trigged this whole thing.
Recently coming from the Torque Trading camp, they are blaming CFO Zee Wu for the collapse.
Another interesting fact he is he disappeared…
Maybe pulled a runner?
The latest information was provided by Torque Trading CEO Bernard Ong during a Feb 18th Zoom webinar.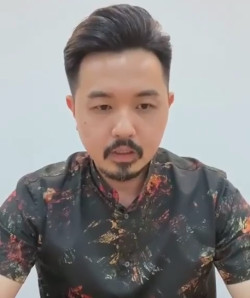 This isn't an official transcript, but I did my best to transcribe it:
This was a betrayal of trust by someone holding a high position. Former CTO, Zee.

A friend who was with us before. A trusted leader who misused his authority to work around measures and protocols.

Controls not robust enough to prevent this from happening.

We did not know (Zee) was manipulating the Trading Profit & Loss records.
COVID-19 is brought up as an excuse for why Bernard Ong couldn't "travel to Vietnam to oversee".
This doesn't make any sense if trading was actually the source of the ROI revenue because that's done all online…
Anyway, below is the exit-scam Bernard Ong is making and the rest of the Torque Trading members have come up with:
After midnight 8th Feb

– Admission of guilt by Zee

– Zee claimed he made trading losses that were very significant

– He told Bernard he wanted to disappear because he is not able to face the consequences of his actions

– Bernard immediately alerted the team: mitigation measures put into place

– Zee has since been missing and uncontactable

– We have tried to find him through law enforcement in Vietnam

– We have been in touch with his family too

– Unfortunately: not able to find him

– We have removed all his access to the company
The blame game is actually a common practice in MLM ponzi exit-scams.
Just a few mouths ago Mirror Trading International pulled off the same move.
Snap Innovations is tied to Torque Trading and another company called Cloud Token.
Cloud Token also pulled the "guy in control of the money went missing" exit scam.
Cloud Tokek admin Ronald Aai hasn't been public since late 2019 when withdrawals were halted.
Torque Trading exit-scam actually falls apart of you think about it logically.
If they were operating legally, they would have been providing regulators and their investors with financial reports regularly.
Because they don't have any financial reports, Torque Trading has been committing securities fraud since it launched and why the current exit-scam is playing out.
For Zee Wu going missing, hew ould have been paid off or delt with Ruja Ignatova style.
By now investors funds will been laundered away through shell company accounts and that could be many.
It looks like going forward they are going to stall investors as long as they can…
Recovery Plan

– It will take time

– Rolled out in phases

– Work on things which are: possible.

– We want to try and recover your capital
To quieten victims and limit reporting theft to authorities, Torque Trading investors are having a 50% capital return within 24 months.
For the people who want to withdraw a fraction of what they put in, it will be paid in USDT.
Unfortunately don't expect Vietnam and Singapore to do anything about it…
They pretty much let anything fly…
Anyway, I will keep you all posted on what's coming next…
Now before you go…
If you want to learn how you can take ANY business and scale it to your dreams and goals?
Partner up with me by clicking the banner below: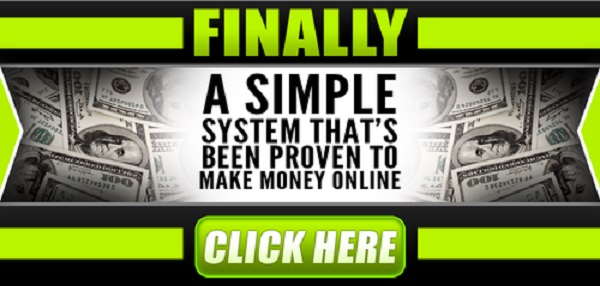 We will show you EXACTLY how to build a business online and customize a plan just for you.
We will help you choose a nice, setup your online business and offers that you can promote.
You can even use a network marketing company if you wish to the sky is the limit.
On top of that you will get ONE on ONE mentoring to make sure you are doing things right.
Follow me on Social media below:
Subscribe To My YouTube Channel Here.
See you at the top,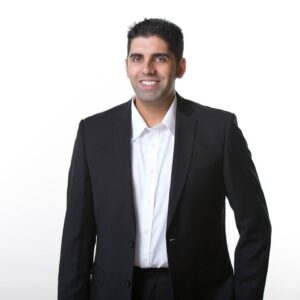 -Jesse Singh
P.S.  If you are tired of failing ANY business, click here and check this out to take your game to the next level.