Today Torque Trading Ponzi scheme has come to an end…
All of the daily returns have been disabled and guess who Bernard Ong blamed for this collapse?
An employee…
In the email sent out to Torque Trading investors today, Ong claims that yesterday the company
discovered significant trading losses against Torque's open positions iwth crypto exchanges.

It appears that one of our employees has placed heavily leveraged trades, in violation of our internal rules.
Yeah right…
I don't buy it…
When I did my Torque Trading review, I called it a ponzi scam since day one.
There was no trading going on…
Only thing that was happening was new investments were paying off existing members.
This only works if you keep recruiting and recruiting…
Torque Trading traffic stats nose dived late January 2021.
And now here we are….
In line with suspension of all trading activity pending this investigation, we have suspended all wallet functionality (deposits, rewards, withdrawals, reallocation) until further notice.
Withdrawals are disabled now and now Torque Trading is stalling until they can run off with investors money.
We are doing everything we can to conclude the investigations in the coming days.

When your wallet functionality is restored, you can expect a significant decrease in your Torque wallet balance to reflect the trading losses.

At this point, you will have two options:
Withdraw your remaining balance and close your Torque account; or

Maintain your balance and we will resume trading upon this balance. If you choose this option there is no action required on your part.
End of the day they ran out of money because the popularity of the company dropped.
That's what happens when you don't have external income coming into the company producing those returns.
This never had to do with trading…
End of the day the Torque Trading admins and top promotors will withdraw before majority of the investors.
Anyway, if you can withdrawal or made enough money to cover your investment I would do it immediately.

Follow me on Social media below:
Subscribe To My YouTube Channel Here.
See you at the top,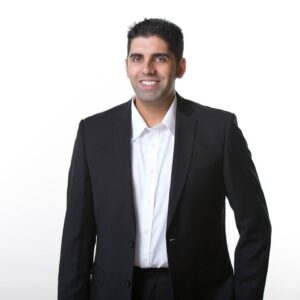 -Jesse Singh
P.S.  If you are tired of failing ANY business, click here and check this out to take your game to the next level.