The top earners in Tradera recently filed a lawsuit against the company's payment processor, iPayout.

Tradera was a Forex MLM company that provided signals.
Not too long ago, Tradera's owners, Kody Sell and Eastan Harris pulled the plug and exit scammed.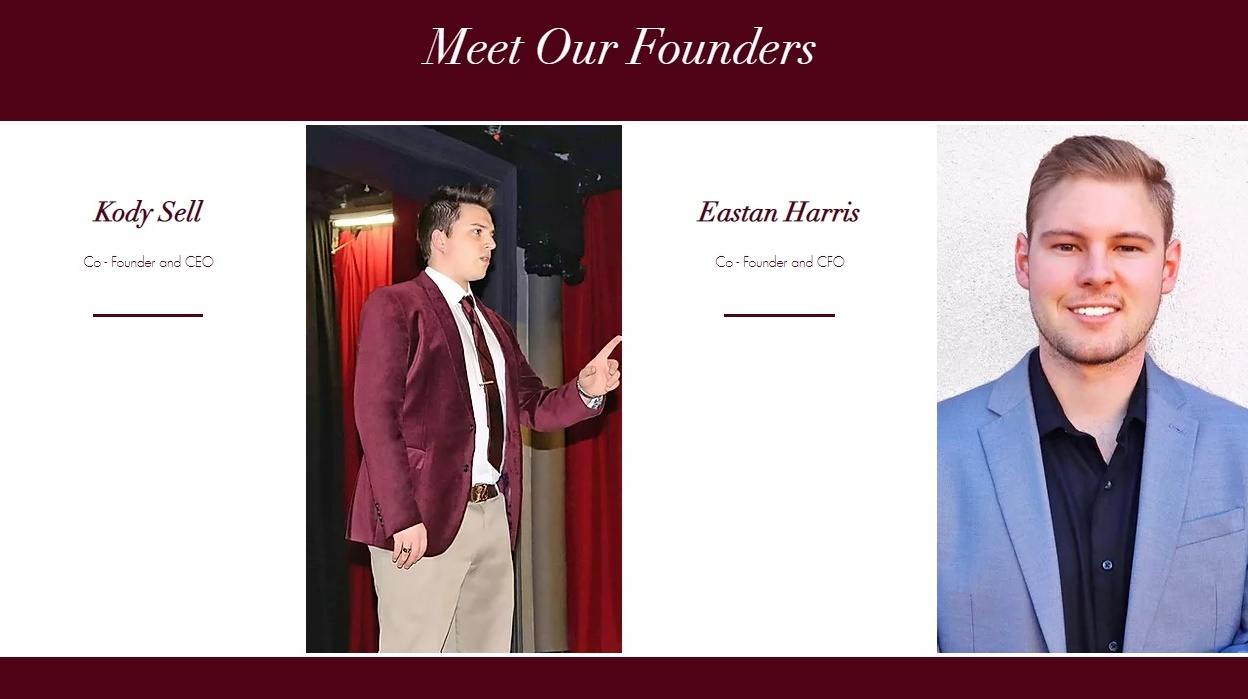 The worse part of this shut down was the fact there was no warning…
A lawsuit filed on December 28th names iPayout as a sole defendant.
The lawsuit was filed by top Tradera earner Megan Lynch.
Ragan Lynch Simmons, Jacob Mickle, Adrian Sloan and Byron Jennings, all members of Lynch's Tradera downline, are also named Plaintiffs.
Each of the Plaintiffs is a high-level distributor with Tradera who, until approximately a week ago, earned substantial monies in commissions from their downline and other marketing efforts.
In the lawsuit Tradera is described as
a vehicle for its owners (Kody Sell and Eastan Harris) to disappear overnight with millions of dollars of distributor monies and cement their reputation as MLM fraudsters.
I am curious if anyone misses Tradera's actual signal service?
Or was it more of a recruiting thing?
Megan Lynch does disclose she was earning "approximately $25,000" a week prior to Tradera's exit-scam.
You are probably wondering why Tradera didn't get sued?
It turned out that iPayout were prohibiting anyone from withdrawing more than $5000 a week.
To the extent any distributor earned more than $5,000.00 per week from Tradera, monies would likely accumulate week-to-week in iPayout's account as the amount being earned weekly was more than the amount being withdrawn.
The Plaintiffs argument is that the funds held in their iPayout account belonged to them.
On or about December 18, 2020, Tradera unraveled at the seams.

Without any warning, Tradera ceased all communication with its network of 35,000 distributors, took its website offline, and fired all of its trainers who provided the aforementioned education services.

To Plaintiffs' knowledge, commissions were not paid for that week or the following week (which concluded on Christmas day) and Tradera does not appear to have any intention to honor its commitment to do so (notwithstanding that Tradera collected millions of dollars in subscription fees for December 2020 alone).

To add insult to injury, Tradera also caused Defendant to lock all distributors (including Plaintiffs) out of their accounts and freeze the monies therein.
Now looking at the Lawsuit, Tradera is attempting to clawback funds held in distributor owned iPayout accounts.
Upon information and belief, iPayout has not returned any of the approximately $2 million of distributor money it was holding as of December 18, 2020, but iPayout has likewise not communicated with or explained its intentions with respect to such monies to the distributors (including the Plaintiffs).
The lawsuit alleges that iPayout is sitting on
$94,000 belonging to Megan Lynch;
$3746.50 belonging to Ragan Lynch Simmons;
$2495 belonging to Jacob Mickle
$14,033.50 belonging to Adrian Sloan; and
$5000 belonging to Byron Jennings.
The lawsuit seeks recovery of the held funds.
I have no idea why Tradera think they are entitled to clawing them back…
As of right now I am not sure how much of the funds are held in iPayout.
In my humble opinion, iPayout is looking pretty bad in this situation.
Tradera exit-scammed…
iPayout should distribute the funds to the appropriate people.
If they don't, they are pretty much saying "We love helping scammers".
I hope they do the right thing, but I will track this lawsuit to see what happens.

Follow me on Social media below:
Subscribe To My YouTube Channel Here.
See you at the top,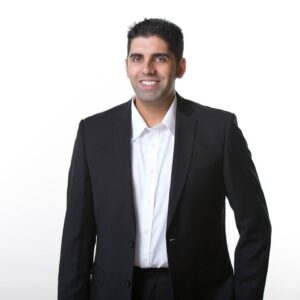 -Jesse Singh
P.S.  If you are tired of failing ANY business, click here and check this out to take your game to the next level.