Welcome to my Tron3X Review!
This is the latest tron based smart contract MLM to pop up and I decided to take a closer look.
Chances are someone approached you about their passive investment opportunity and you landed here to make sure it's legit.
The good news is I am going to walk you through the company, products and compensation plan…
Just PAY close attention and  read this to the end…
Tron3X Review (Company)

Tron3X provides no information on who runs or owns the company.
Tron3X website domain "tron3x.io" was privately registered on September 1st, 2020.
In their official YouTube channel, we have someone named Michael featured.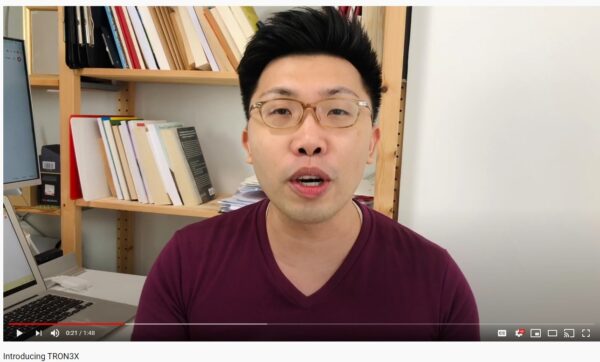 I couldn't find any digital footprint on this Michael person…
Maybe a Fiverr Gig actor?
Anyway if a company is NOT being transparent about their ownership, it never a good sign but let's keep going…
Tron3X Products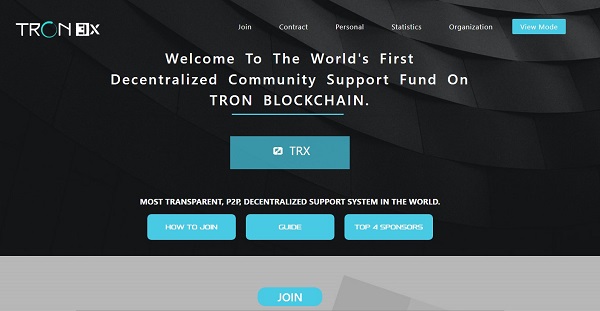 As a retail customer, you can't purchase anything retail…
So they have no retail products or services…
All you can do is become an affiliate and promote their affiliate membership.
Once you become an affiliate you can also invest TRX (Tron) into the company on a return on investment…
Tron3X Compensation Plan
Tron3X affiliates sign up and invest a minimum of 100 TRON or TRX on a promise they will get a 2% DAILY ROI which is paid over 150 days.
That will make it 300% when investment hits maturity
Referral commissions and Daily Top referral Pool count towards this 300% return cap.
Once 300% is hit, Tron3X affiliates much reinvestment to continue earning a return.
The reinvestment has certain rules to follow:
first reinvestment must be between 1000 to 100,000 TRX
second reinvestment must be between first reinvestment amount and 300,000 TRX
third reinvestment amount must be between second reinvestment amount and 900,000 TRX
fourth reinvestment amount must be between third reinvestment amount and 2,000,000 TRX
Referral Commissions
Tron3X pays referral commissions in a unilevel compensation plan structure.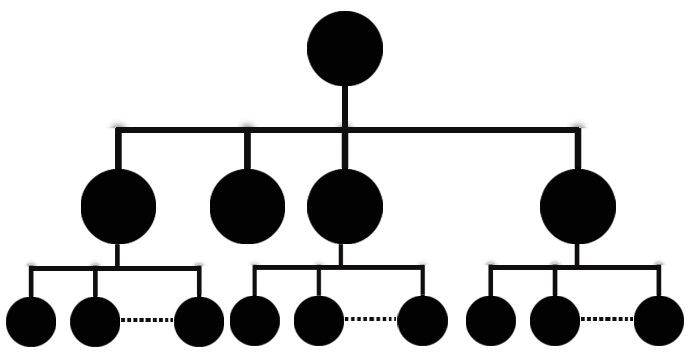 Tron3X pays and caps theur unilevel at 15 levels in total.
Commissions are paid as a percentage on the daily returns paid out…
Level 1 (personally sponsored affiliates) – 30%
Level 2 to 5 – 10%
Level 6 to 10 – 8%
Level 11 to 15 – 5%
You must sponsor people to unlock the 15 levels.
Sponsor one, you unlock level 1.
Sponsor two, you unlock level 2 and so on…
Daily Top Referrer Pool
Tron3X takes 3% of company-wide investment and places it into a Daily Top Referrer Pool.
Company pays thsi out to the top four recruiters in the company…
Cost To Join Tron3X
Tron3X affiliate membership is free.
In order to be part of the investment opportunity you must drop 100 TRX in investment.
Final Verdict
So does the Tron3X scam exist?
Well let's just look at the facts…
We don't know who runs or owns it because this Michael dude doesn't exist outside this company.
So he might just be a fiverr gig actor…
Second, they have no retail products or services to purchase…
Third, they are promising a return on investment which is disguised as some TRX smart contract…
TRON MLM's are the new thing and they all have one thing in common…
Only verifiable income coming into the company is new investments paying off existing members.
Which make them ALL ponzi schemes at this time…
So when you hear the word "Smart Contract" and "ROI", run away…
I hope you enjoyed my Tron3X review and if you have any questions feel free to ask in the comments below…
Now before you go…
If you want to learn how you can take ANY business and scale it to your dreams and goals?
Partner up with me by clicking the banner below: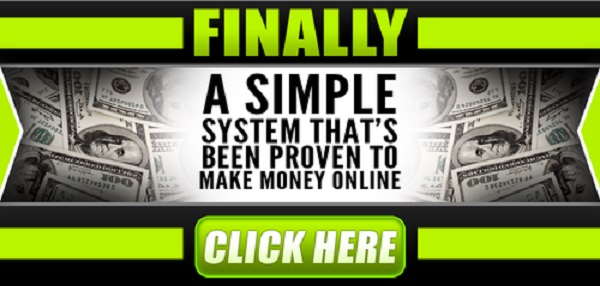 We will show you EXACTLY how to build a business online and customize a plan just for you.
We will help you choose a nice, setup your online business and offers that you can promote.
You can even use a network marketing company if you wish to the sky is the limit.
On top of that you will get ONE on ONE mentoring to make sure you are doing things right.
Follow me on Social media below:
Subscribe To My YouTube Channel Here.
See you at the top,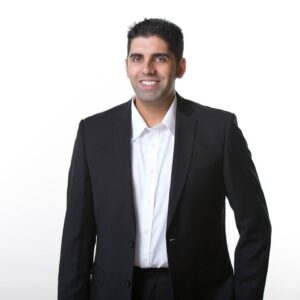 -Jesse Singh
P.S.  If you are tired of failing ANY business, click here and check this out to take your game to the next level.