Welcome to my TronBase Review!
This is the latest cryptocurrency MLM company where their smart-contract is promising up to 310% ROI.
Crazy right?
Chances are someone probably approached you about their passive income opportunity and you landed here to make sure it's legit.
The good news is I am going to walk you through the company, products and compensation plan so you can make the right decision.
TronBase Review (Company)

TronBase doesn't have any information on who runs or owns the business.
I did check out their domain name "tronbase.io" and found out it was privately registered on August 28th, 2020.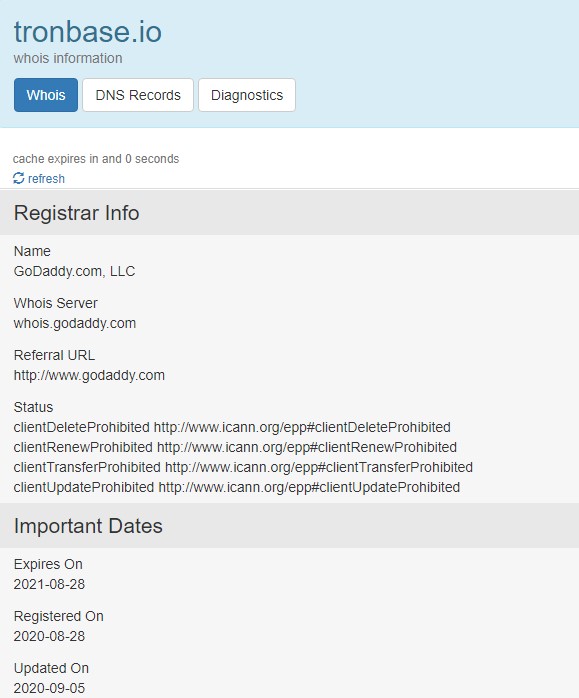 A lot of the TronBase marketing seems to be in Hindi which could suggest whoever is running it is from INdian.
Note there is no "about us" section with nothing in the footer when it comes to privacy policy, terms and conditions etc.
TronBase Reviews (Products)
When it comes to retail products and services to sell to customers there is nothing here…
Well what did you expect when they don't have an about us section or any privacy policies.
They didn't even make an attempt to get some kind of incorporation license either.
All you can do is become an affiliate and promote their affiliate membership.
On top of that as an affiliate you can invest and earn up to 310% ROI.
TronBase Compensation Plan
TronBase has affiliate invest TRON into the company on a promise of a 310% ROI.
This is calculated based off a daily return at 1%, sponsoring new affiliates and 25 level deep ROI match.
Sponsoring Commissions
TronBase affiliates can earn 10% of TRON invested by personally sponsored members.
TronBase ROI Match
The ROI match is based through a unilevel compensation plan structure.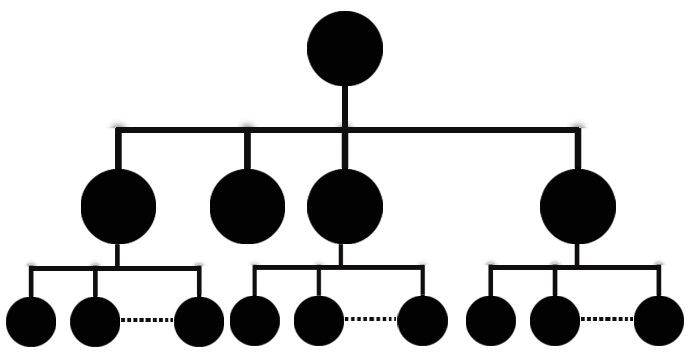 TronBase caps their unilevel at 25 levels in total.
Below is the percentage you can earn on your downlines ROI's.
Level 1 – 25% match
Level 2 to 5 – 10% match
Level 6 to 15 – 5% match
Level 16 to 25 – 2% match
The number of affiliates you sponsor corresponds with the number of levels that get unlocked.
If you sponsored one affiliate, you can earn on level 1.
If you sponsored two affiliates, you can earn on level 1 and 2 etc.
Daily Top Referral Pool
TronBase takes 5% of the company's total investments and puts it into this Daily Top Referral Pool.
For every 24 hours TronBase's top ten recruiters get 20% of the daily Top Referral Pool.
80% of that is withheld…
I am not sure if this is counted towards the 310% ROI total…
Cost To Join TronBase
TronBase affiliate membership is tied to a minimum 500 TRX investment.
Once you hit 310% ROI, you must reinvest to continue earning.
Unlike all the other TronBase reviews out there I am going to keep it real with you…
Is TronBase A Scam
The question is if the TronBase scam exists…
Well let's just look at the facts shall we?
I have no idea who is running the company.
They have no about us section, no proof of business with incorporations and no privacy policies etc.
That along would keep me away from this company…
No transparency whatsoever…
Plus there is no external revenue coming into the company to fund these 310% returns.
They provide NO evidence of it at all.
All I see is new investments paying off existing affiliates making this another MLM ponzi scheme.
Once recruitment slows down the company will go under like Torque Trading Systems.
I can't recommend this to anyone…
Now before you go…
If you want to learn how you can take ANY business and scale it to your dreams and goals?
Partner up with me by clicking the banner below: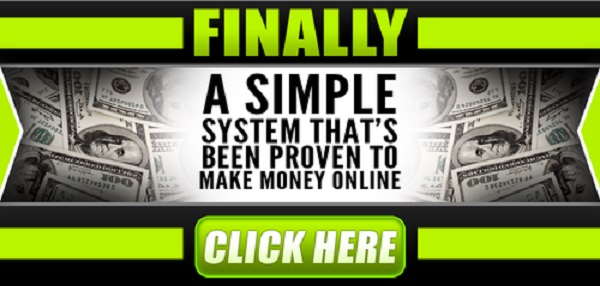 We will show you EXACTLY how to build a business online and customize a plan just for you.
We will help you choose a nice, setup your online business and offers that you can promote.
You can even use a network marketing company if you wish to the sky is the limit.
On top of that you will get ONE on ONE mentoring to make sure you are doing things right.
Follow me on Social media below:
Subscribe To My YouTube Channel Here.
See you at the top,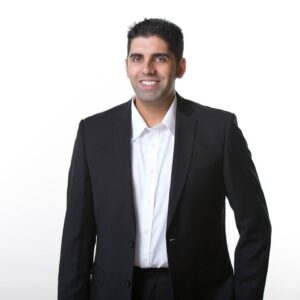 -Jesse Singh
P.S.  If you are tired of failing ANY business, click here and check this out to take your game to the next level.