Thank you visiting my site and checking out this Uforia Science Review!
There has been a lot of buzz about this company and that's because it's pretty unique in the MLM space.
I don't think any other network marketing company offers their products which is always a good thing.
So in this review, I am going to walk you through the company, products and compensation plan so you can make the right decision.
Pay close attention and read this to the end…
Uforia Science Company

Uforia Science's website doesn't have any real information on the leadership behind the company.
I just managed to find some information on the Scientific Board…
Also, the street address in Utah on Uforia Science's website doesn't matter the address provided in the marketing material.
Maybe an error?
Who knows…
When the company first launched back in 2018, I did find out that Terry LaCore was the owner while Ron Williams was the CEO.
I couldn't find out if that's still the case now…
They should get this information on the website to make them more credible…
Uforia Science's Products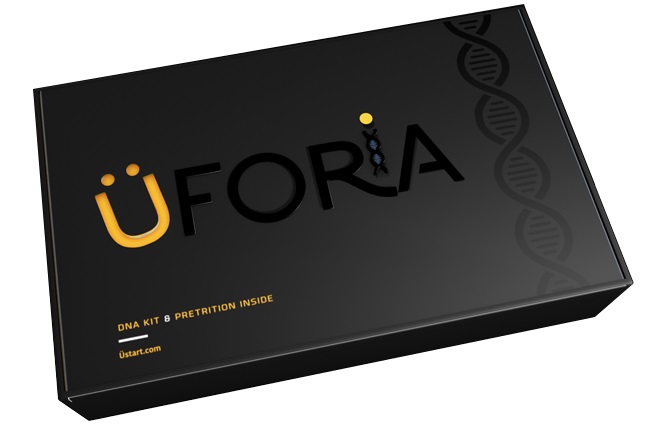 Uforia Science offers nutritional supplements which are based on your DNA.
You pretty much buy a DNA test kit and send it back to Uforia Science Lab where they process it for another $99.
From there you can start taking their Pretition Veggie caps supplement which is included in the DNA test kit.
QuiKit Single Pack is one of their newer products which has thirty PreTrition veggie caps.
According to Uforia Science:
genetic data is used to generate your personalized report custom designer nutrition that contains nearly 100 peer-reviewed plant based ingredients along with raw food, super foods, prebiotics, enzymes, vitamins and minerals.
That has been toned down a bit not and they talk about how their products are "inspired by your DNA".
Once Your DNA Report is Ready, Your Unique Formula Can Be Ordered By You Every Month!
Pricing of the Uforia Science DNA kit is $159.95.
Uforia Science Compensation Plan
Like all good network marketing companies, the compensation plan has to reward affiliates with both retail incentives and sponsoring new business partners.
Uforia Science compensation plan does both which is a good thing.
Performance Based Bonuses
Below are the performance based bonuses you achieve inside of their compensation plan.
Uforia Science Affiliate Ranks
Customer Referral Program
Fast Start Bonus
Residual Commissions
Generation Bonus
Check Match Bonus
Service Bonus
Car Bonus
Global Pool
Now inside of boring you with me trying to explain the compensation plan, I found a great video from Uforia Science that does a great job.
Uforia Science Overview
Overall the compensation plan is fair and can be profitable if you decided to go all out…
Cost To Join Uforia Science
To become an affiliate for Uforia Science, it will be $39.95 annually.
You can increase your Fast Start Bonus by 30% when you get started with a DNA kit Multi-pack.
For some reason the pricing of these are not disclosed, but originally their Ustart 10-pack kit cost $1279.60.
Final Verdict
So does the Uforia Science scam exist?
To be honest it's a great concept and they are on to something.
Even though our genetic difference between people is only 0.1% on average, but people tend to have different deficiencies. [1]
I like the fact they look at your genetic markers and customize a plan for you.
If they do this right, this will be a network marketing company that will push ahead of the curve.
I am a big believer in this because your genetics makes a huge difference on what your body is efficient at absorbing and what it has issues with.
Just remember one thing…
If you decided to get started, make sure your upline has more retail sales going than affiliate's.
If that is the case, this company has nothing to worry about.
Also remember that you have to treat this like a real business to actually have success.
You won't get their overnight.
So stick with it, develop new skills and press forward!
I hope you enjoyed my Uforia Science Review and if you have any questions, feel free to ask in the comments below…
Follow me on Social media below:
Subscribe To My YouTube Channel Here.
See you at the top,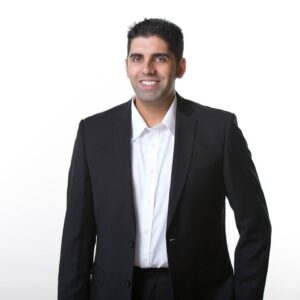 -Jesse Singh
P.S.  If you are tired of failing ANY business, click here and check this out to take your game to the next level.