Recently We Share Abundance said they new investments in WESA tokens will be locked in for six months.

This new policy doesn't allow new investors to cash out for half a year.
Graham Frame, WSA Owner, previously limited withdrawals to recruiters.
In my We Share Abundance review, I did say this company is a ponzi scheme where new investments pay off existing members.
If recruitment slows down, the company's ROI's will starve.
So now you know why he limited withdrawals to recruiters in the past?
That's the ONLY way this company makes money…
When Graham Frame made this announcement, existing affiliates got angry and revolted.
Within 24 hours, he reversed that decision.
Going forward, existing WSA affiliates investors can cash out, at the direct expense of new investors.
Any existing member who decides to invest again will have their WESA tokens locked in for 6 months.
Now to convince new investments, Graham Frame is flogging WESA tokens "at a tiny fraction of their value".
As of right now WESA token price is $110 for 10 tokens.
The internal WESA token withdrawal rate is not public information as of yet.
Frame has the ability to set the internal WESA token withdrawal rate, which allows existing affiliate investors to cash out.
When looking at the traffic stats, it looks like We Share Abundance's website is a flatline throughout November.
This is a very bad sign for a ponzi scheme because now they are not bringing in enough investments to promise those crazy returns.
In December, the company is headed in a decline which will pretty much be the end of this company.
If I were you…
Get out!
Now before you go…
If you want to learn how you can take ANY business and scale it to your dreams and goals?
Partner up with me by clicking the banner below: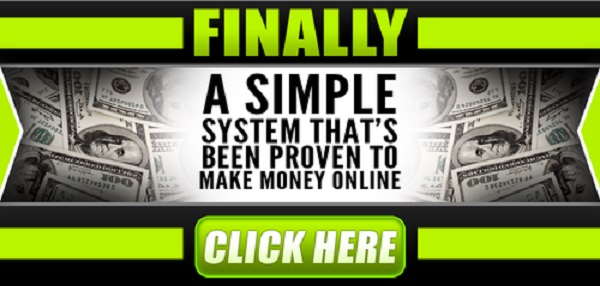 We will show you EXACTLY how to build a business online and customize a plan just for you.
We will help you choose a niche, setup your online business and offers that you can promote.
You can even use a network marketing company or a brick and mortar business if you wish to the sky is the limit.
On top of that you will get ONE on ONE mentoring to make sure you are doing things right.
Follow me on Social media below:
Subscribe To My YouTube Channel Here.
See you at the top,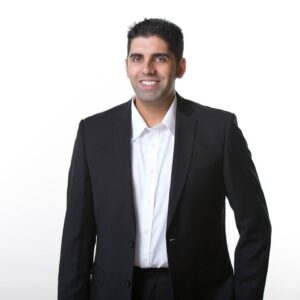 -Jesse Singh
P.S.  If you are tired of failing ANY business, click here and check this out to take your game to the next level.