When Wiseling collapsed, the Finnish authorities put out two new regulatory warnings.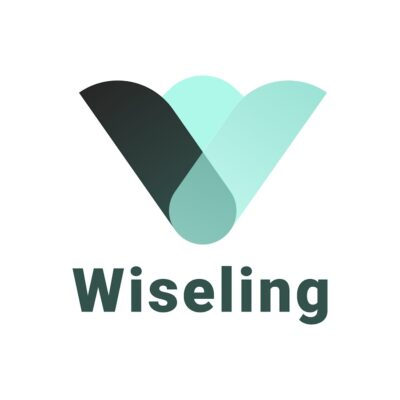 On February 22nd the Financial Supervisory Authority said it had
received an exceptional number of enquiries concerning the activities of Wiseling Oy (Business ID: Y-3138760-7).

Most of these enquiries have focused on the services provided by the company, the reliability of activities, and authorisation.

The FIN-FSA considers that the company is illegally providing investment services in financial instruments without an authorisation issued by the FIN-FSA.
What I don't get it why Wiseling's shell company incorporation is allowed to stand even after FSA's findings is strange.
Wait before you keep going…
If you want to learn how to actually make money online and build something long term without getting scammed, partner with me below and I will show you the right way…

The Fin-FSA issues their first securities fraud warning against Wiseling November 2020.
Now in their latest FSA warning thy confirm;
(Wiseling) has no activities at the address recorded in the registers in Finland.
CEO Matias Lappo is obviously some paid actor that doesn't exit outside of the company.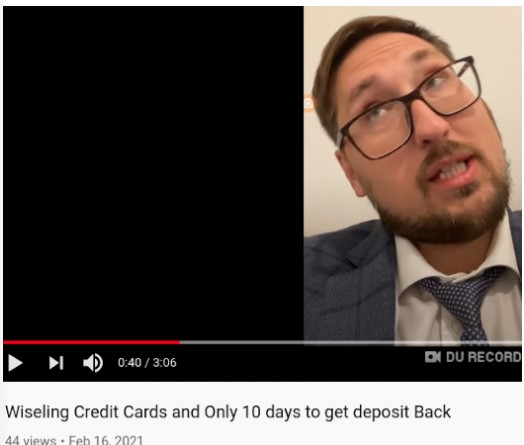 The Wiseling ponzi scheme is most likely run by the usual Russian/Ukrainian suspects.
Wiseling is hugely popular in South Korea and south-east Asia as well so that's another possibility of where the admin(s) are from.
Fin-FSA has urged Wiseling victims who took losses to contact the local police.
Victims who have reached to Helsinki Police Department have told them;
Mr. Matias Lappo and Mr. Elias Mattila are not existing persons.

The perpetrators have used counterfeit identity documents when establishing Wiseling Oy.

The address Itakatu is the address of a company, which offers offices, work and meeting spaces for lease.

The Helsinki Police has informed EUROPOL and shared all the information gathered.
Now to the recent Matias Lappo's claims about Wiseling signed a contract of the Central Bank Of Finland, the bank issues the following statement on February 22nd.
The Bank of Finland has received a number of enquiries concerning the company Wiseling Oy and whether the Bank of Finland has a contract with Wiseling Oy concerning credit cards.

The Bank of Finland has no contract with Wiseling Oy.

The Bank of Finland also does not issue any payment or credit cards such as VISA or Mastercard.
Now I am not sure if an investigation will start yet…but it's definitely possible after seeing this in the past many times.
While this is going on, Wiseling top earners are busy deleting their content of their scamming.
Top earner from the USA, Michael Lucas heads up "Wiseling Dream Team", which on social media has almost 1000 investors.
In the past, he has been involved with USI-Tech which was another ponzi scheme.
He is deleting his group, but just wanted to give people the heads up on him.
Maybe going forward he will start promoting legal affiliate programs but who knows…
So far everything I have said about this ponzi scheme in my original Wiseling review has come true.
I hope the next time I give out a warning, majority of them listen instead of bashing me.
I will keep you in the loop if I find out more…
Now before you go…
If you want to learn how you can take ANY business and scale it to your dreams and goals?
Partner up with me by clicking the banner below: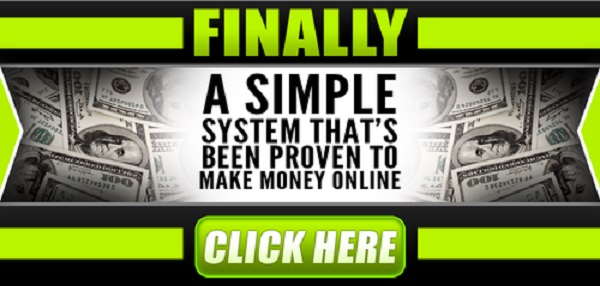 We will show you EXACTLY how to build a business online and customize a plan just for you.
We will help you choose a nice, setup your online business and offers that you can promote.
You can even use a network marketing company if you wish to the sky is the limit.
On top of that you will get ONE on ONE mentoring to make sure you are doing things right.
Follow me on Social media below:
Subscribe To My YouTube Channel Here.
See you at the top,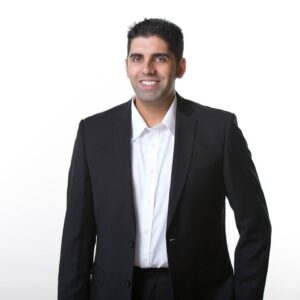 -Jesse Singh
P.S.  If you are tired of failing ANY business, click here and check this out to take your game to the next level.