Wiseling's CEO Matias Lappo has recently claimed that they have "signed a contract with the Central Bank of Finland and EU.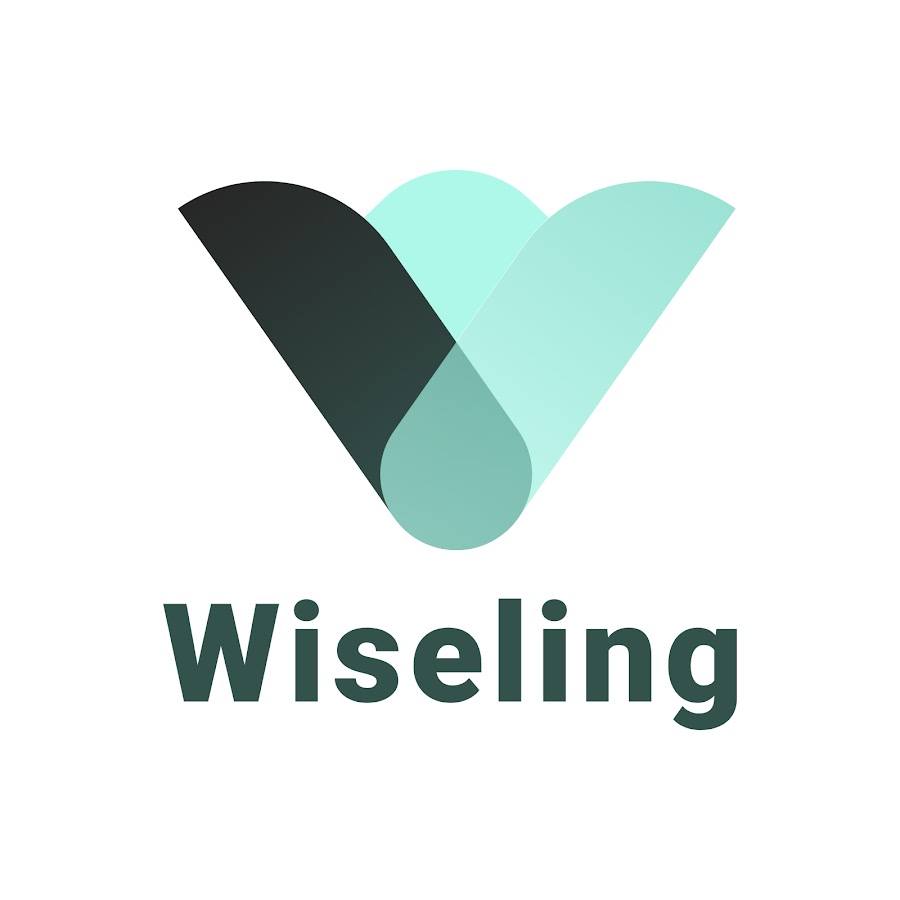 But did they?
Matias Lappo claims that the contract pertains to the "connection of Visa and Mastercard".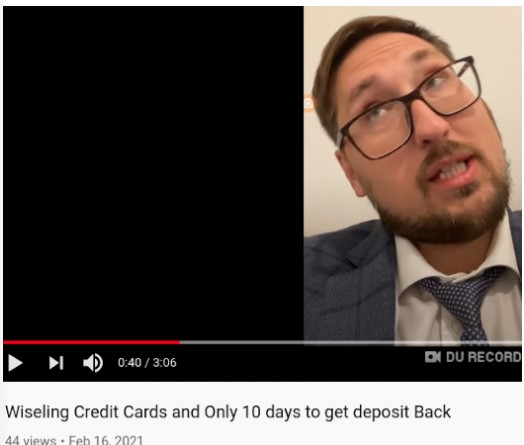 First, if you do any kind of research, there is no such thing as "Central Bank of Finland and EU (European Union)".
What they do have is the Bank of Finland and European Central Bank.
Second, neither of these regulators are involved with issuing VISA and Mastercard services to private companies.
I guess they are not happy with their country calling them out on committing securities fraud where they operate from.
Finland's FCA last November issued a securities fraud warning to Wiseling.
November 26th, 2020:
The FIN-FSA has cause to suspect that Wiseling Oy provides investment services with financial instruments both in Finland and on a cross-border basis without appropriate authorisation.
Matias Lappo isn't Finland or the regulator will be hot on his trail.
On February 16th video update, he explains;
Today we will start connecting bank transfers to our platform, which can take up to 72 hours approximately.

You will be able to withdraw money to bank accounts.
I will let you know what he really talking about…
He is actually talking about getting a new merchant account because Ponzi schemes typically go through shady shell companies.
Now this will work until transactions are flagged as suspicious which then just becomes a game of cat and mouse.
The biggest red flag for this whole thing was Matias Lappo announced a 20% bonus on new investments.
It looks like he is setting Wiseling up for a exit scam to me…
He is trying to get as much funds into the company as possible before the collapse.
Since I did my original Wiseling review on October 2020, the US is the second biggest traffic source coming into the website and making investments.
The biggest is South Korea…
At this point I want to WARN any investors in Wiseling.
I have been telling everyone it's a scam from day one and no one listened to me.
I have called out HUNDREDS of MLM companies like this in the crypto space all ended up screwing over investors millions of dollars.
Anyway, stay tuned for more Wiseling news in the future…

Now before you go…
If you want to learn how you can take ANY business and scale it to your dreams and goals?
Partner up with me by clicking the banner below: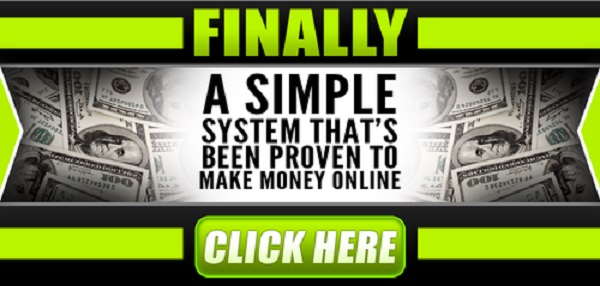 We will show you EXACTLY how to build a business online and customize a plan just for you.
We will help you choose a nice, setup your online business and offers that you can promote.
You can even use a network marketing company if you wish to the sky is the limit.
On top of that you will get ONE on ONE mentoring to make sure you are doing things right.
Follow me on Social media below:
Subscribe To My YouTube Channel Here.
See you at the top,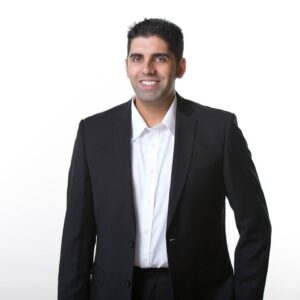 -Jesse Singh
P.S.  If you are tired of failing ANY business, click here and check this out to take your game to the next level.