Wiseling looks like it finally exit scammed and I had a feeling it would have.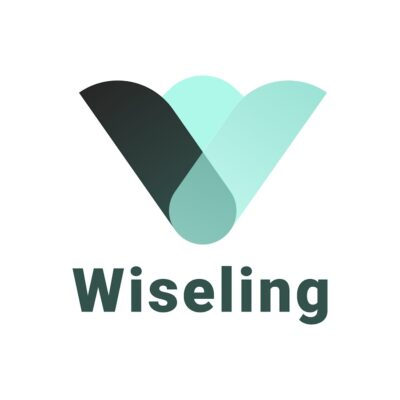 I let it play out a little bit longer just to make sure and looks like I was right.
February 15th was the day Wiseling stopped paying out withdrawal requests.
The huge red flags happened with the ACTOR CEO Matias Lappo announced a 20% bonus on new investments.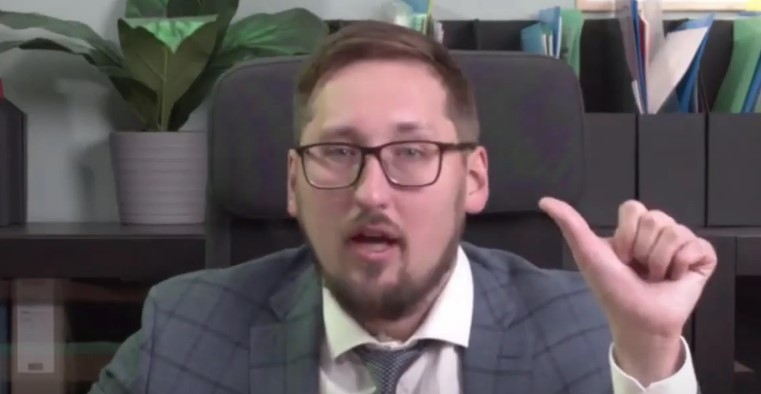 But by then it was too late anyway…
Also that announcement promised withdrawals again and how they are working with actual banks…
Matias Lappo promised withdrawals be back in 72 hours which would make February 19th the day…
Wiseling support on February 18th sent out a message saying that affiliates that plan to withdrawal on February 19th are still on track to do so.

February 19th came and went and withdrawals are still disabled.
On Telegram a new announcement was made saying withdrawals are going to resume on Monday (February 22th).
Instead of enabling withdrawals again, Wiseling decided to take it's website offline and delete it's YouTube channel.
Wiseling's Facebook account was disabled around the time withdrawals were disabled.
Their Telegram channel and Twitter account is still up and running.
Matias Lappo's did sent out a message when those things went down hinting at a "blame the regulators exit-scam".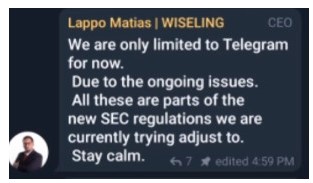 We are only limited to Telegram for now. Due to the ongoing issues.

All these are parts of the new SEC regulations we are currently trying to adjust to. Stay calm.
Only if they were telling the truth from the beginning about their ponzi scheme business model…
After checking out the SEC regulations, there is nothing new so looks like he just made that one up.
When I wrote my Wiseling review back in October 2020, I warned people this is a ponzi scheme and is illegal all over the world over "current" regulations.
So what happened between now and February 15th?
You ready to hear the truth?
Here we go…
Wiseling collapsed on February 15th and made up a claim that they signed a contract with the "Central Bank of Finland" to have investors calm…
Why?
While they are making up beloney, they are running off with funds.
The longer they can delay the investors from finding out, the more funds they can get away with and disappear for good.
Wiseling is believed to be run by Russians/Ukrainians and/or scammers in South-east Asia.
Regardless where they are operating from, they put a fake actor CEO Matias Lappo in the front…
Alexa traffic shows that Wiseling website traffic flatlined around December, which for a Ponzi scheme is the beginning of the end.
If new investments are flatlined, they can't pay their ROI's anymore because there was never and external revenue coming to the company.
Most of the traffic coming to the site was from the USA, South Korea and Pakistan.
Their latest announcement was the following:
WISELING CHANNEL OFFICIAL

Feb 21, 2021 11:56:36 PM

Dear WISELING Investors,

We sincerely apologize for the recent breaks and unexpected halt in activities.

In the past few days, we have been sorting out issues related to new SEC  regulations for investment companies dealing with Cryptocurrency and FIAT Merchants.

The SEC  has laid new rules which has henceforth affected our normal Company activities. Due to these new rules, we would be making adjustments in our company and terms of service.

Also, please note that we needed to deactivate Most of Our social links due to the fact that, our former Posts and declarations are not in line with the new terms laid down.

This is as clear as we can brief You. As you know that most of our activities are Governed by the SEC  and we must follow appropriate Guidelines if we would still be in operation.

Please Kindly read the following very carefully.

ALL MEMBERS PLEASE NOTE THAT

– NEW ADJUSTMENTS WILL BE MADE IN OUR MODE OF OPERATION.

– WE WOULD NEED A FEW DAYS TO UPDATE OUR WEBSITE AND REOPEN IT FOR YOUR ACCESS.

– OUR NEW MINIMUM INVESTMENT WILL INCREASE.

– WAITING TIME FOR WITHDRAWALS WILL NOT EXCEED 24 HOURS FOR BOTH CRYPTOCURRENCY AND FIAT.

– WE ARE ONLY LIMITED TO TELEGRAM NOW AS OUR SOCIAL PLATFORM.

– WE MAY HAVE TO ADJUST SOME OF OUR PLANS AND CANCEL SOME PLANS.

– MIND YOU, ANY MEMBER THAT CHOOSES TO OBJECTS TO OUR NEW TERMS OF SERVICE CAN DECIDE TO FORFIET THEIR MEMBERSHIP BUT WITH NO REFUNDS WHATSOEVER , AS THIS ISSUE IS BEYOND OUR OWN CONTROL ALSO.

We will Provide an update after we have completed the ongoing updates.

Have a great and profitable week.

Kind Regards,
LAPPO MATIAS [CEO]
WISELING.
22 FEB. 2021
Lappo Matias | WISELING
Still trying to get investors put in more funds…
If they were actually making adjustments, you don't delete your YouTube channel and make your website go offline.
Also there are no "new regulations" in the SEC.
That makes NO sense.
What does make sense is they are exit-scamming and it's too late for people now.
Once the withdrawals stop that's about it.
I have been warning people for so long but instead of getting "Thanks Jesse for the warning", I was getting "You don't know what you are talking about" or "They are not a scam they are paying".
Anyway, I am just the messenger and either you follow my advice or you don't.
But if you don't, expect to get burned by these ponzi scammers.
Specially when I provided proof that Fin-FSA WARNED people about Wiseling.
I will keep you posted if I find anything new…
WiseLing Contract Bank Video Summary

Now before you go…
If you want to learn how you can take ANY business and scale it to your dreams and goals?
Partner up with me by clicking the banner below: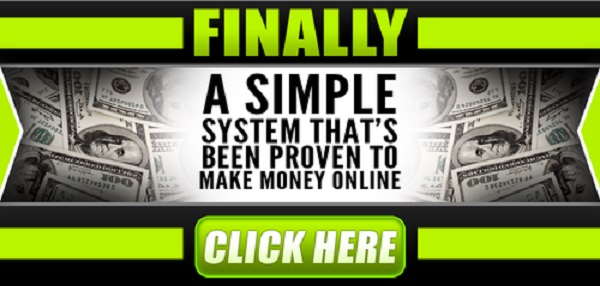 We will show you EXACTLY how to build a business online and customize a plan just for you.
We will help you choose a nice, setup your online business and offers that you can promote.
You can even use a network marketing company if you wish to the sky is the limit.
On top of that you will get ONE on ONE mentoring to make sure you are doing things right.
Follow me on Social media below:
Subscribe To My YouTube Channel Here.
See you at the top,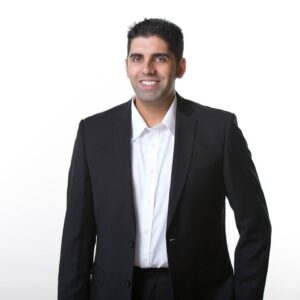 -Jesse Singh
P.S.  If you are tired of failing ANY business, click here and check this out to take your game to the next level.