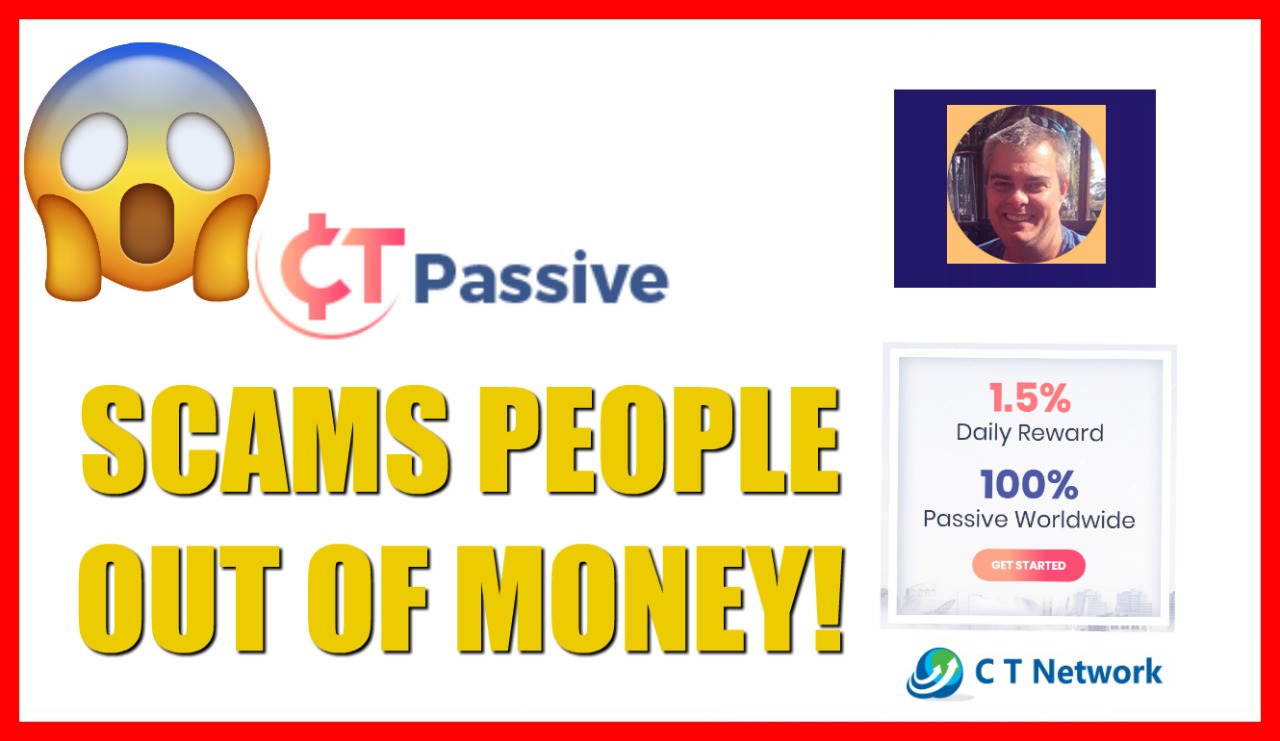 CT Passive Scams People Out Of Money And Jarrod Layton is at large
Hey, welcome to some MLM news about CT Passive.
I actually did a review on this company not too long ago and I deemed it a scam.
At the time, they didn't have ANY information on who ran the business but now I found out it's an Australian man named Jarrod Layton (CEO).
The company was promising daily ROI's and were NOT registered with the proper financial authorities.
In CT Passive's case, that would be the ASIC which is Australia's securities division.[1]
Anyway, PAY close attention to the video below and WATCH it to the end because I am going to reveal some shocking news.
Wait before we get started, if you want to get involved with an opportunity that's 100% legit and legal where you have nothing to worry about and everything to gain…
Click Here and Check Out My #1 Business
Plus we offer FREE one on one coach
So in the future, remember to do your little CHECKS before joining any company specially that offers passive returns.
First, the leadership needs to be transparent about themselves.
Second, they MUST have a retail product or service to sell to customers.
Third, they MUST be registered with the proper financial authorities in the country they are operating from.
An Incorporation certificate is NOT the same as registering with a securities division.
But I will save you some time in this decision making…
If the word CRYPTO + MLM is in the same sentence… STAY CLEAR.
Every single one that's launched in that space has been 100% a scam.
So what I would do is join a regular MLM that's got a good track record or if you are into cryptocurrency, do your OWN trading and purchasing.
Please comment below if you have been scammed by CT Passive…
Follow me on Social media below:
Subscribe To My YouTube Channel Here.
See you at the top,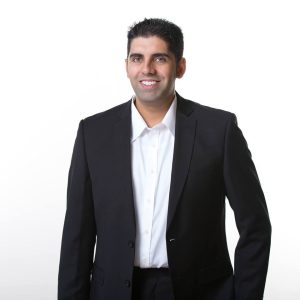 -Jesse Singh
P.S.  If you are tired of failing ANY business, click here and check this out to take your game to the next level.