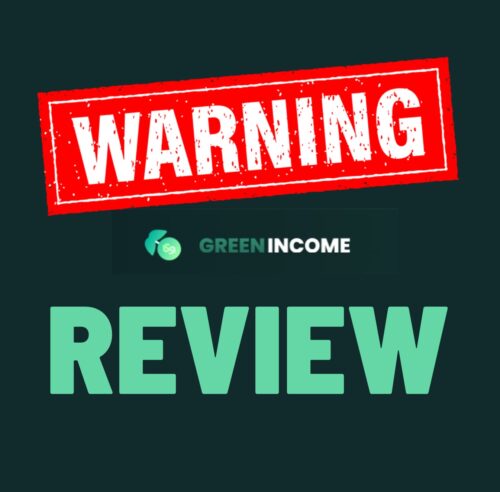 Greenincome Review – SCAM or Legit 7% Daily Crypto MLM?
Welcome to my GreenIncome Review!
There has been some buzz about this company so I decided to take a closer look!
Chances are someone on social media or YouTube promoted this and now you landed here to make sure it's legit.
The good news is I am going to walk you through the company, products and compensation plan so you can make the right decision.
Just pay close attention and read this to the end…
Before I dive in…
What is Greenincome Review?

According to the company that Greenincome.org is an online investment company that is handled by professionals and experienced traders.
Doing a quick background check to see who these people are there is no information on who runs or owns the company.
Big surprise…
I looked into their UK Incorporation number 05734509 and on their website it says it's registered under "GREENINCOME".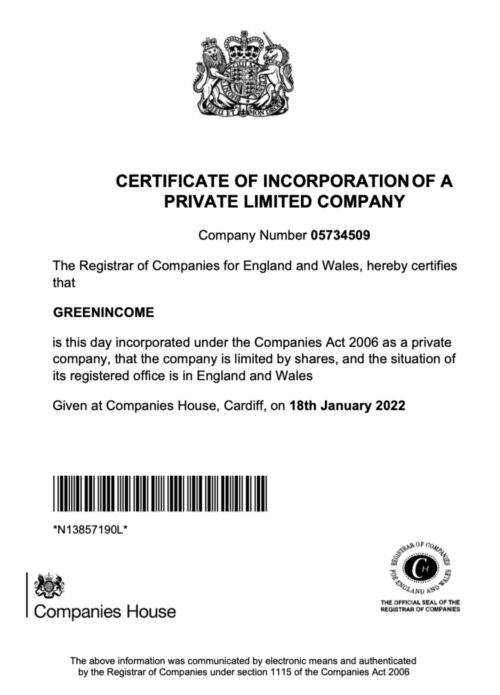 Doing a quick google search shows it's actually registered under "GREEN INVESTMENT LIMITED" which was dissolved on June 13, 2017.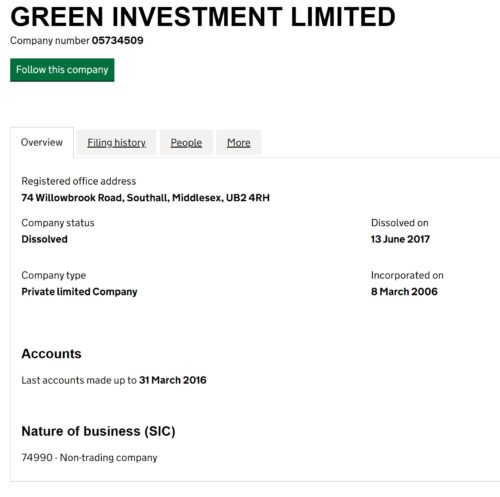 In other words, they are using some other companies incorporation information and the funny thing is the company isn't even in business.
The domain "Greenincome.org" was first registered on August 5th, 2021 and then updated on April 1st, 2023 which is when the anonymous owners took over.
So far red flags everywhere and I can't believe there are affiliates pushing this thing!
Let's keep going in this Greenincome.org review…
What Are Greenincome.org Products?
Greenincome.org has no retail products or services but you can become an affiliate and from there you can invest into the company and promote the actual affiliate membership.
How To Make Money With Greenincome.org Review?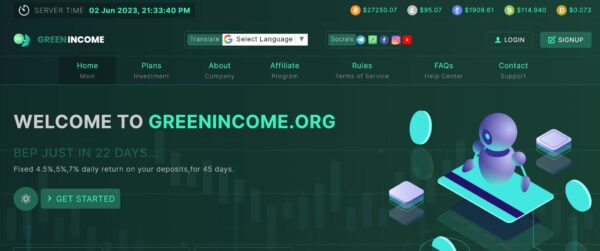 Greenincome has two ways you can make money with the company (not even a company because they are using fake UK Incorporation certificate).
First way is to invest into their investment plan and get a guaranteed return but can't afford proper registrations.
Second way is to recruit new people who invest and knowing this information you would be a scammer if you did.
Investment Plans
Greenincome has three investment plans to choose from with different deposit and terms.
Basic Plan – invest $30 to $500 and receive 4.5% daily for 45 days
Standard Plan – invest $501 to $4000 and receive 5% daily for 45 days
Investor Plan – invest $4001 to $50,000 and receive 7% daily for 45 days
After the 45 days you gotta reinvest in order for you to make those daily returns.
Greenincome Compensation Plan
They call it an affiliate program, but it's not because they pay three tiers in a unilevel compensation plan structure which makes it a crypto MLM.
Level 1 – 5% (personally sponsored affiliates)
Level 2 – 2%
Level 3 – 1%
Cost To Joining GreenIncome Reviews?
GREENINCOME.ORG affiliate membership is actually free, but if you want to be part of the investment opportunity you gotta drop $30 into the company.
Unlike all the other Greenincome.org reviews out there, I am going to tell you the truth in the final verdict, but you kinda know where it's going right?
Final Verdict – GreenIncome.org Scam?
So does the Greenincome scam exist?
Let's just look at the facts…
First we don't know who runs or owns the company which is a huge red flag.
Second they used a different companies UK Incorporation certificate which isn't even in business.
Come on scammers, make some kind of an effort here…
Third, they are promising you up to 7% daily returns but can't afford a proper business registration.
Not only that, there is no proof of any external revenue coming from "professionals" and "experienced trading team".
All I see is new investments coming in by people recruiting new people that are paying existing members.
Which makes this crypto MLM another ponzi scheme.
Once recruitment slows down this company will rug pull or "exit scam" and will disappear with all the funds.
Don't invest in this ponzi scam, it's not worth it!

Instead check out my number 1 recommendation below that is tried, tested and true and 100% legit!
My Number 1 Recommendation
Do you want to know a 100% legit way to make an income from home?
What if you could build a passive income stream that's actually passive?
An income stream that doesn't require:
Selling to friends and family
Dealing with questionable products that weigh on your conscience
An income stream that brings in consistent revenues every single month (from a couple thousand dollars to well over $10,000)?
Take a look at some of the results: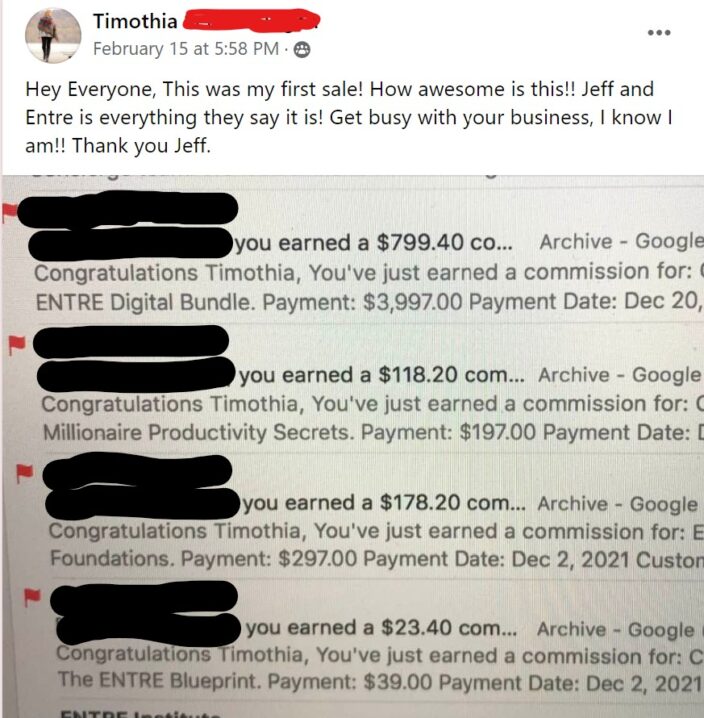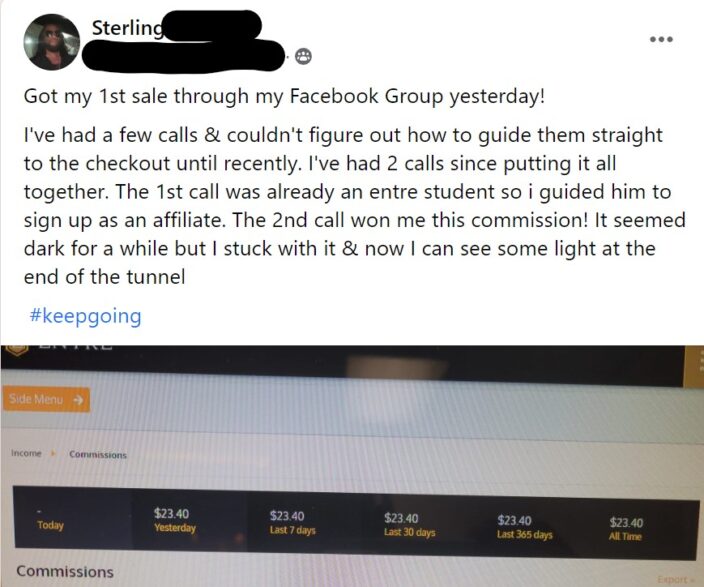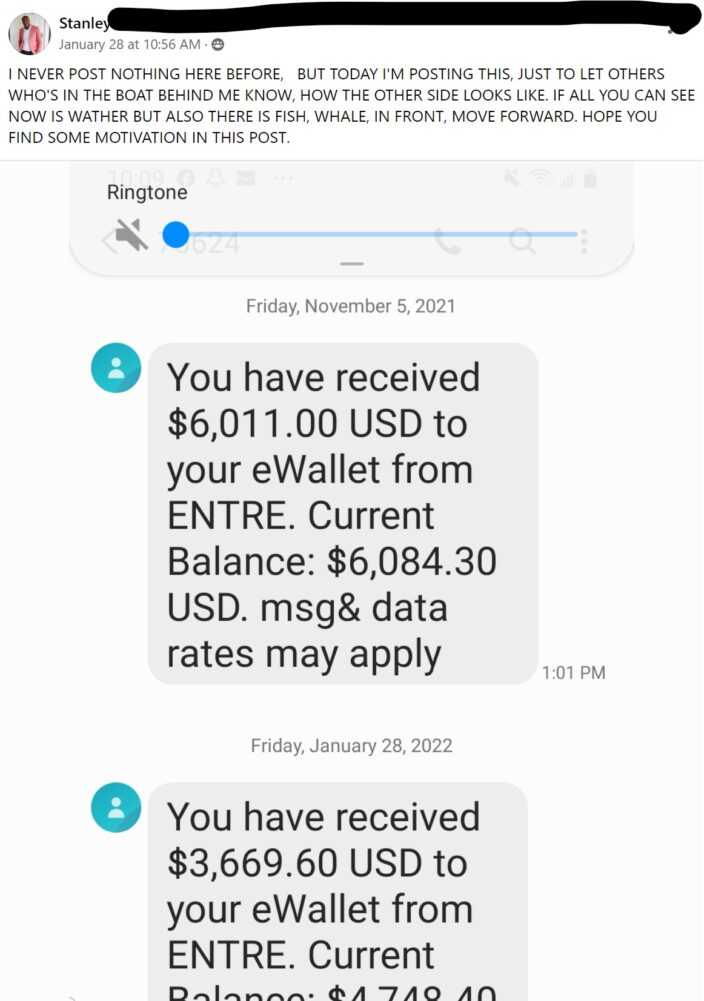 An income stream you could actually build in your spare time, and grow as large or as small as you want to, without having to spend hours a day chasing, selling, or managing anything?
If that sounds like something you'd be interested in, check out Digital Real Estate. 
Follow me on Social media below:
Subscribe To My YouTube Channel Here.
See you at the top,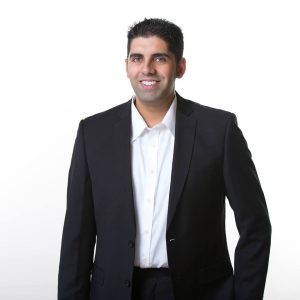 -Jesse Singh
P.S.  If you are tired of failing ANY business, click here and check this out to take your game to the next level.